Light Hotel's Raj Kumar now Penang MAH chairman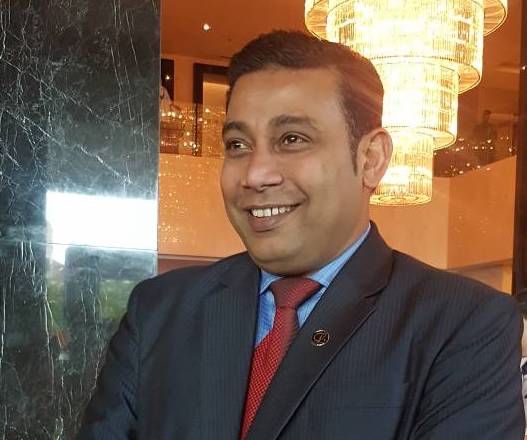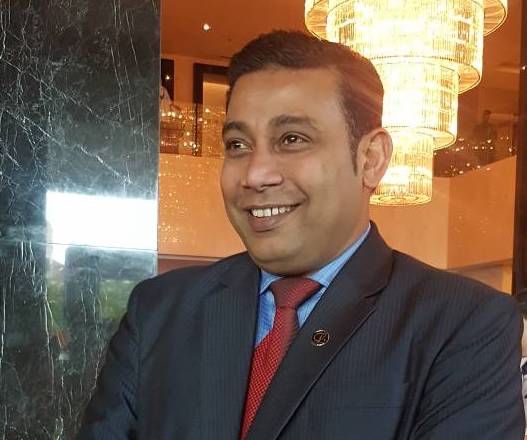 IN any profession, it is not how long one serves in a role but counts, but what mark left during the tenure of the office.
K Raj Kumar, is going to do just that—in his three-month stint as the acting Malaysian Association of Hotels Penang chief, following the departure of Khoo Boo Lim.
Raj is well-known in hospitality circles and is currently the boss of the Light Hotel, the only five-star property in Seberang Perai. He was previously the Eastin Hotel Penang's general manager for two years and was previously MAH Penang chapter's first vice-chairman.
Bringing three decades of experience, he plans to push the hospitality industry in Penang to new heights and weather the dark clouds that is the Covid-19 pandemic.
Raj told Penang Hyperlocal that part of his plan was to go ultra-local to remain resilient. He said hidden gems of the island and Seberang Perai are low hanging fruits, with benefits easily reaped.
Strategising for pandemic
He said ultimately the synergy of hotels and local businesses are important, as both need each other to stay afloat. He also applauded government efforts in funding so as to prevent layoffs.
"I will initiate a Penang Roadshow throughout Malaysia and now for us to approach directly with the public," he said.
Raj said hotels face a renewed period due to the coronavirus. He said this brings an opportunity to better their safety and hygiene measures.
Besides that, he said online chatbox systems are key to make reservations, so as to push a contactless booking norm, which at the same time, optimise human resources.
"Hospitality is my life-long passion and for those who have been in this industry, acknowledge and always be on the learning curve.
"The idea is to give them the experience and skills they need for a bright future with the hotel and hence comes the training," he said.
One a more personal note, Raj is also passionate about training the young to be leaders in the hospitality industry and also supporting single mothers within the community.
Penang Hyperlocal bids Raj all the best in his endeavours.