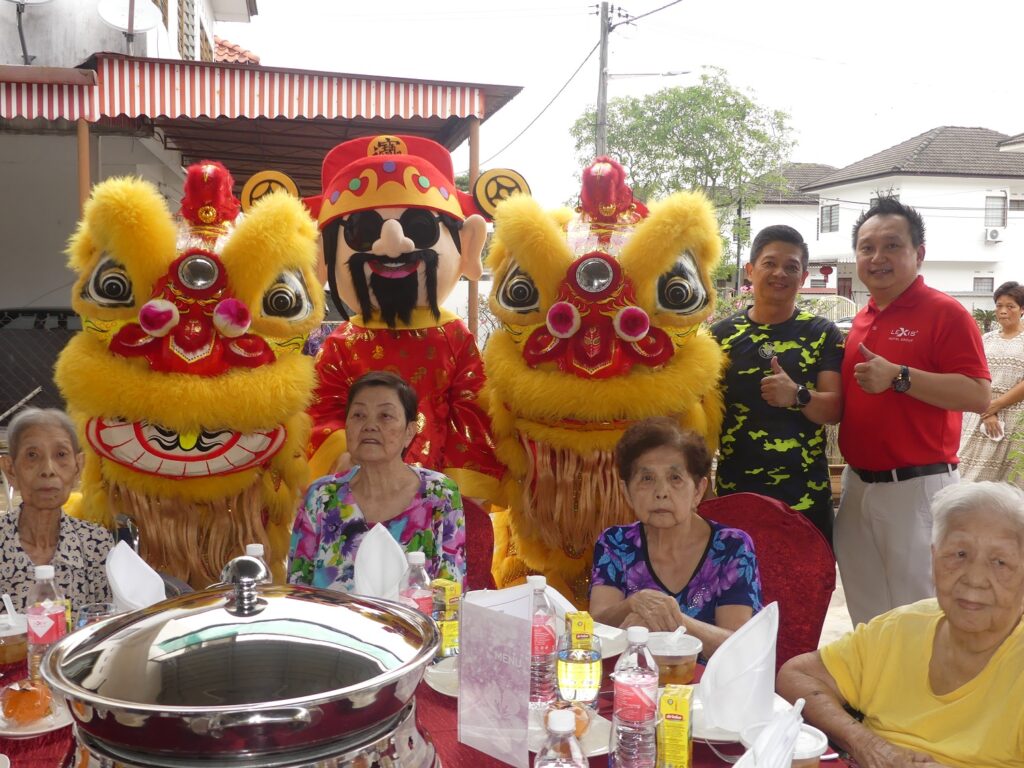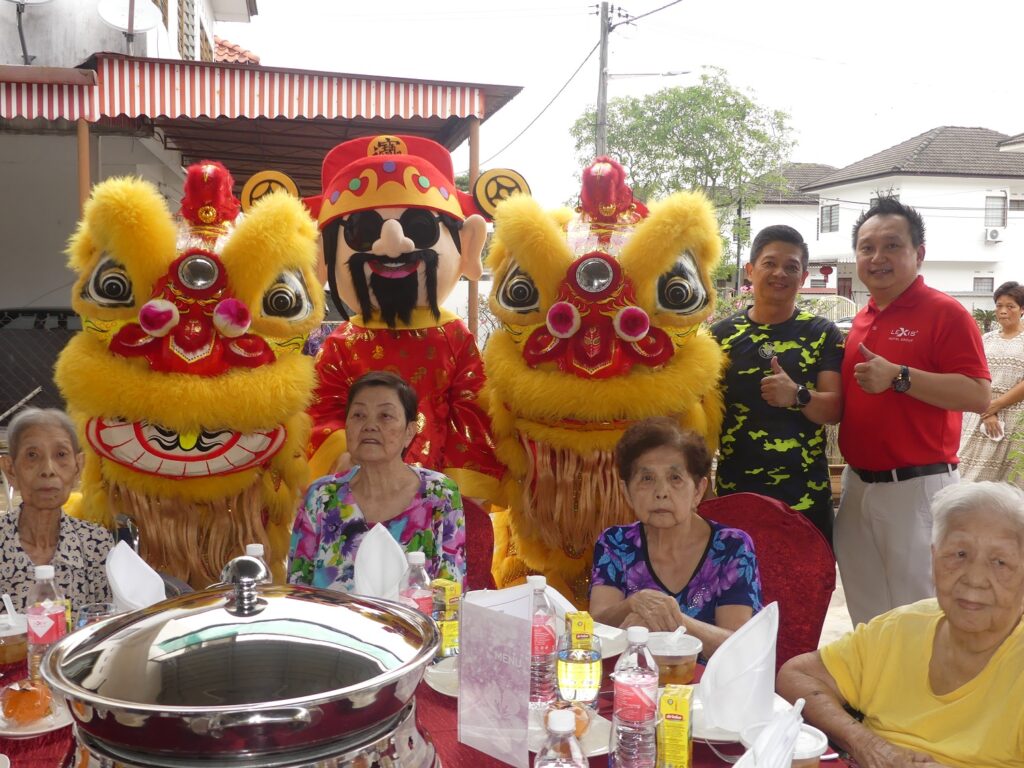 The Lexis Suites Penang carried out a corporate social responsibility (CSR) programme at the Blessing Home Senior Care Centre in Sungai Ara, Penang in conjunction with the Chinese New Year celebrations recently.
The home was founded by a generous and kind hearted individual, Rev. Khoo Wu Shen in 2014.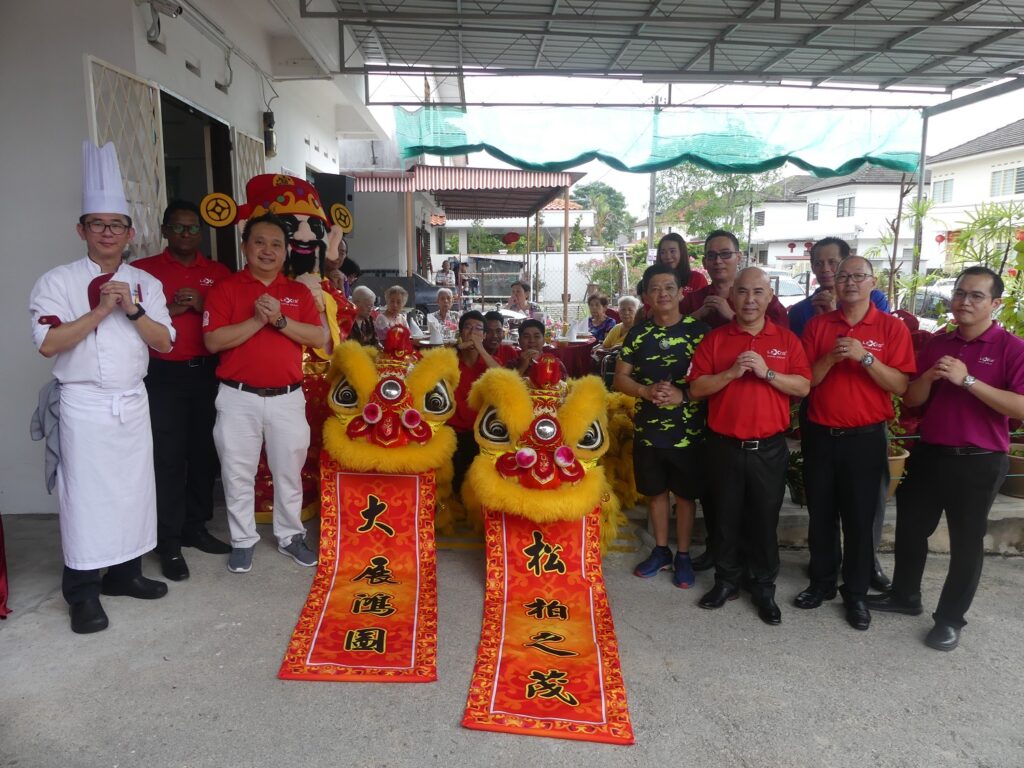 The home houses eight underprivileged old folks ranging from 78 years to 94 years old.
Rev Khoo has the passion to strive to do the best for the benefit of the people and glory of God.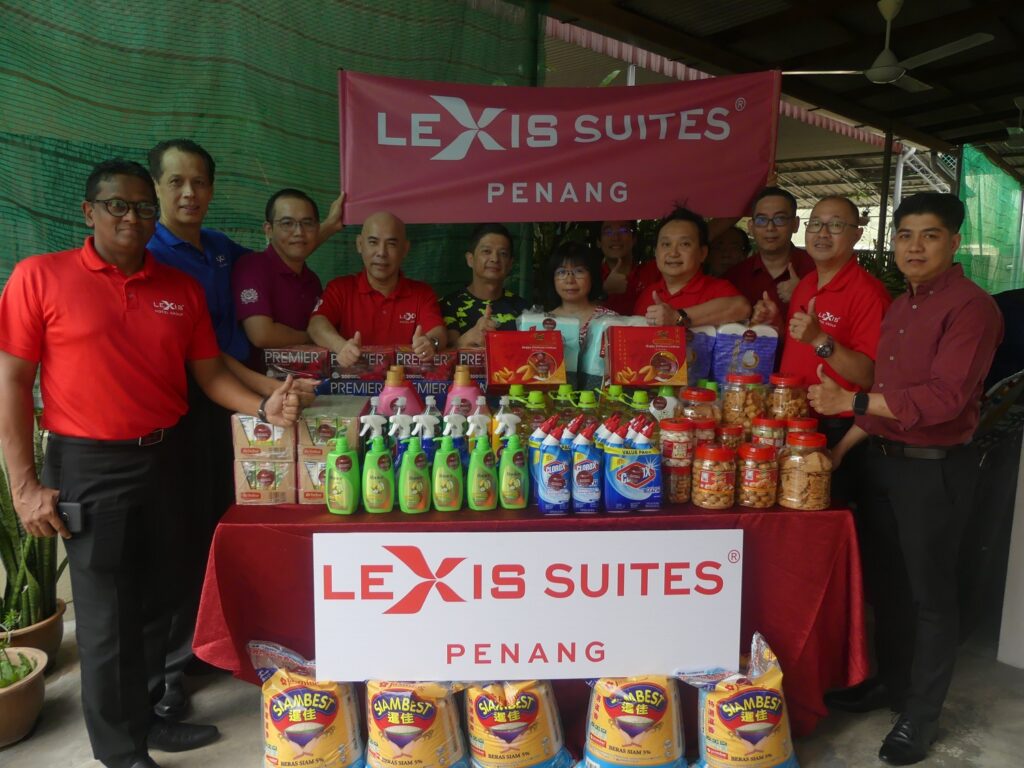 Instilled by his motto of 'Love the Olds and Help The Aged', the home which is an independent care centre has since then become a foster home for the elderly poor who are without dependents or abandoned by their children.
The event saw the management team led by their general manager Ben Ho to meet and greet the old folks and fellow guardians at the home.
This was followed by a feast of sumptuous Chinese New Year dome style lunch, specially crafted by their our chef and team.
The menu includes Braised Mushroom with Bamboo Pith, Wok Fried Sweet & Sour Fish, Steamed Vegetarian Sui Gao, Chicken Chop Meat with Fungus and Celery, White Bean Curd with Classic Bean Sauce to name a few.
The residents were also treated to a dance session and interactive games.
The special appearance from God of Fortune brought much to the delight of the old folks and fellow guardians.
"This is indeed a pleasure to see the underprivileged ones enjoying themselves very much during the whole program.
"As the hotel team gears up to spread cheers to the less fortunate ones, we continue to do what we do best, by helping them in fulfilling their needs for the greater good as a whole," said Ho.
He also presented angpows to the old folks and fellow guardians and also items like shampoo, tissue boxes, liquid detergent, spray disinfectant, toilet bowl cleaner, cooking oil, dish washing liquid, floor cleaner, rice, assorted Chinese cookies and box drinks to the home.