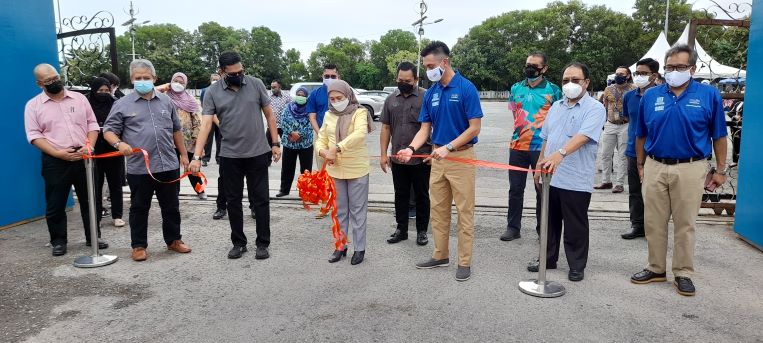 To further support and confidence the Langkawi travel bubble starting from tomorrow (Sept 16), the first Langkawi drive-thru large scale Covid-19 lab will be ready soon.
The site just 200 metres from the Langkawi International Airport (LIA) soon.
The facility will be the first such testing facility on the island located opposite the Mahsuri International Exhibition Centre (MIEC).
The MAJU Healthcare's Drive Thru Covid-19 (DTC) screening and testing centre can accommodate up to 15,000 tests daily.
On hand to launch the facility was Tourism, Arts and Culture Minister Dato Sri Nancy Shukri.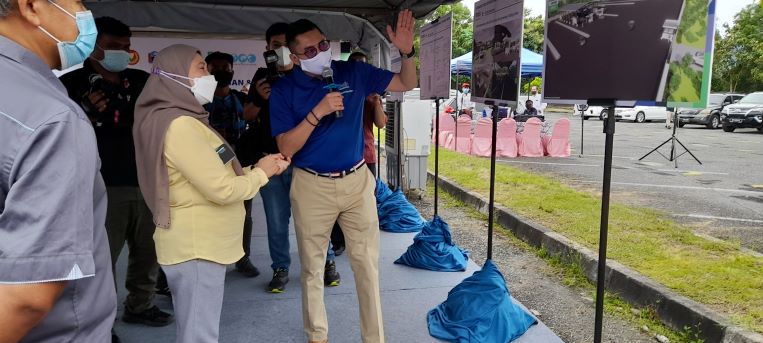 The centre offers RT-PCR results which can be obtained within an hour as well as a wide range of services including RTK Antigen (swab/saliva) and Antibody tests.
The DTC will support the MYSAFE Langkawi programme for the Langkawi travel bubble which commences tomorrow.
"This DTC centre is a one-stop centre for the island of Langkawi. MAJU Healthcare is proud to lead the initiative with our lab partners, Gribbles Pathology and medical partner, Global Doctors," said MAJU Group Deputy chairman, Mohd Faiq Tan Sri Abu Sahid.