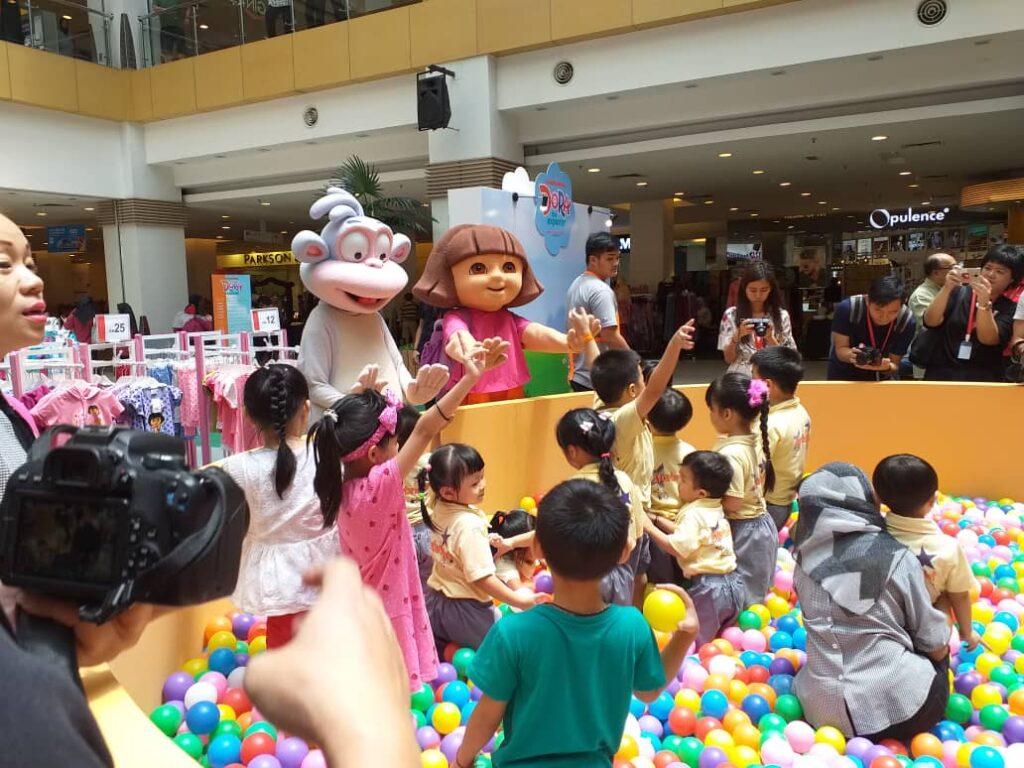 By S. Arulldas
Senior writer and co-founder
It was a fun-filled day for children who just started their school holidays yesterday as they were pleasantly surprised to find Dora the Explorer and her best friend Boots as they made their appearance at the Sunway Carnival Mall in Seberang Jaya.

The children simply could not contain their excitement as they rushed to give the life-sized Dora a hug and a long bee-line to have pictures taken with her.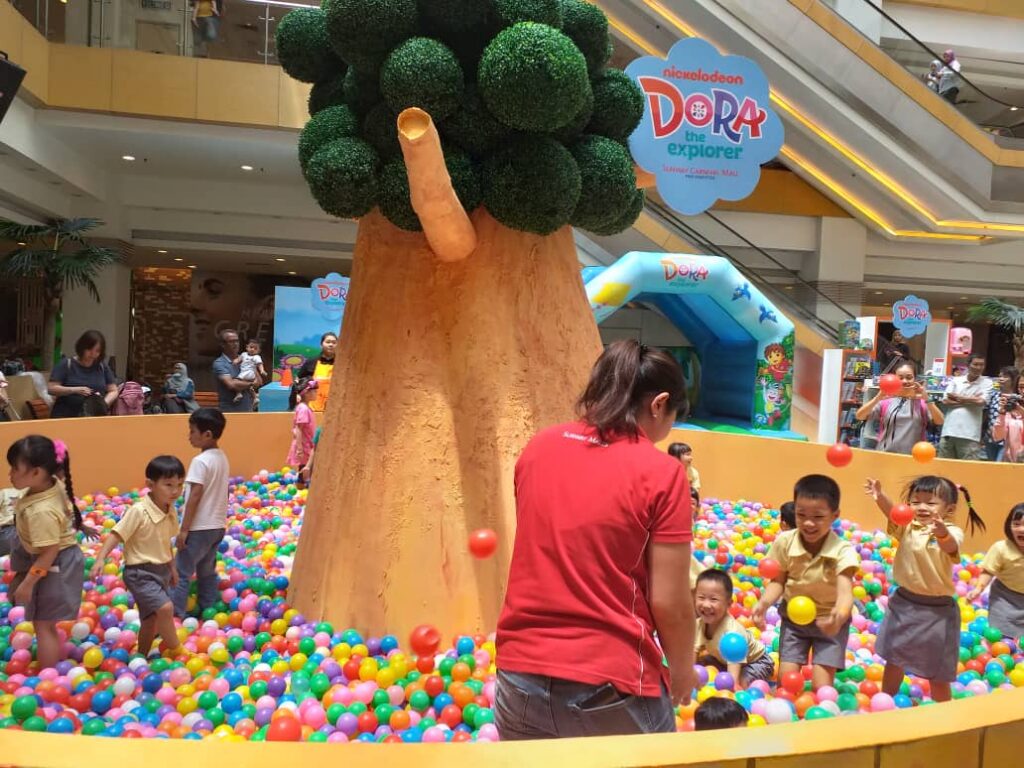 The mall's concourse was definitely kids central with so many colours and crisp air conditioning, with children forgetting the soaring heat outside.
A giant ball pit with thousands of colourful balls awaits and a challenging course of the "Buzzwire Adventure", a wire maze which requires one to complete a loop without touching the metal maze all the way to the end.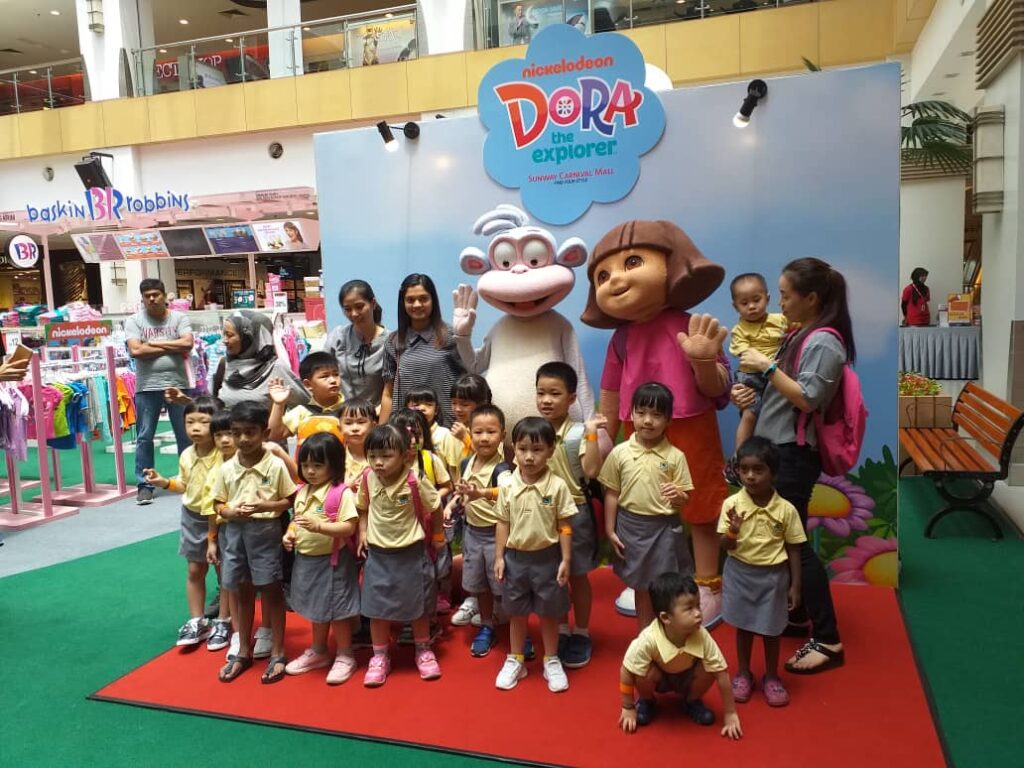 Parents also joined in the fun at the "Carnival game corner" to play the "Loop and Hoop" ring toss game where the goal is to "ring" all the cones.
Check out Sunway Carnival Mall's Facebook page and stand a chance to win exclusive Dora the Explorer merchandise!