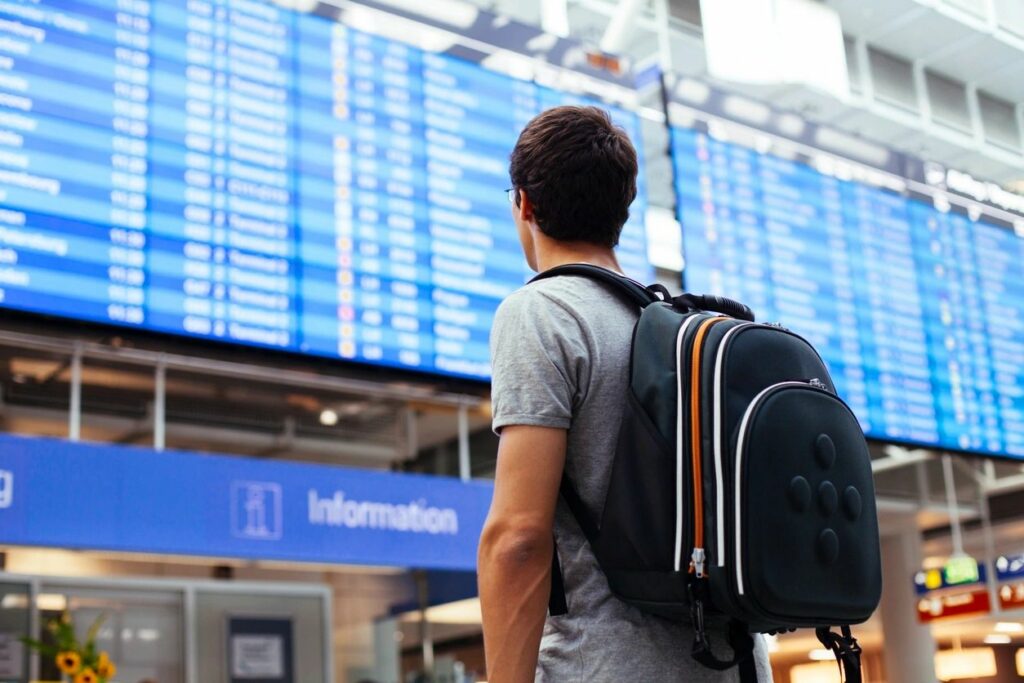 Your next holiday budget might have just got higher especially if you are with a big family, friends or group.

The departure levy introduced by the government recently requires anyone (Malaysians or foreigners) to ASEAN countries to pay RM20 per person and RM40 per person if you are to countries outside the ASEAN region.

The new levy takes effect from Aug 1, 2019.

Failing to comply is an offence under law and one may be subject to a fine not exceeding RM500,000 or imprisonment term not exceeding three years or both.

Being Malaysians, we can expect the usual hue and cry over the newly imposed levy initially but in the spirit of Malaysia everything will fall in place.

Nobody is going to take to the streets and hold up placards to protest this new departure levy as Malaysians are all law abiding citizens.

This sentiment was echoed by the Malaysian Association of Hotels (MAH Penang chapter) Khoo Boo Lim saying that in his opinion that the amount set by the government is not going to deter anyone from when he or she has made up their mind to travel and visit any particular country.

"The people will grumble or curse in the beginning but I am sure it will be accepted and forgotten soon.

"So if there is going to be any effect in tourism I feel it will only be on a short term basis," Khoo said when contacted.

Commenting the same topic, Eugene Dass, the MAH chairman for Kedah / Perlis chapter has this to say.

"Malaysians will still pay as the amount may be small but my question is where is the money going to, is it going to be used to upgrade the main airports in the country?

"Or, is the transportation system be upgraded to help improve tourism or add more immigration counters to improve service to visitors to this country?

"Or are they going to improve the fast train services to the airports or other transportation services to add value to them? " he asked.

Meanwhile, another seasoned hotelier who did not want to be identified has this for the authorities – "please find new ways to tax the rich and leave the lower and group alone".

"We understand that the new government has to find new ways to overcome the national debt problem but I am sure they are creative enough to find ways to get the money out from corrupt politicians, businessmen and officials.

"Nowadays, with the of budget flights, even lower and group can go for a simple tight budget holiday if they plan ahead and they too deserve a break," he said.

In the final analysis, happy holidays to everyone and…Bon voyage?