Jap-M'sian gal is Ms Penang Yosakoi 2020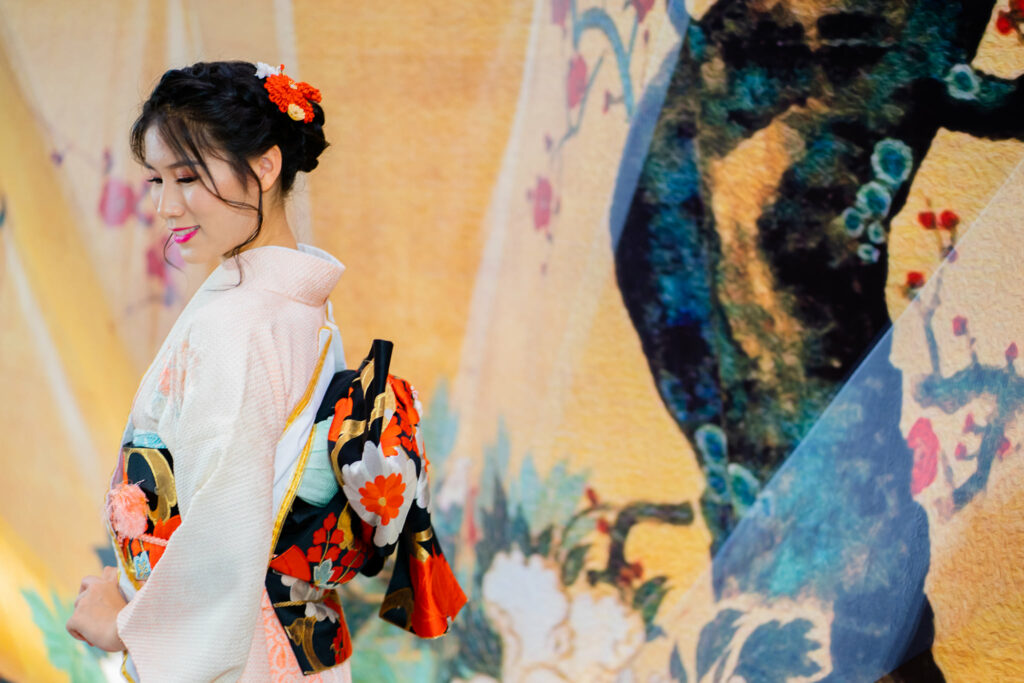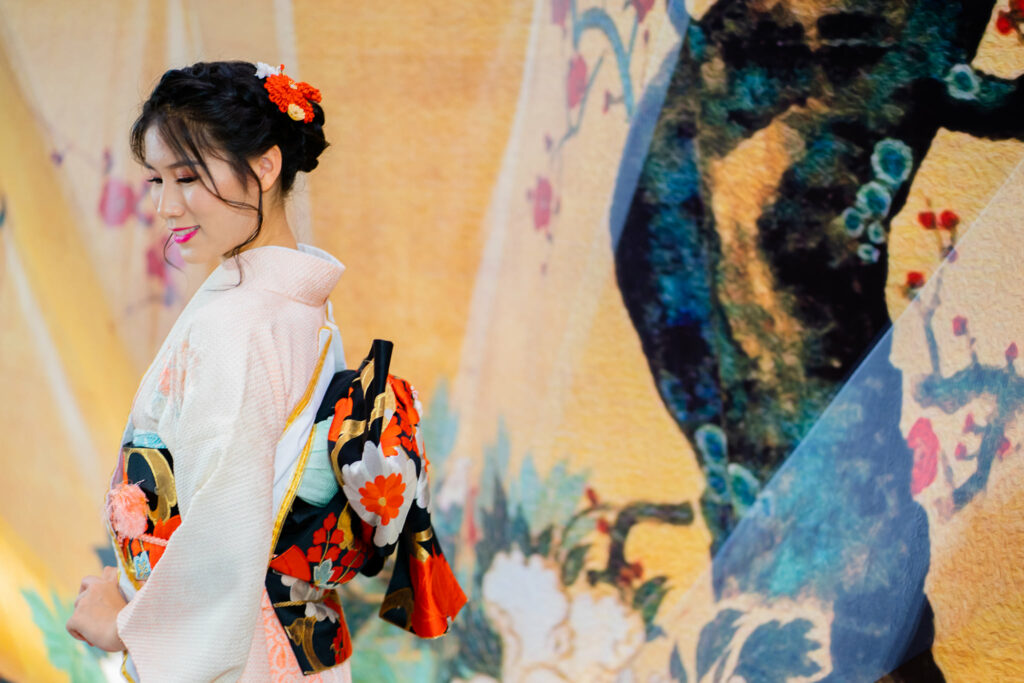 By V. Sivaji
Coming from a mixed parentage of Japanese-Malaysian background, clearly gave the edge for Lighthouse Academy student, Nathalie Hong Li Xin to walk away as the winner of the Ms Penang Yosakoi 2020 pageant.
She also won the Ms Congeniality subsiadary title to add to her crown. Her win brought her a prize worth RM1,300 including sponsored gifts.
The seventeen-year-old's grace and charm in the traditional outfits was an easy choice for the judges to make their decision.
The pageant was held at the Gurney Plaza mall in conjunction with the "Amazing Japan" promotion recently.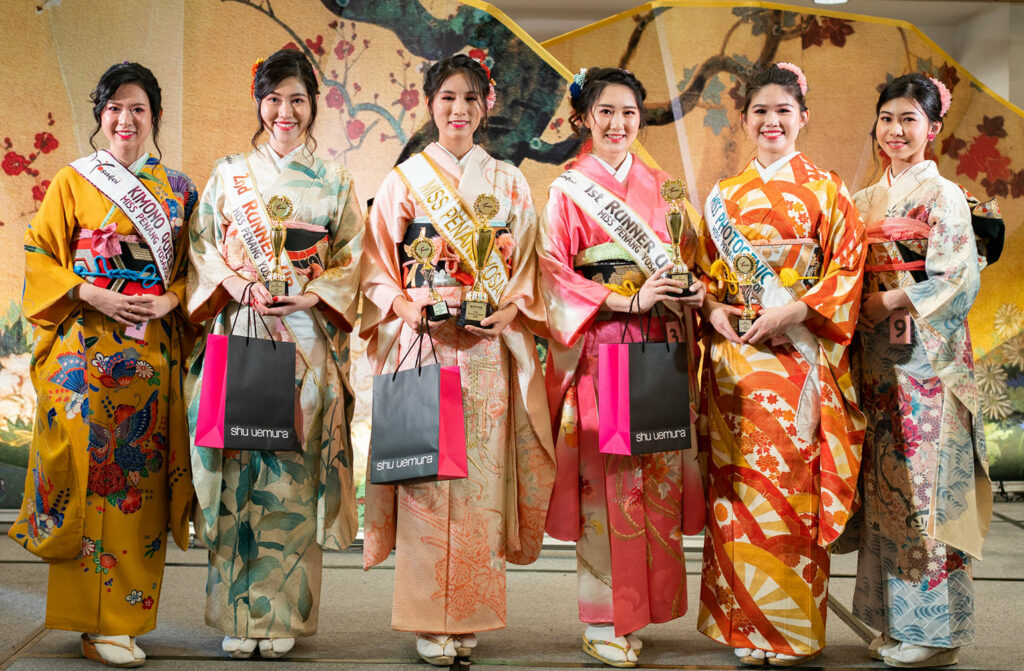 The panel of judges was made up by the Consul-General of Japan to Penang, Shinichiro Kanoya, his wife Machiko Kanoya, Miss International Japan 1991, Miho Shimobuchi, Honorary Chair Pink Hibiscus, Harumi Yamazaki and Crystal Teh.Ms Penang Yosakoi 2019.
First runner up was Chua Yee Ting, 24, who is into sales with his mum's business who received RM850 worth of sponsored gifts followed by Genevieve Goh who works as a cabin crew receiving RM600 worth of prizes.
Subsidiary title winners were Mukrawee Lee (Kimono Queen), Low Pei Pei (Ms Photo Beauty) and Liew Eu Lyn (Ms Photogenic).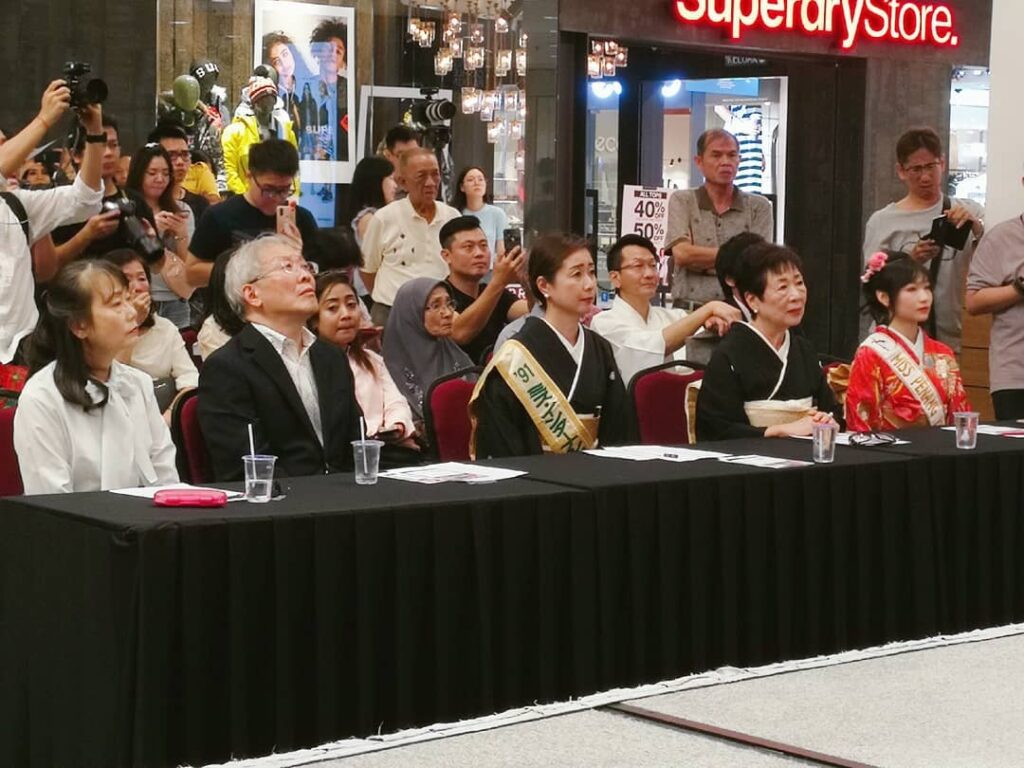 The efforts of the Pink Hibiscus which was formed in 2003 was also recognised with an award presented by the Consul-General of Japan to Penang.
Emi Yamazaki, President & Founder of the club was on hand to receive the award.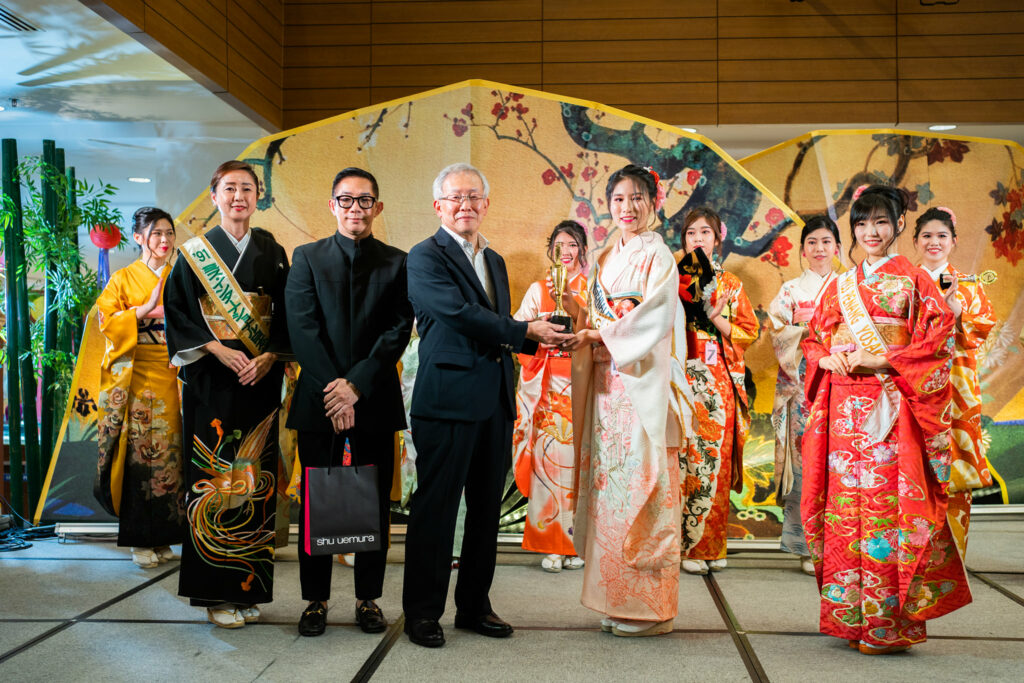 The Penang Yosakoi Parade will be held on March 7 at the Esplanade in conjunction with the Tokyo Olympics 2020.
Yosakoi is a unique style of dance that originated in Japan and that is performed at festivals over the country with the first Yosakoi festival held in 1954.
The style of dance is highly energetic, combining traditional Japanese dance movements with modern music.
The choreographed dances are often performed by large teams. Yosakoi participants include men and women of almost all ages.