Irresistible​ CNY reunion deals await at G Hotel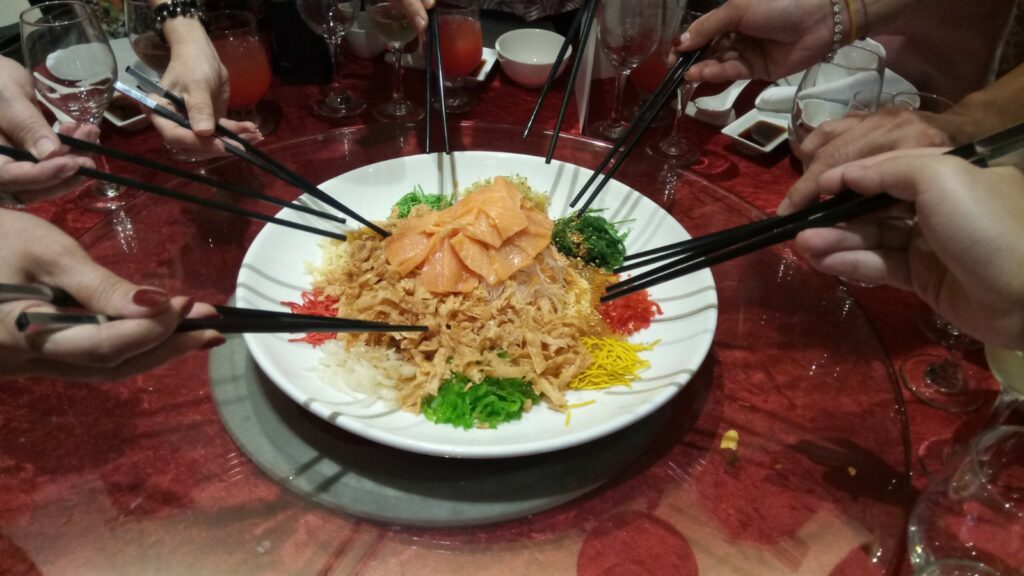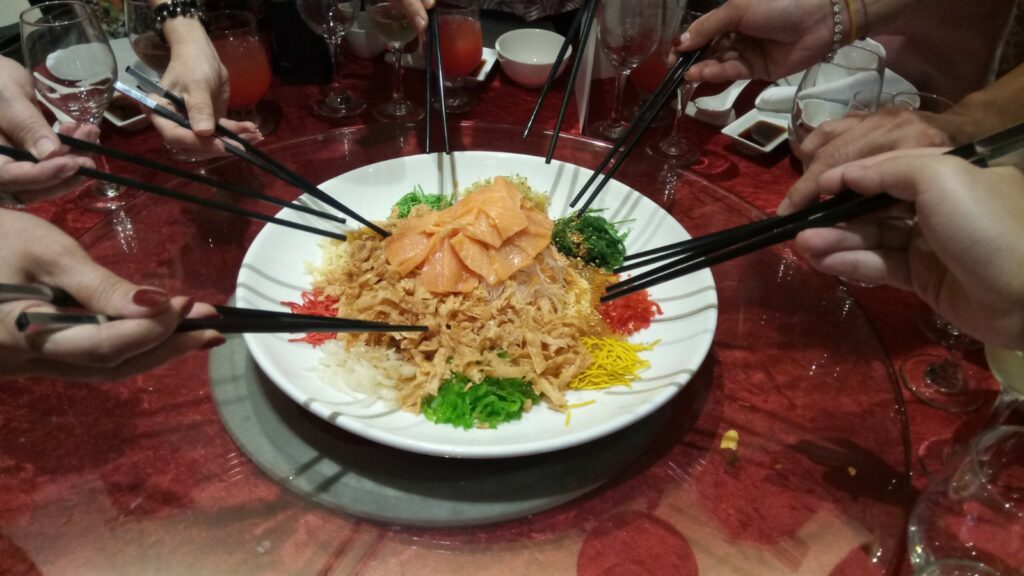 By V. Sivaji
The family reunion dinner is the most important gathering as the prelude to the Lunar New Year celebrations.
G Hotel Gurney offers an eight-course Chinese set dinner at its Grand ballroom on the eve of CNY (Jan 24th) brought to you by their specialist banquet chef Ooi Kok Kang and his able team.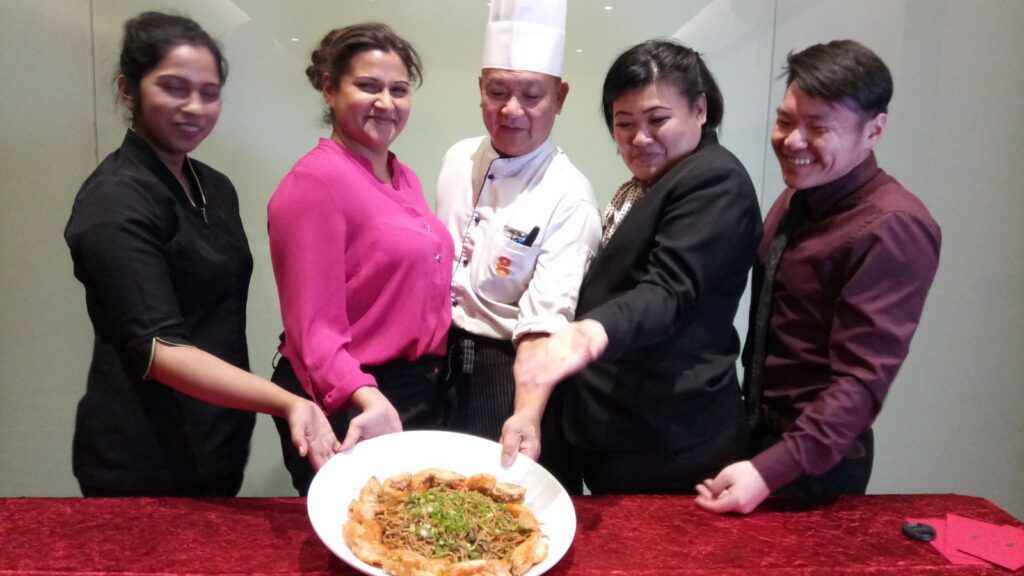 The special packages range from RM1,688 nett (Happiness package) RM1,888 nett (Prosperity package) and RM2,088 nett (Longevity package) along with live band performance, God of Prosperity appearance and lucky draw sessions.
All packages cater for a table of 10 persons and guests can also bring their own wine, whisky or brandy without paying any corkage charges.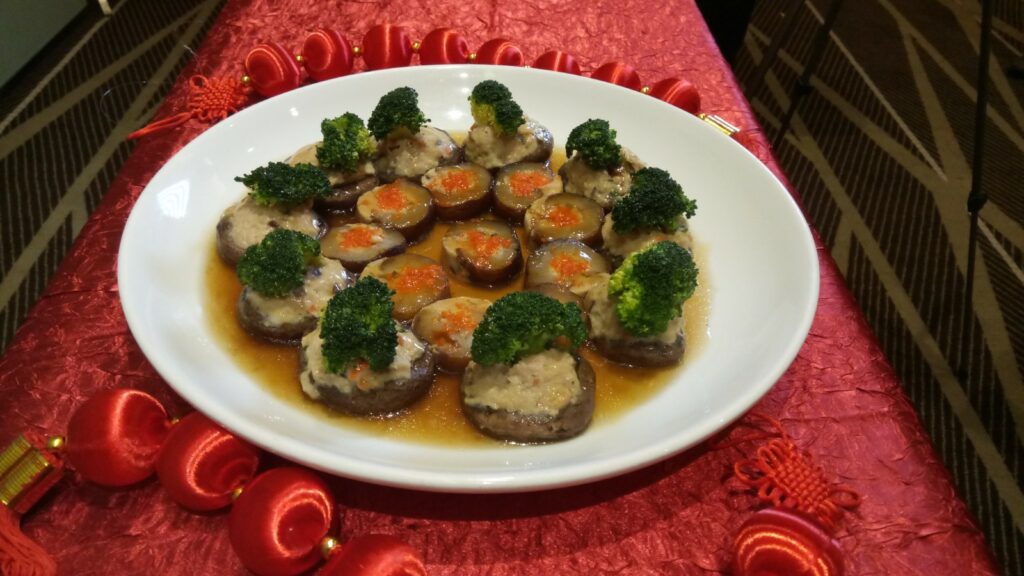 The special meal packages includes the likes of salmon Yee Sang along with an array of premium dishes such as double boiled dried scallop, mini abalone, fish maw soup, sauteed slipper prawns, large Portobello mushrooms, sauteed fresh scallop with Macadamis nuts, steamed garoupa, braised duck with dried oyster and sea moss and many more depending on the package selected.
The festivities start from Jan 15 to Feb 29, 2020 for the benefit corporate clients and individuals to enjoy these meals with their business partners and friends.
Meanwhile, the CNY eve buffet spread at the Taste Cafe (RM188) and SPOON (RM110) at G Hotel Kelawai is available with mouth watering buffet menu.
They bring a range of 70 dishes such as fresh sashimi, grilled seafood, flower crab and slipper lobster and local delicacies.
Call 04-238-0000 or email shirley.au@ghotel.com.my for more details.