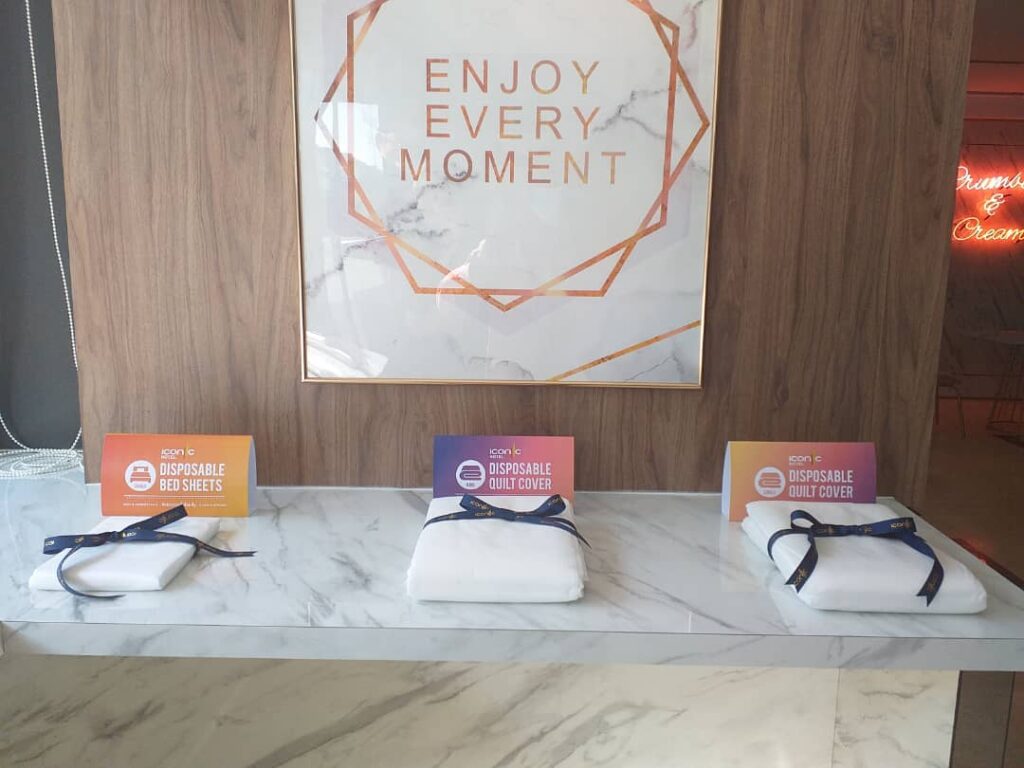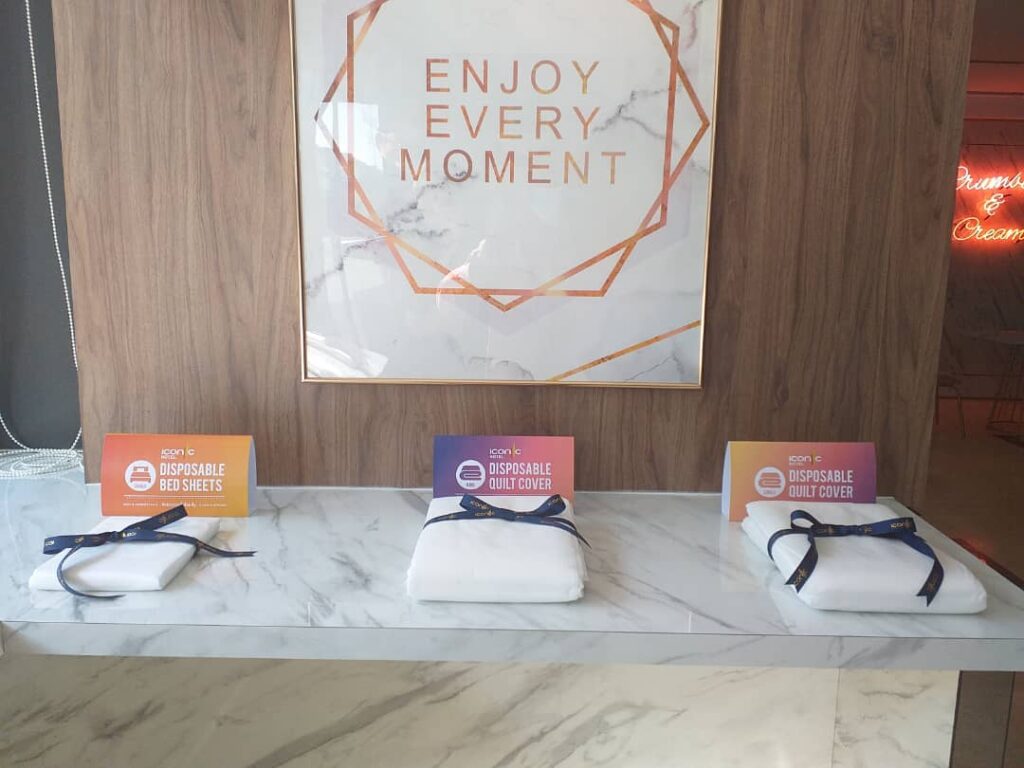 By S. Arulldas
The Iconic Hotel near Juru reopened with new safety requirements following the Covid-19 pandemic to assure the safety of the hotel guests.
After a brief hibernation due to the Covid-19 pandemic, they are now ready to serve valued customers to experience the new norm with various safety measures to protect the safety of the hotel guest by adhering the government's standard operations procedures.
Penang state exco for Tourism, Arts, Culture and Heritage, Yeoh Soon Hin, was on hand along with the management team of the hotel to perform the ribbon cutting ceremony.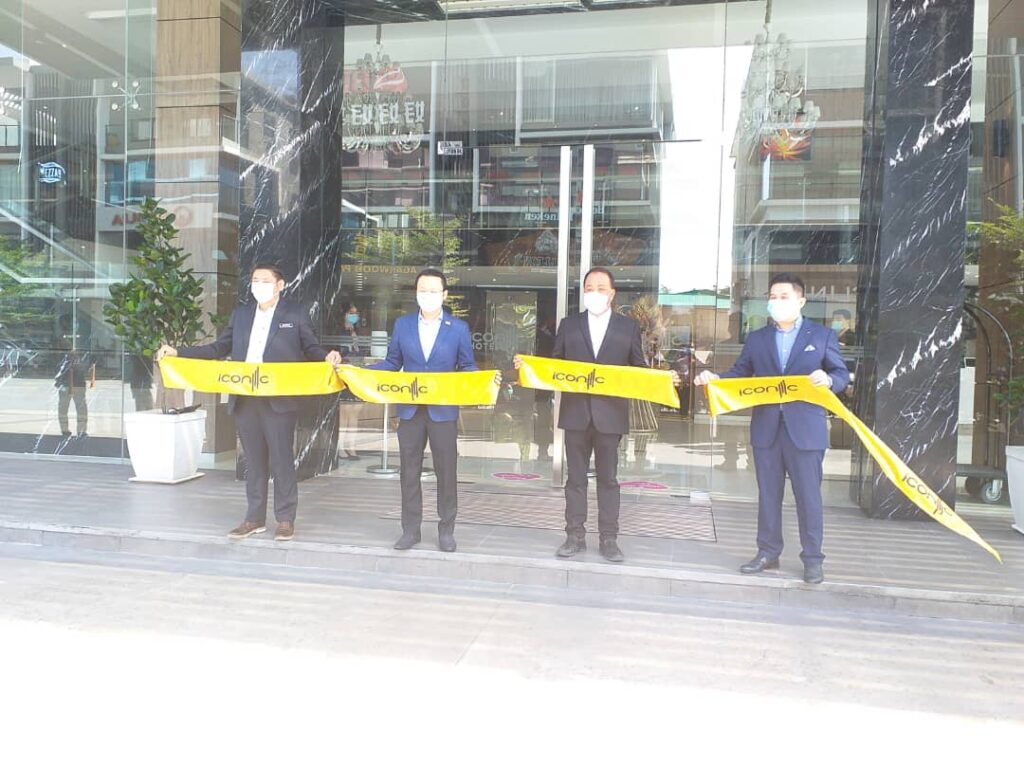 "The management of the hotel should commended for adhering the government's requirement to ensure the safety of the hotel guest, to instil the confidence that their safety is assured while the guest's stay in Penang.
"The state will do everything to bring back the shine to the hospitality industry in state and we are confident, to woo back the tourist to Penang, when the conditional movement control order is lifted," said Yeoh.
The hotel's management has taken the initiatives to enhance Anti-Covid-19 measures by focusing on three areas in the hotel as all the guest will be required to have their temperature taken and check in to Penang Contact Tracer (Penang Care) before entering the hotel premises.
Guests will be required to sanitize their hands placed at the at the entrance before going into the reception counter, hotel lobby, restaurant, meeting rooms and the lifts before going to the rooms.
Disposable face masks are also provided for guest staying at the hotel, clean and hygienic bedding sets are provided as extra protection of the guest, soft and comfortable disposal pillowcases, towels, quilt covers and bed sheets are provided, which are also disposable.