Hospice moves into​ RM10mil building thanks to E&O Bhd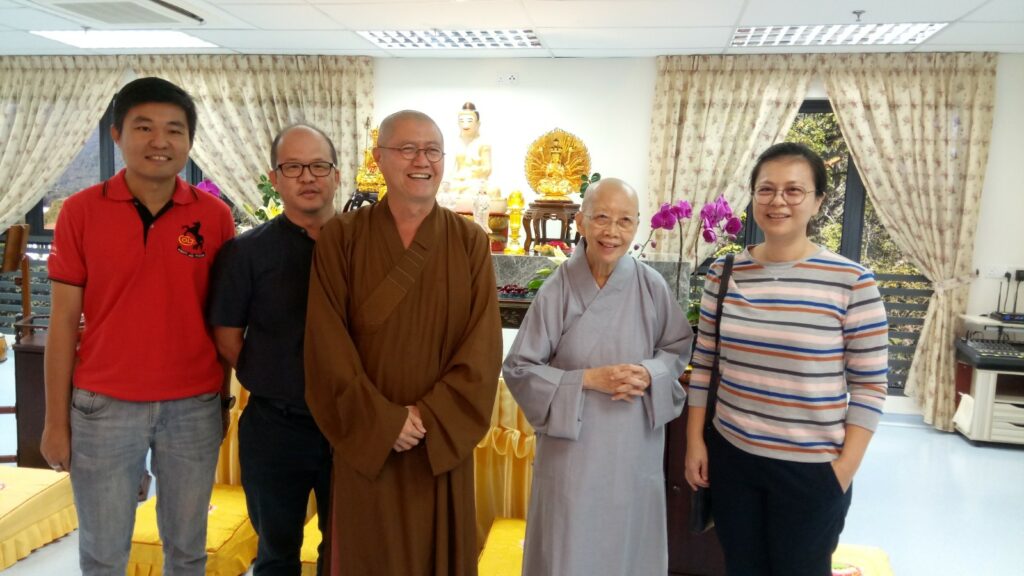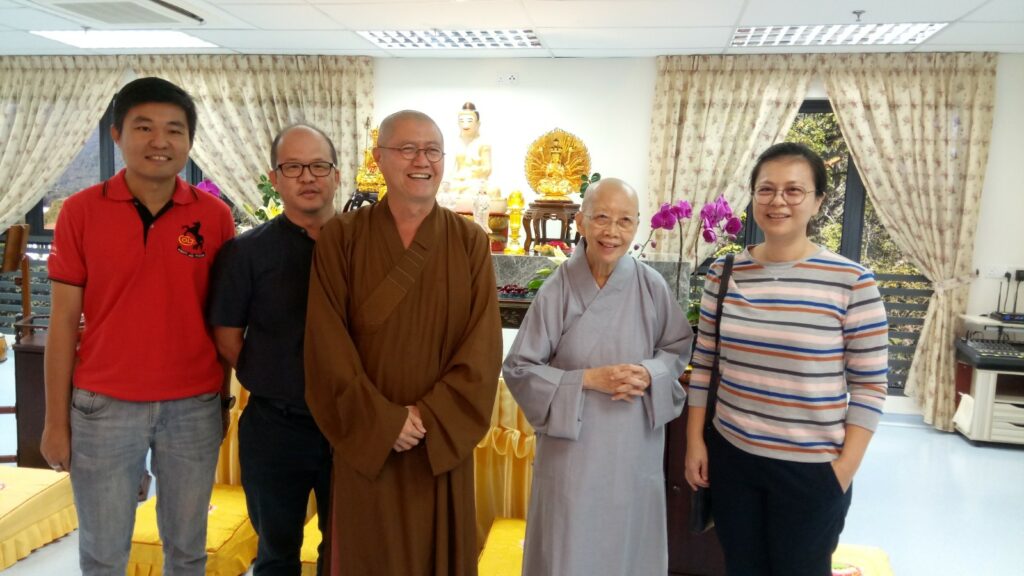 By V. Sivaji
The Penang Pure Lotus Hospice of Compassion moved into its new building recently thanks to the many individual donors and corporate support.
The new six-storey building along Jalan Utama recently saw the "Appreciation Ceremony" to recognise those who had in some way helped towards the completion of the building.
The founder of Penang Pure Lotus Hospice, Ven Lyan Shih was on hand to welcome each and every donor along with her team of volunteers and helpers.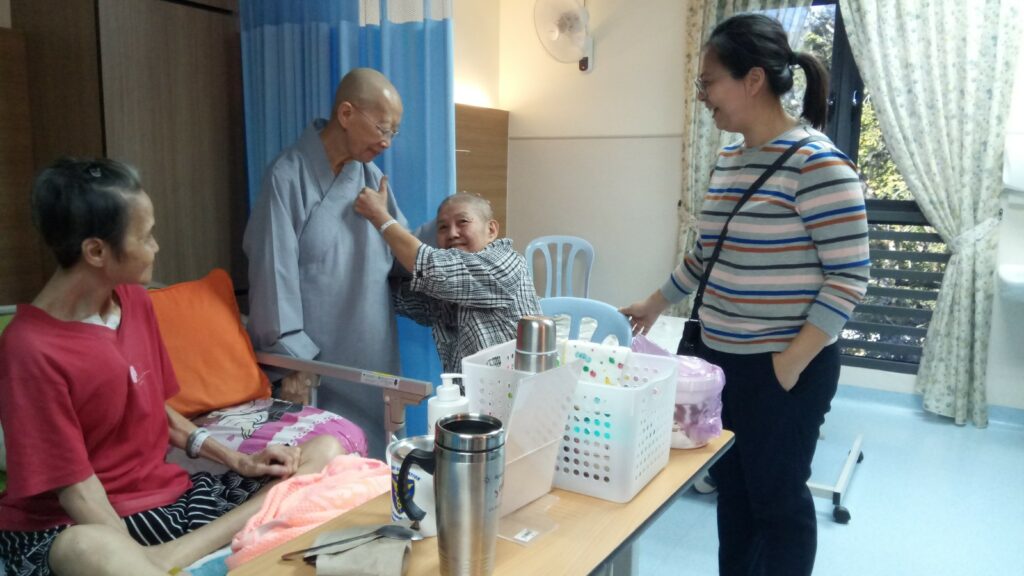 The new premises will house 21 beds, disabled-friendly facilities such as wheelchair ramp, office, meeting room and other medical facilities.
'We also have the rooftop where patients can do light excercise and tai chi for their health benefits.
"We would also like to convey our appreciation to the Eastern & Oriental (E&O) Berhad for being the project manger on a pro bono basis for the RM10 million construction project.
"Their team of consultants, engineers and architects had helped us immensely," said Ven Lyan Shih in his address.
She also paid tribute to E&O group's executive deputy chairman Datuk Terry Tham for his dedication and assistance. Also present was E&O general manager Aw Hooi Fang.
"As a corporate citizen, the E&O group always looks forward in giving back to the communities in every possible way.
"We hope that with the expansion of Pure Lotus Hospice will enable more terminal disease individuals to be taken care of especially the underprivileged and those without caregivers," added Ven Lyan Shih.
She also added that the existing building at 67, Jalan Utama will be turned into a therapy centre to treat individuals who are in need of counselling.
Members of the public can volunteer or contribute by contacting 04-229-5481.