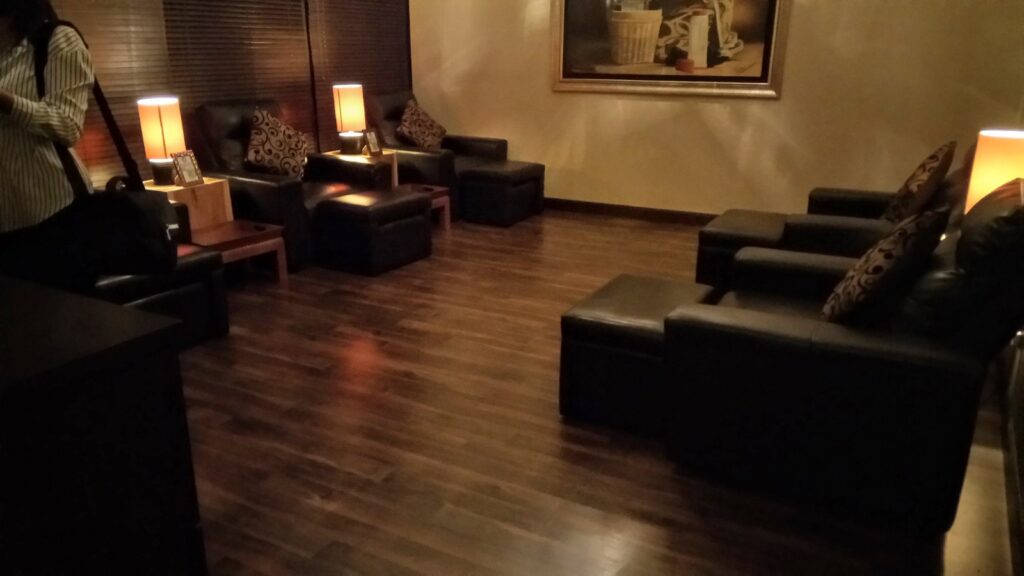 Home-grown physical therapy brand, Yoyoy Kamphora Spa opened its first outlet in Penang at the Light Hotel Penang recently.
The spa chain already has outlets in Kuala Lumpur, Putrajaya, Petaling Jaya, Damansara, Melawati and Cherating.
They have eight therapy rooms which can cater male, female and also cater for couples.
Among the therapies available range from from body massage, facial massage and body scrub. Each package is priced at RM100 for a one hour session.
"Our team of therapists are well trained and ensure our clients are relieved of their stress and tight muscles," said Nurul Huda , director of Yoyoy Kamphora Spa group.
She also added that Yoyoy Kamphora Spa is an international multi award winning spa brand. 
"We were crowned as the Best City Spa in Malaysia 2019 by Asia Pacific Tourism & Travel Awards (APTTF) and Malaysia's Best Traditional Spa of the Year 2018 by Travel & Hospitality Award (THA). 
"Yoyoy Kamphora Spa is one of Malaysia's most reputable full service ladies spas, Malaysian spa and hotel spa operator," she added.
"We have also established international partnerships in Hong Kong. The spa is home to Authentic Traditional and Modern beauty and health treatments that adapt the traditions of the homeland with the latest technology and insight," added Nurul.
Other Therapies available are of beauty services including facials, massages, body spa therapies, holistic therapies, nail beauty treatments, complementary treatments, spa packages and group packages.
Call 012-308-4479 for more details.