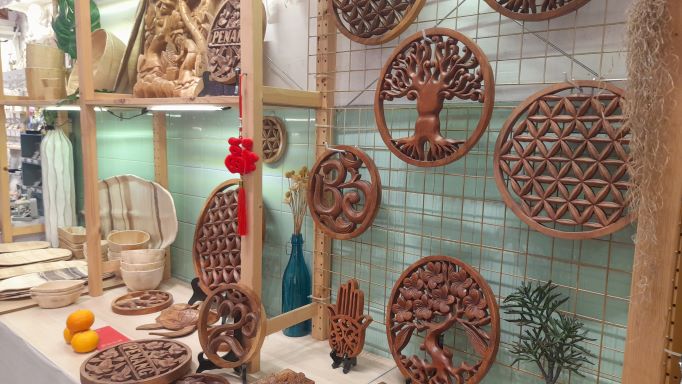 The Heritage House 25 along Lebuh Armenian celebrated Chinese New Year and load of activities for everyone.
They have been serving to promote arts and crafts and give a platform for those involved in these industries.
Guests were also able to browse through the various products on display and sale at the Heritage House.
Among them are trinklets like earrings, bangles, T-shirts, artwork, handbags, porcelain and wood carvings, clay products and many more. Some of them are also made from recycled materials.
Among those present was Dr Ang Ming Chee from the Georgetown World Heritage Incorporated, Dato Seri Lim Tiong Chin, Datin Seri Dato Annie Chin, Datuk Captain Hamzah Mohd Noor, Datin Hazlinda, Chelsia Ng, Isabel Lim among others.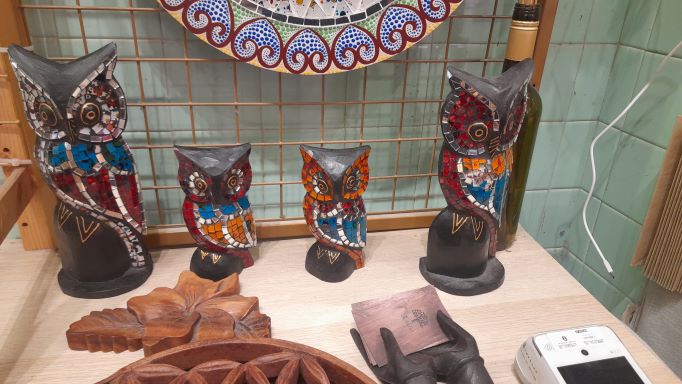 Also present was Jon Veitch who is the owner of Heritage House.  Among the special guests was Ibu Sinta Nuriyah Wahid, the First Lady of Indonesia 1999-2001 and wife of former Indonesian president.
Other highlights included the Chinese Drums performance, calligraphy show, live band performance and activities for the kids too.
It was indeed a lively gathering post the Covid-19 pandemic and the subsequent lockdown.
Do drop by to check out the interesting and unique items available at Heritage House 25 and to do your bid to promote the local arts and crafts industry.