Gurney Paragon visits welfare group, helps out with aid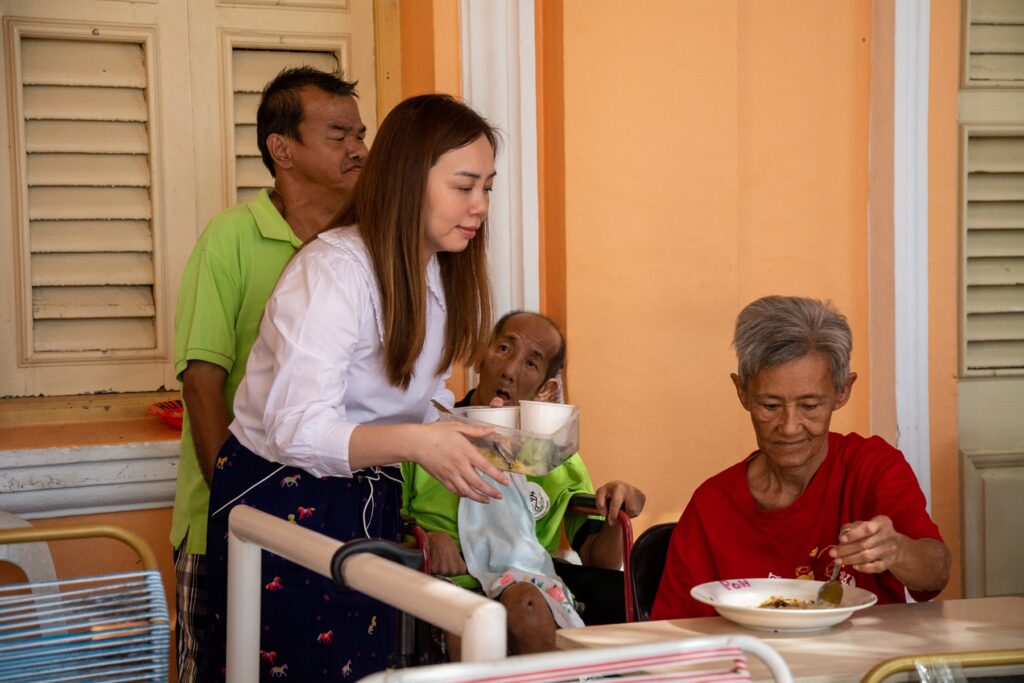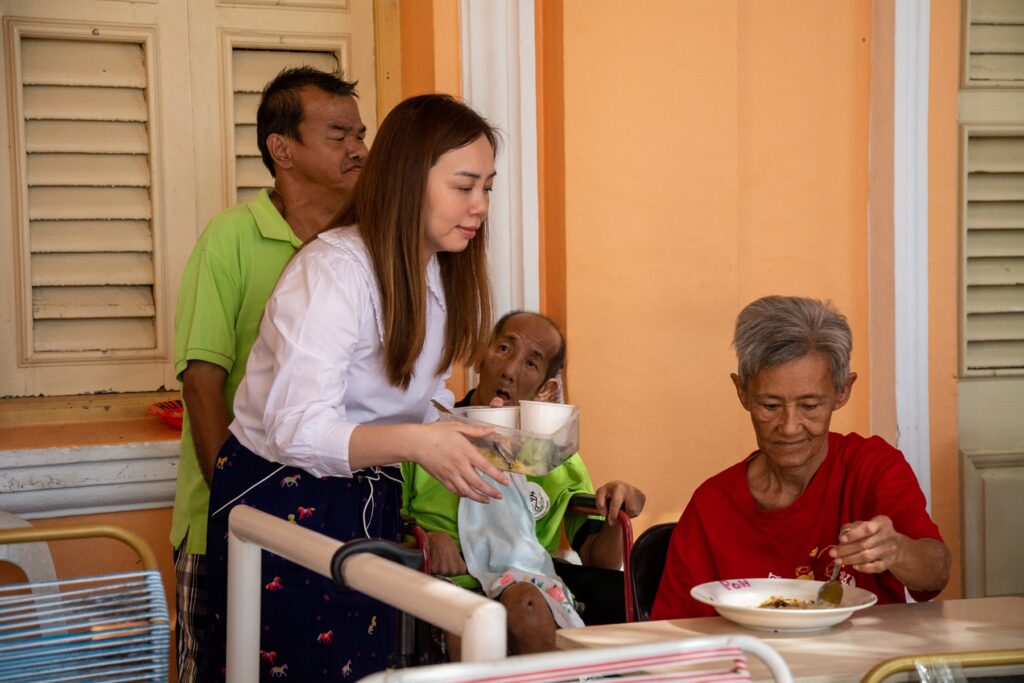 As part of their Corporate Social Responsibility (CSR), a team from Gurney Paragon Mall visited Persatuan Syukur Penyayang Pulau Pinang (PSPPP), a home for the elderly recently.
The aim was to spread a joy and happiness to the elderly folk residing there.
The management team brought along lunch packs plus necessities items such as plastic drawers, cocoa powders, detergents, socks and biscuits for the residents.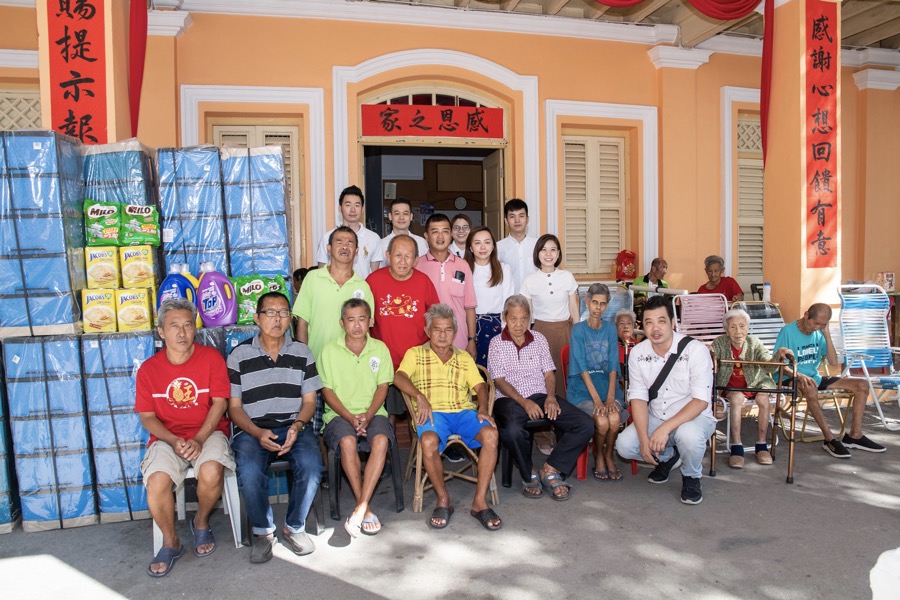 Located in Jalan Air Itam, the home has 32 elderly folks aged 60 years and above and those who do not have any children or families.
The principal and person-in-charge of daily operations of home, Peter Tan shared that they had just moved to Jalan Air Itam in December and there are a lot of renovation work required at the new home.
"We are very thankful for the support and encouragement given from corporations and well-wishers. We plan to expand the old folks home to house more senior citizens," said Tan.
In the meantime, Gurney Paragon Mall's head of marketing communications, Jasmine Tai added that they hope to play an important role in their endeavour to benefit the community.
"That is why Gurney Paragon Mall initiated a fund raising activity through "The Happy Hour Deals" in conjunction with the Chinese New Year to remind people that the elders should not be forgotten.
"We hope this small gesture helps spread cheers and joy for the senior citizen and put a smile back on their faces," said Tai.
The fund-raising activity was supported by other well-wishers like Babor Premium Salon, Oxygen Fitness, Bake in the Garden by Artisan, Starbucks Coffee, Bookxcess, Birds Nest Egg Tart and Jaya Grocer.
Penang Hyperlocal congratulates Gurney Paragon Mall and the team on the commendable deed.