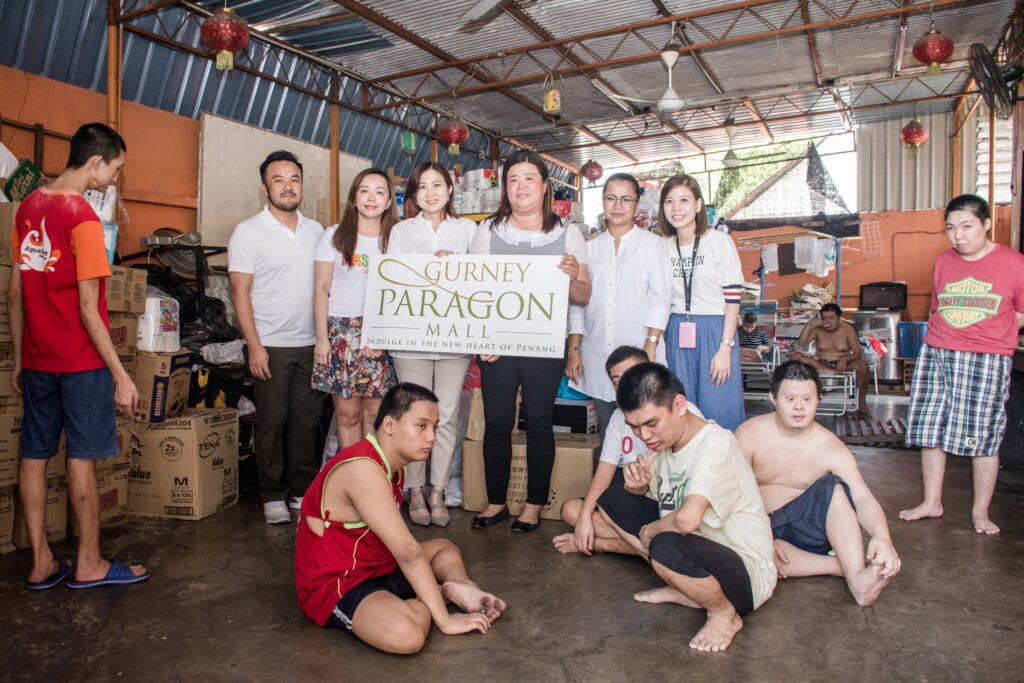 Several representatives from Gurney Paragon Mall brought cheer to the Penang Handicapped Welfare Association (PHWA) as part of its corporate social responsibility recently.
During the visit, the members of the management team brought along lunch plus electrical and necessities items for the residents of PHWA which include 25 sets of pillows, blankets, towels, a microwave oven, air cooler, meat mincer and radio for the welfare association.
Located at Jelutong, the home provides assistance and care for the disabled residents of Penang Handicapped Welfare Association.
According to Lily Voon, who is in charge of daily operations of centre, there are currently 25 residents who are physically and mentally challenged, aged between 16 to 39 years-old under at the home.
"This community outreach program aimed to assist the community centre and benefits the residents of the home.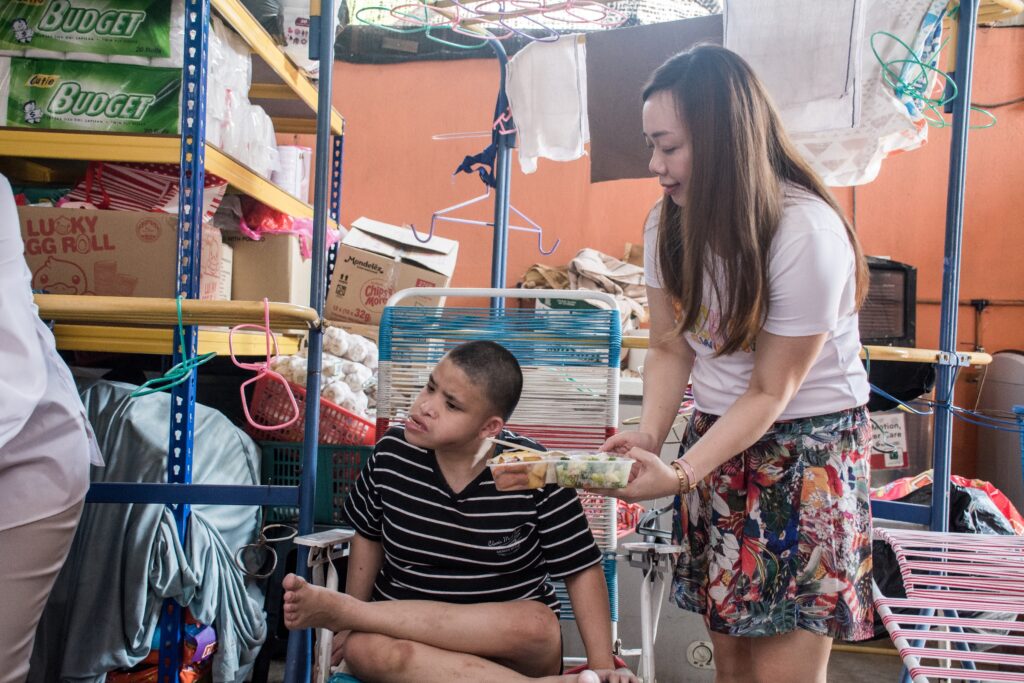 "That is why Gurney Paragon Mall initiated a fund raising activity through "The Happy Hour Deals" in conjunction with the Chinese New Year to remind people the needy are not forgotten. We hope this small gesture helps light up the lives of OKU and put a smile on their faces." said Fong Yin Sian, Hunza Group Executive Director,
This fund-raising activity was supported by warm-hearted sponsors including TGV Cinemas, L'occitane, Starbucks Coffee, Oxygen Fitness, Cars International, Jaya Grocer, Hush Puppies, Alfresco G Trattoria, Cres Wellness, Magnum, Babor Premium Salon, Sasa and Toy World.

Gurney Paragon Mall constantly strives to improve the well-being of the community with such initiatives in order to build a better society.