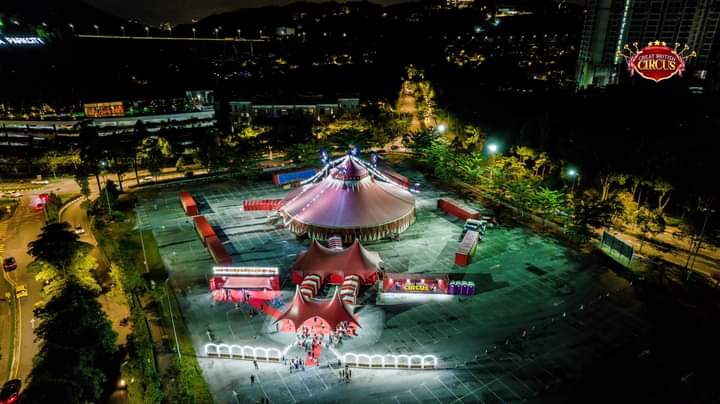 By V. Sivaji
The circus is coming to town.
This time around, it is the Great British Circus which will open on Jan 20 till March 12, 2023.
They will set up camp at Penang Auto City in the mainland. They will surely bring thrills and spills for the whole family to enjoy.
There will also be the "big top", acrobats, daring motorbike riders, BMX stunts, gymnasts, clowns, entertainers and more.
Shows from Mondays to Thursday are at 8.30pm while on Fridays, Saturdays and Sundays, it is at 5.30pm and 8.30pm.
The show will surely be an eye opener for those born in the age of electronics and hi tech era.
In the early days, circuses used to feature animals like lions, elephants, horses, bears, dogs and tigers in their shows but due to pressure from animal rights groups, this practice has been stopped.
Meanwhile, for the uninitiated, the circus had its early beginnings in the royal courtyards where kings and queens in Rome as a form of entertainment
However, the modern circus started in the 18th century in London by Philip Astley, a cavalry officer from England.