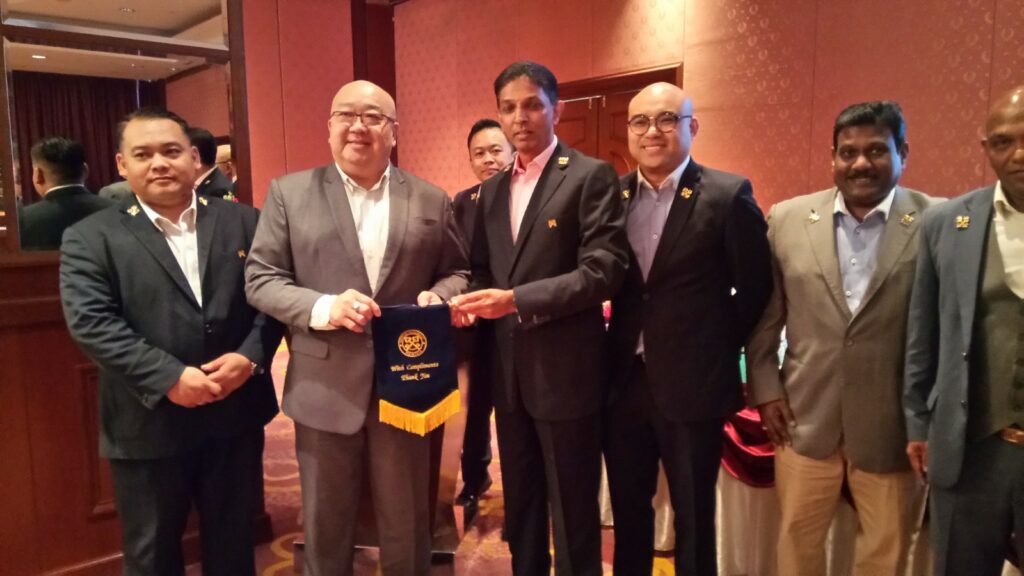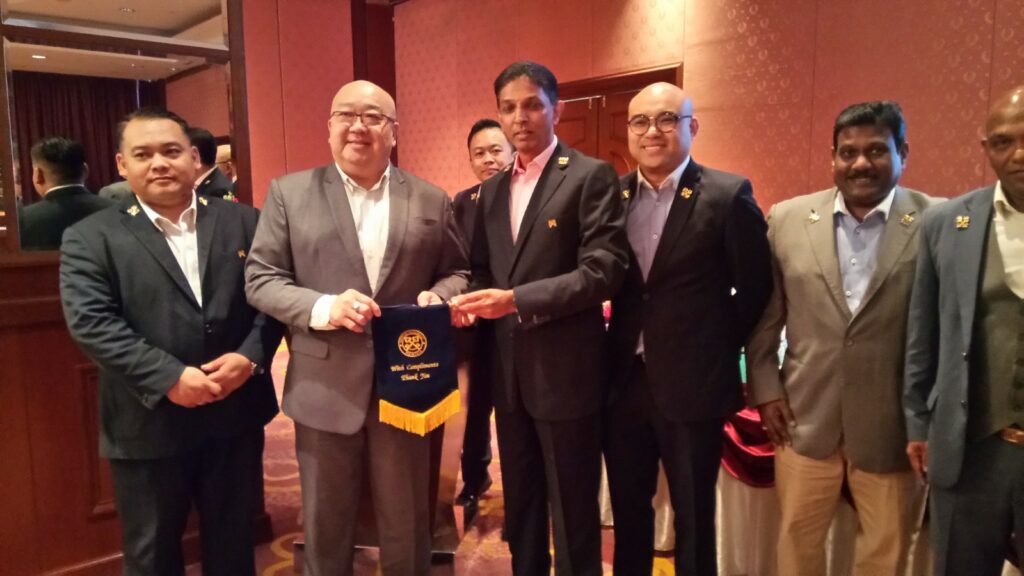 By V. Sivaji
Some 50 members of the Society of The Golden Keys Malaysia also known as the Les Clefs d'Or gathered at the Evergreen Laurel Hotel for their bi-monthly meeting recently.
Many were from as far away from Malacca, Langkawi, Kuala Lumpur and Johore.
Lending support was the chairman of the Malaysian Association of Hotels (MAH Penang chapter), Khoo Boo Lim along Michael Hanratty (GM G Hotel), Kevi Cheah (Iconic Hotel, John Kim (Mei Hotel) , the director of sales and marketing Evergreen Laurel Hotel, David Soo and the assistant director of rooms from the Equatorial Hotel Penang, Patrick Cheah.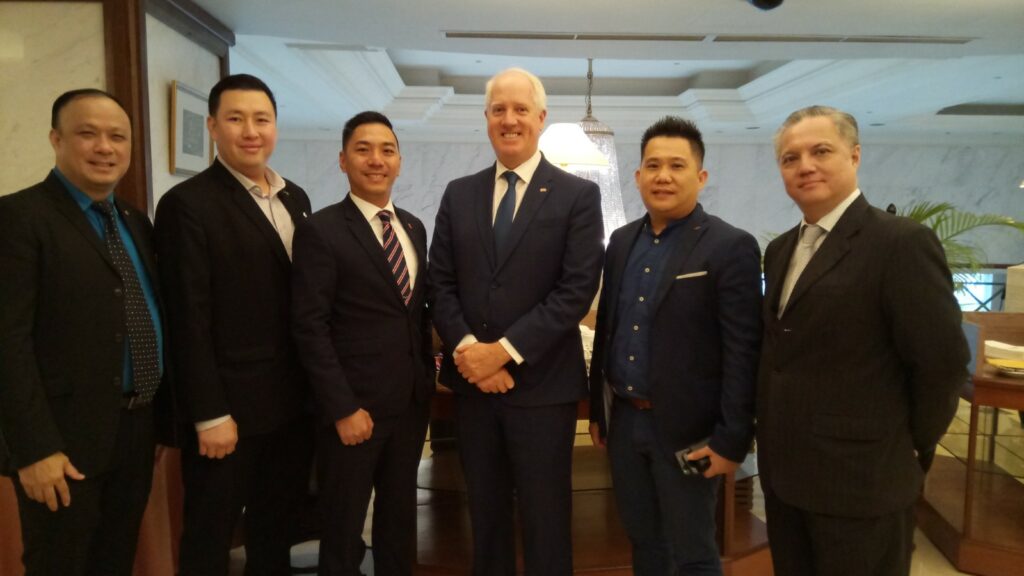 The chapter's chairman, K. Ragu thanked the sponsors and hosts for making their trip possible and hoped that all participants will learn from this outing.
Others present in the group were Sharezal Abdul Wahid, Lambda Murray, Narain Rao, Jeffery Francis and Mohd Khairul Zaman Amin to name a few.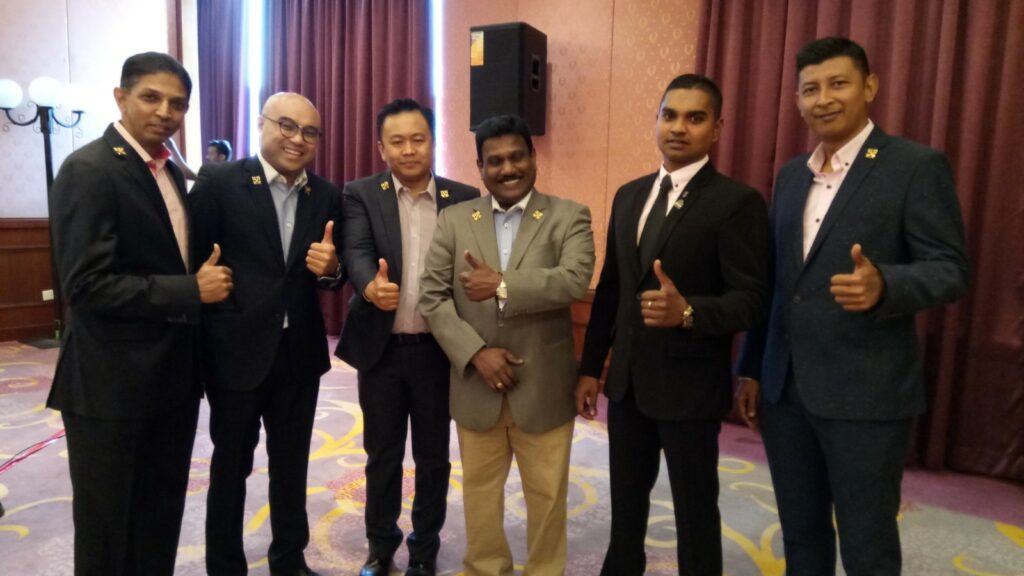 While in Penang, the participants had the chance to some sight-seeing and also take in the favourite hawker food in the city.
Several sponsors like the Royal Selangor, Hop On Hop Off and the Top Komtar also hosted the group during their visit here.