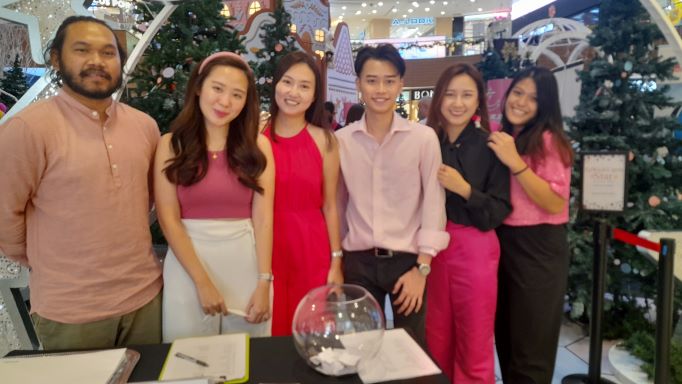 Penang's popular shopping mall, the Gurney Plaza brings the "To wish upon a star at Gurney Plaza" this jolly Christmas season.
The theme hopes to bring joy, hope, and merriment to reminisce our childhood days when there was no trouble or any impediment.
In keeping with this, the mall is decked with a 30ft tall biscuit house where the bunnies reside and surrounding areas. There are also three nutcrackers keeping guard while a ballerina stands on a pedestal.
Kids as well as adults can also experience the magical snowfall while there.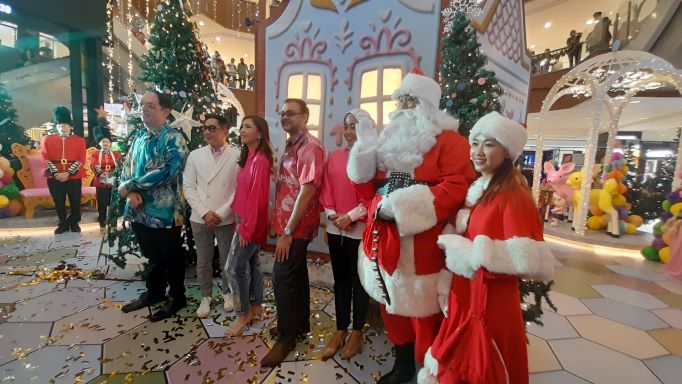 The grand launch ceremony was officiated by state assemblyman for Pulau Tikus, Chris Lee, Accompanied by Tourism Malaysia Northern Region director Shahrul Aman, his deputy Siti Hajar.
Also present was Ms Selina Ng, CapitaLand Head, Retail Malaysia, and Peter Chan (General manager Mall management) of Gurney Plaza and their able team members.
Throughout the yuletide season, various promotions will be held to usher in the year-end festive mood.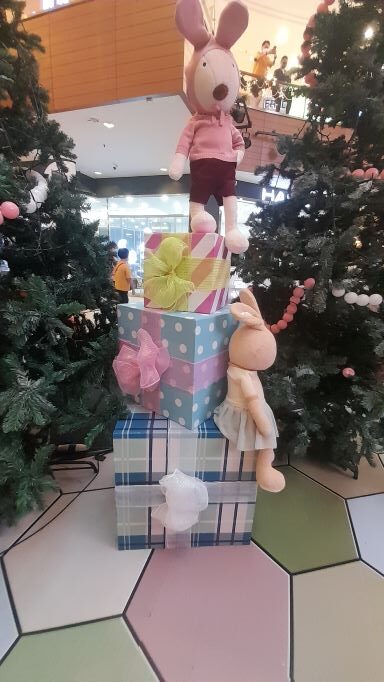 Among them include the appearance of Santa Claus, the Christmas tea party, musical performance by Alyssa Musique & Daniel Goh Music Academy, hide and seek with Gurney Plaza Food Hall's chef, along with attractive redemption packages and more.
Make sure to drop-by Gurney Plaza with family and friends to partake in the Christmas festivities.