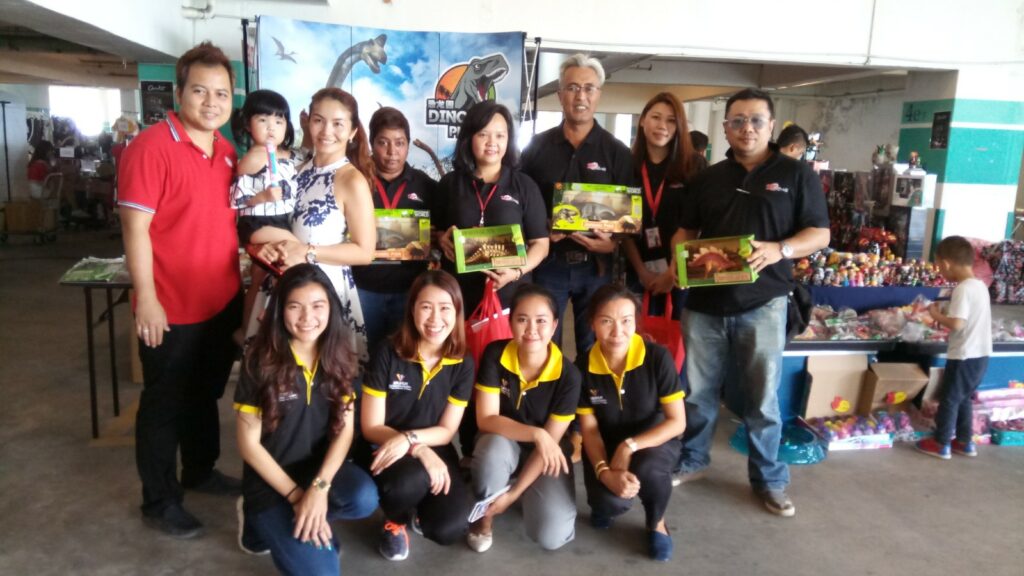 The first Saturday of every month will see the M Mall @ Penang Times Square bringing together traders offering anything and everything at their "Jumping Noisy Flea Market" for the benefit of locals and tourists.
Located on Level 4E on the mall's parking lot, the inaugural flea market brought together some 110 booths offering all kinds of merchandise from 11am to 6pm.
Traders are only required to pay a minimum fee of RM25 to cover for the basic cost for the mall.
M Mall general manager, Tengku Ahmad Faizal said that the project was their way of giving back to the community and to benefit the traders and promote local products.
"We hope that those interested to display their products will take advantage of the facilities and widen their business.
"We also have ample parking facilities for those wanting to visit the flea market," he said.
On display was a collection of antique cars and classic motorbikes while buskers, jugglers, street dancers, fun art painting and graffiti artists were on show.