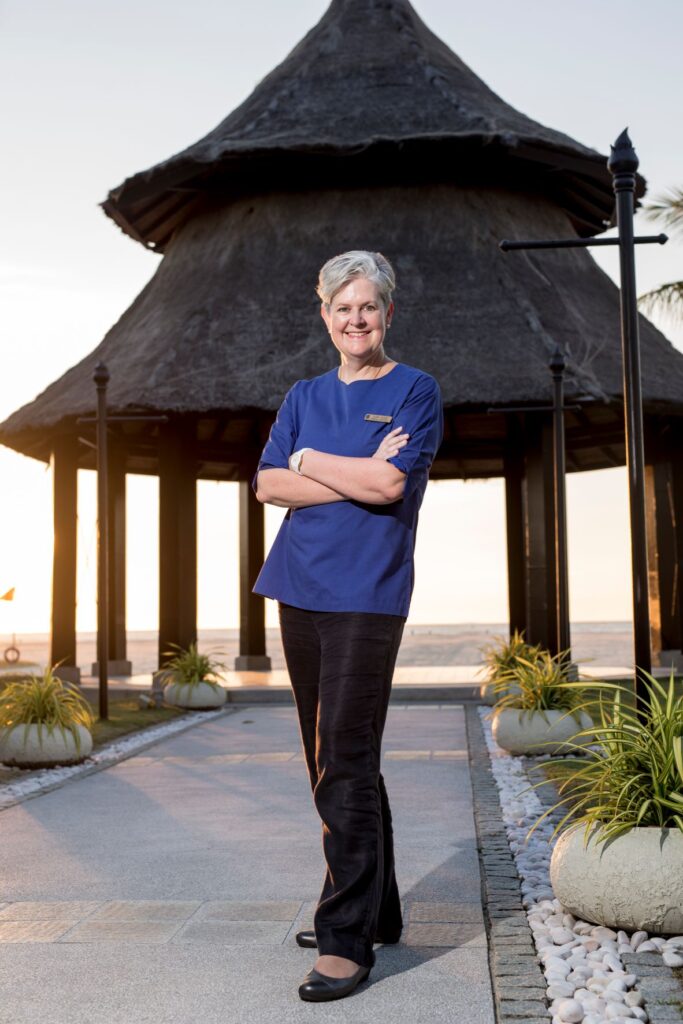 By V. Sivaji
Having spent some 5-years in Malaysia and being away from home for many more years, Australian national, Fiona Hagan has become more Malaysian than an Aussie.
Hagan is the general manager of Shangri-La Rasa Ria, Kota Kinabalu.
So much so, her favourite local food is banana leaf rice and also loves the customs and traditions here.
She is armed with 26-years of hospitality experience and has worked in various industry positions, including revenue manager, director of sales and marketing and as the general manager.
Before joining the Shangri-La Hotel Group, she was the general manager of Le Meridien Kota Kinabalu for three years, before moving over to St. Regis in Changsha, China, as the General Manager of the pre-opening team.
With a solid background in sales & marketing, Hagan has played a crucial role in revenue management and driving sales in Malaysia, Australia, Thailand, Vietnam and China.
She loves working with people, focusing on the community and learning.
"We are now looking forward to holiday makers and regulars from West Malaysia, Singapore and South Korea. Hopefully we will see them by next month or in June," said Hagan to Penang Hyperlocal.
She is also very passionate about developing opportunities for people and believes that the people support and implement successful business strategies to deliver success.
Hagan and her family feel very welcome here in Sabah, and they have considered Sabah their Malaysian home.
With the reopening of international borders, she hopes to travel Melbourne to meet up with family and friends soon if time permits.
In her spare time, she likes to walk and also catch up on her reading.