G Kelawai's chic lounges double up as working spaces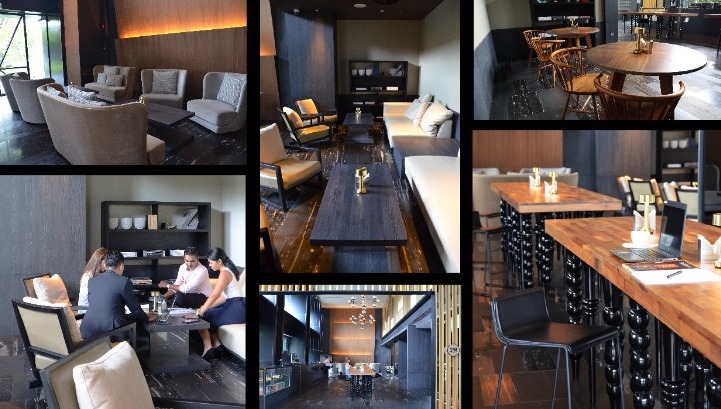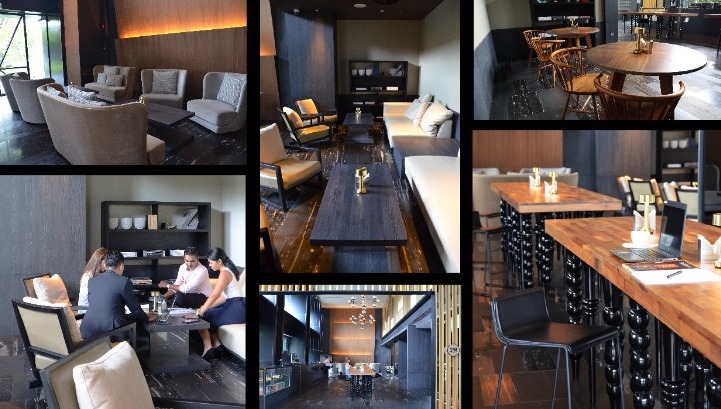 Another new co-working space has popped up in Georgetown at the 2PM outlet at the G Kelawai Hotel in Penang.
They offer attractive deals for those wanting to work in a cozy and conducive atmosphere.
Their motto is " Meet, Work and Connect @ 2PM".
The location is also the perfect venue to meet up with clients and customers.
Among facilities include, free car park, high speed internet, printing facilities, free gym usage, rooftop infinity pool ( 5-day pass only) free coffee/tea and many more perks thrown in.
Charges range from RM50 for the day pass along with RM20 food credit and RM250 along with RM100 food credit and gym/pool access for the five-day pass.
The food credit can be used to buy cakes, cookies and soft drinks available there.
G Hotel Kelawai also provides rooms for individuals seeking a new space that's private to focus or spark creativity. The Personal Working Space is similar to a hotel office where you can reserve a room for ten hours, with check-in from 8am and check out time of 6pm with an added advantage of swimming pool and gym access.
G Hotel Kelawai invites anyone looking for a safe and clean work environment to use their rooms as their home-away-from-home office. Under the "Personal Working Space" Pass, clients will get a deluxe room with private bathroom, an executive writing desk with Herman Miller chair, local calls, a smart HD TV that connects to Netflix, YouTube, business channels and a free mini bar that's stocked with non-alcoholic drinks and sweet treats.
High-speed Wi-Fi is provided for clients who would like to do research as well as video conferencing. Not only that, you also get complimentary parking and you will be able to call up room service to order meals as well as get documents printed or sent out.
To purchase these passes, you can walk in or alternatively call 04-219 0000, G Hotel Kelawai for bookings or more information.