G Hotel comes up tops in hosting one of a kind media night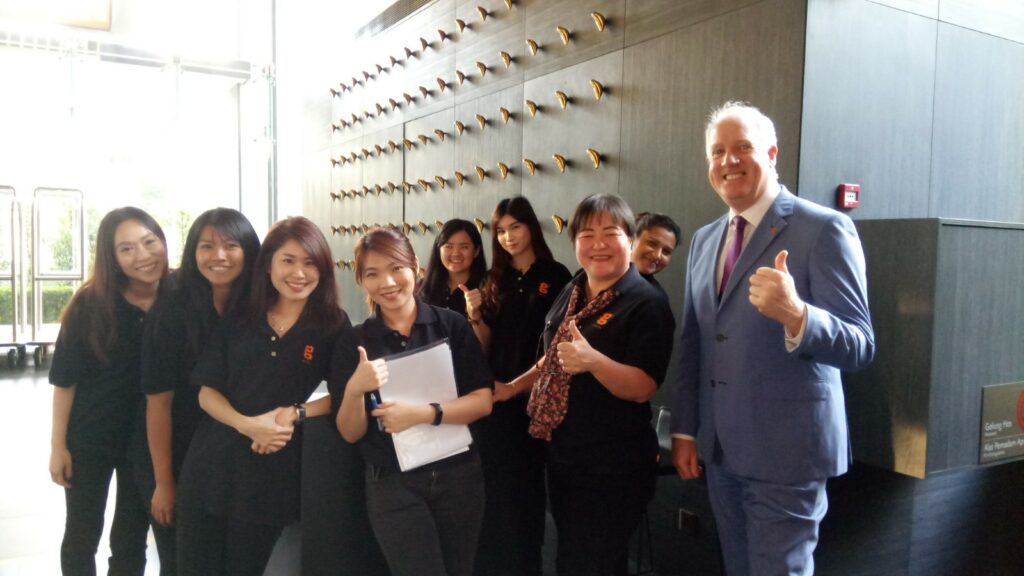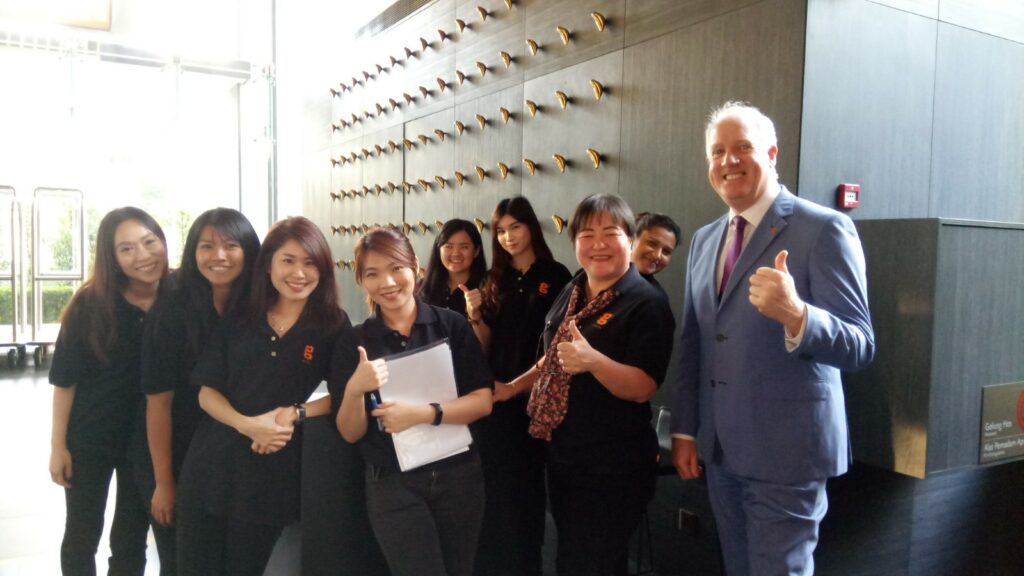 By V. Sivaji
It was a sizzling party for the media practitioners in Penang when they got a chance to put away their notebooks and desktops at one of the leading hotels for a media night camaraderie recently.
The G Hotel's media appreciation night saw some 100 media members from Penang feted to a fine dinner and eventually winning lots of prizes.
The event was held at the 2PM, G Hotel Kelawai. As expected, there was much games, laughter, delicious food and bottomless glasses.
General manager, Michael Hanratty joined in the fun and games to make everyone felt at home.
"Tonight is about fostering and strengthening the partnership between both sides and showing gratitude to the medias for assisting in creating awareness about the hotel," he said.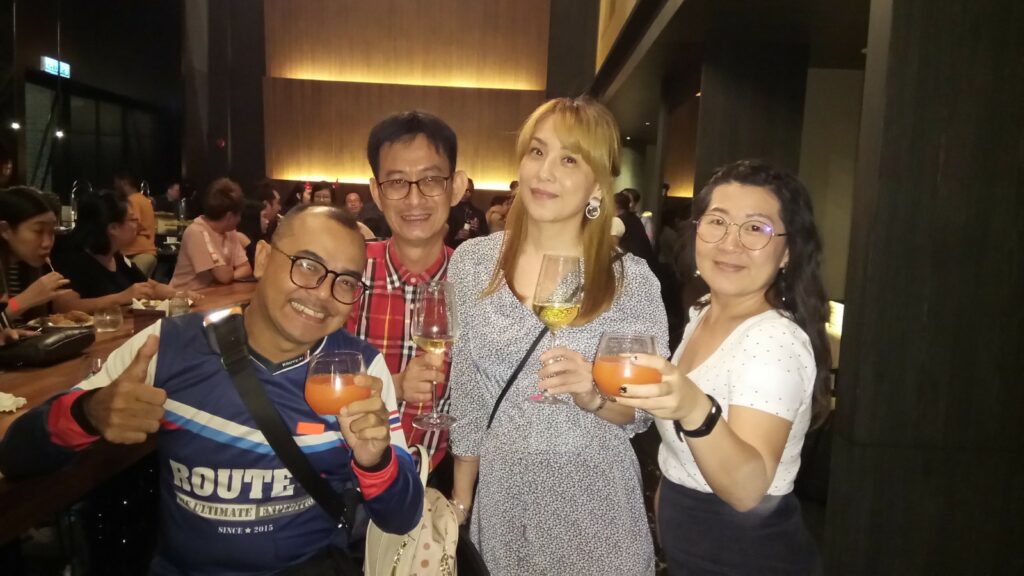 Every pressman from various medias had to sign up for one of the four games with their imaginations running wild on what hides behind the simple names of each game.
The games started off with "Junk in the Trunk" with media members shaking a bunch of ping pong balls out of the tissue box that was tied to their backs which elicited so much laughter as it was a good workout to get them warmed up for what's to come.
Other party games was the "Sweet Tooth" which made media members to feed someone while spinning a hula hoop around their arm.
Drinking at your own pace is one thing but drinking as fast as you can because your team's success depends on it is another. Imagine having to chug down a pint of beer or a pint of Sprite, in a matter of seconds.
Prizes comprised of room stays in either G Hotel Gurney or G Hotel Kelawai.
Other consolation winners won buffet vouchers and hotel merchandises.
Penang Hyperlocal would also like to thank G Hotel management for hosting us and the other media members to a great night.