First autism centre in Langkawi opens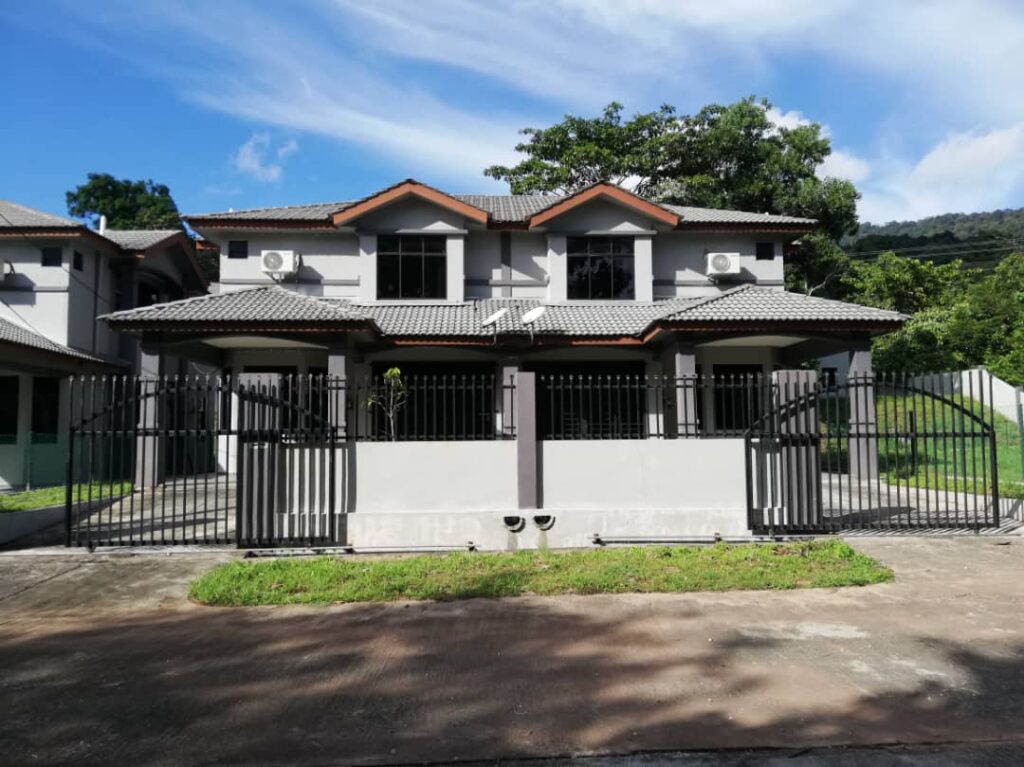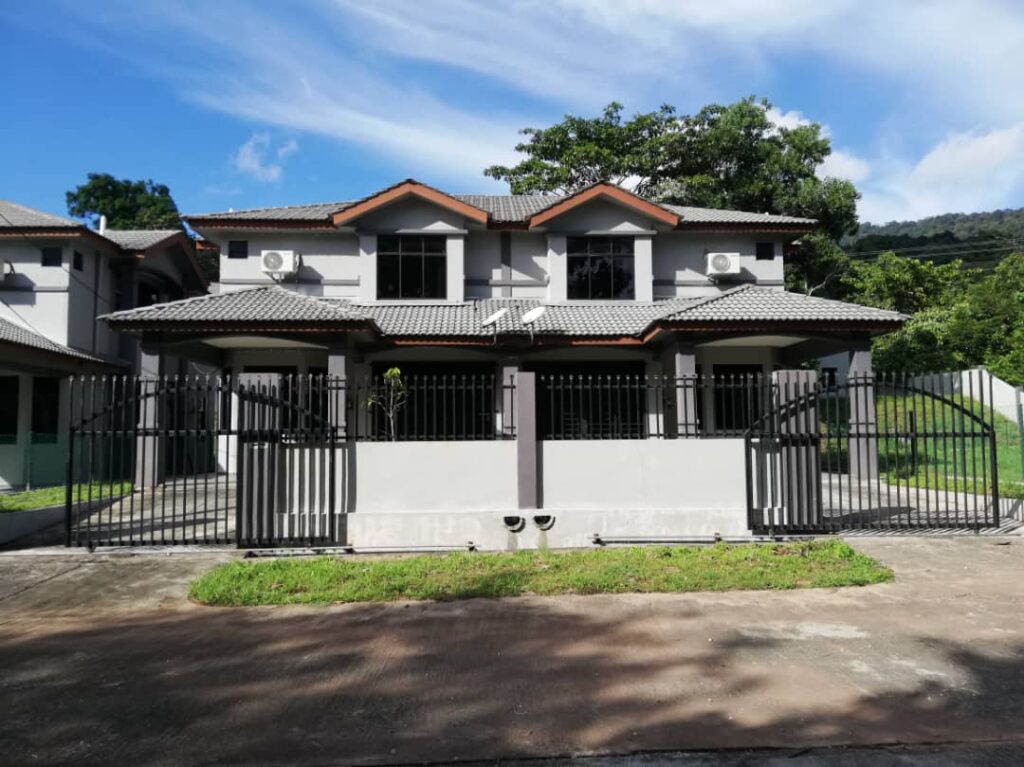 By V. Sivaji
The very first and only centre for children with autism is expected to open in Langkawi soon.
Known as Persatuan Autism Langkawi or Autism Intervention Centre Program in Langkawi, it is the initiative of a non-governmental organisation (NGO) headed by Mastura Abdul Mutalib as the chairwoman.
They aim to offer their services to assist with children with autism or Autism Spectrum Disorder (ASD).
"Children with autism miss out on social, educational. leisure and life experiences and as such early identification and intervention is vital.
"Educating children with autism is a great challenge for most parents and as such professional help is very much in need," said Mastura to Penang Hyperlocal.com recently.
They hope to raise enough funds to secure a building of their own towards this end.
"The support of well wishers and sponsors are very much appreciated as we consider this venture to give back to the Langkawi community.
"Families having children with autism experience emotional, physical and fiscal challenges and as such any form of assistance goes a log way," she added.
Since care for private autism centres are very high and such costs cannot be met by middle income families, the NGO hopes to alleviate their burden in the long run.
The programmes at the Langkawi centre hopes to avoid lack of understanding emotions of autism children, stuck on repetitive schedules, often speak off topic
and often being socially awkward children to learn and improve their condition.
"Early intervention programmes are forward looking even into adulthood and increases the child's ability to integrate into the community.
"It also helps self confidence and teamwork among children with autism," said Mastura.
Kind hearted souls and corporates can contact Mastura at 018-366-1457 or 019-470-1227 or email pal.langkawi@gmail.com to make this dream a reality for those behind this commendable project.