Fijian consulate opens in Penang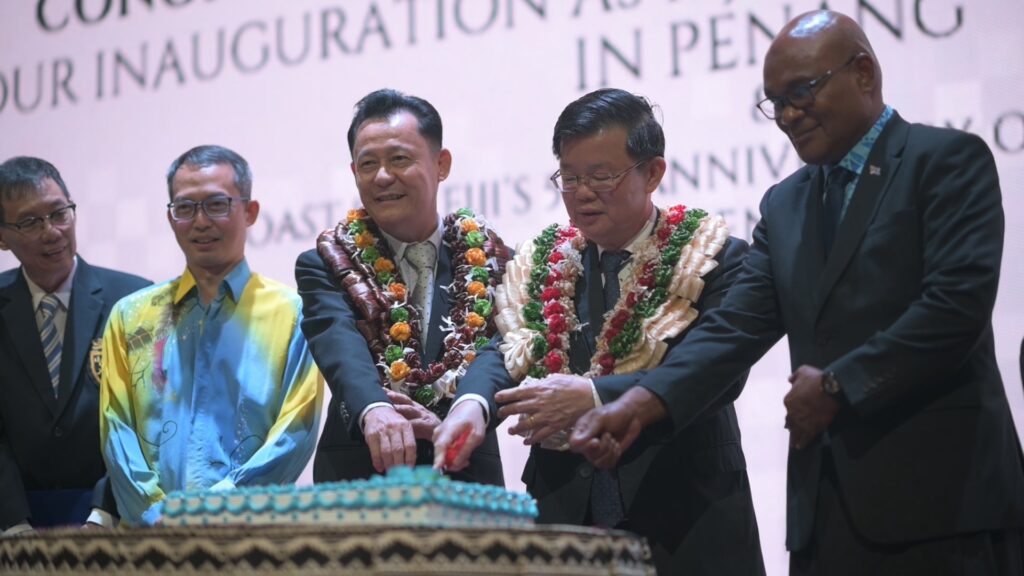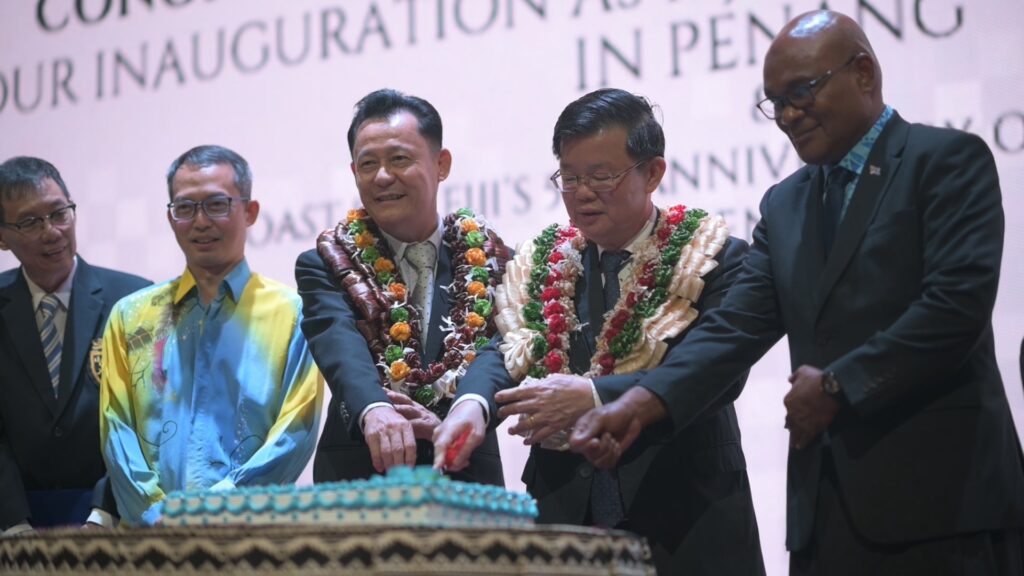 By V. Sivaji
There are more than 20 diplomatic missions in Penang, the largest of its kind outside Penang. This is to be expected as it is home to a large group of expatriates contributing to the economy of the state.
Following the recent opening of the Ukrainian consulate in August, the Fijians, too, opened their mission here with Datuk Cha Hoo Peng bestowed as honorary consul-general in Penang.
The opening of the Fijian consulate was held at the Light Hotel, which toasted to Fiji's 50th independence day on Oct 10. Most Honourable Chief Minister of Penang Chow Kon Yeow raised a toast to the republic's president over the golden jubilee, with the Acting High Commissioner of Fiji to Malaysia Pita Tagicakirewa.
Also present was Japan consul general in Penang Shinichiro Kanoya and Indonesia consul-general in Penang Bambang Suharto.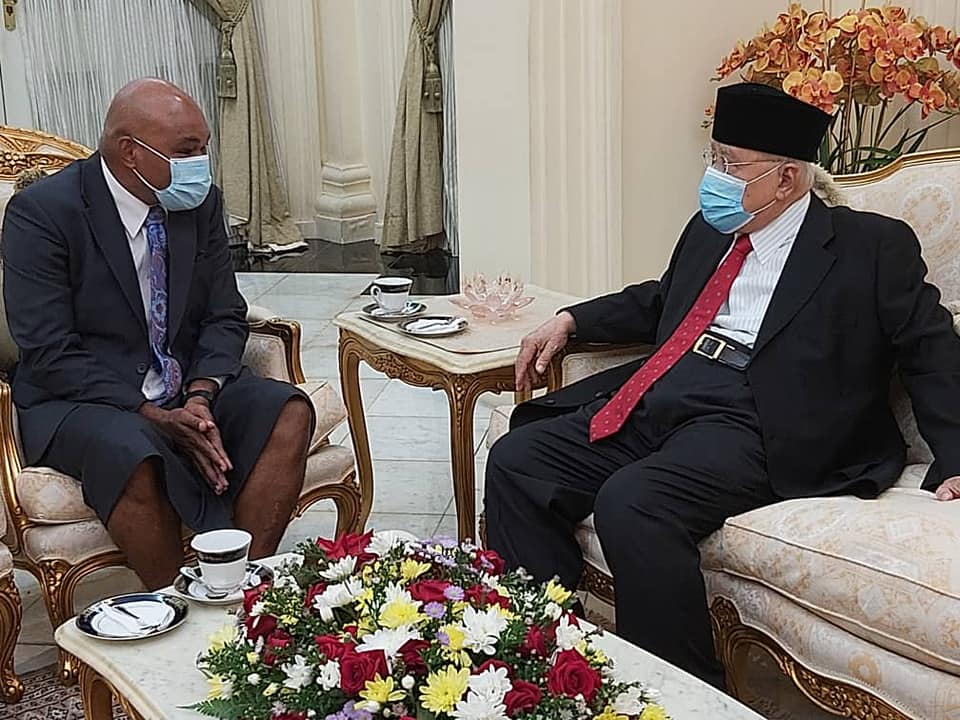 Fijian soldiers fought during Malayan Emergency in Johor, says high c'ner
New consul-general Cha said it was a great honour to be the bearer of the Fijian republic's flag in Penang. He said Fiji has had 15 years of business relations with Malaysia.
"After establishing business-to-business contacts and doing business with some Fijian companies, my doubt has been replaced by confidence. And with immeasurable gratitude. I believe success has no monetary value.
"During the Malayan Emergency. Fijian soldiers were also based in Batu Pahat, as part of Commonwealth forces and 25 paid the ultimate sacrifice.
"I would like to thank Mr Tagicakirewa who has assisted and recommended me to the Fiji Prime Minister Frank Bainimarama as an appropriate candidate for the honorary consul general's post," he said.
Meanwhile, CM Chow congratulated Cha on his appointment and hoped he will play a vital role to foster better relations between Penang and Fiji.