Famed 'Famous' band returns to Zeta Bar at Hilton KL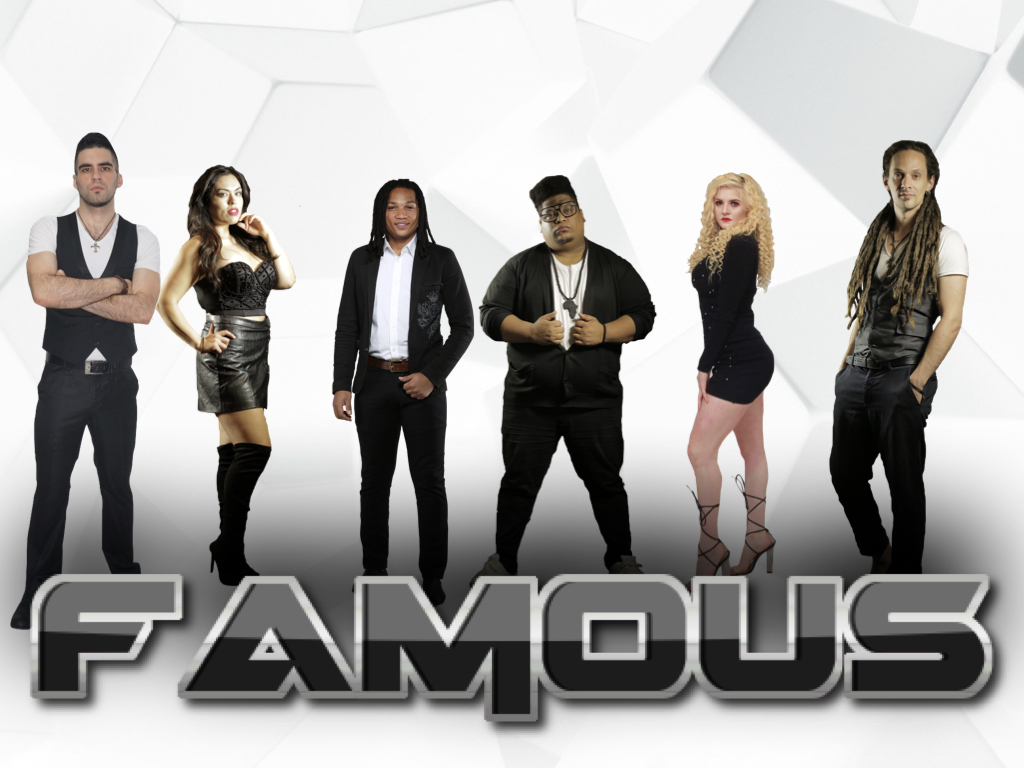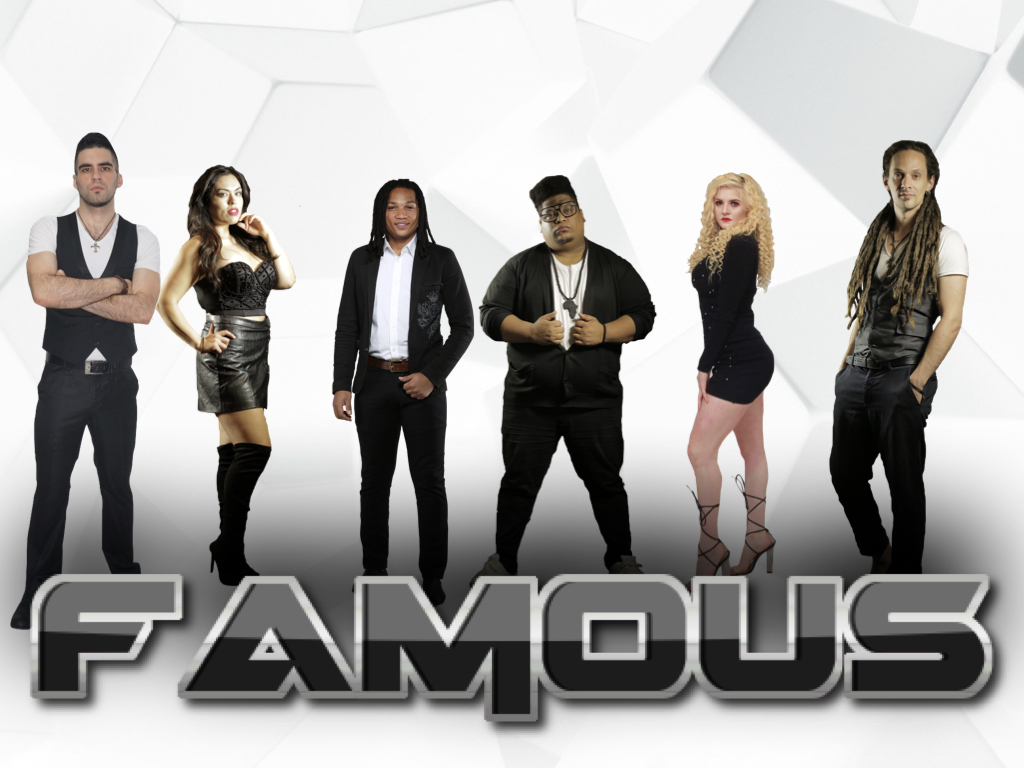 By V. Sivaji
Zeta Bar @ Hilton KL is known for its vibrant entertainment for a great night-out, they now feature the six-piece "Famous" showband for the entertainment pleasure of the guests nightly.
The band will feature at Zeta Bar till April 5, 2020.
The band is well-versed with talented performance from around the globe bringing you the Top 40 Dance hits to the easy listening Jazz with the R&R, Rock, Reggae, Latin, Blues and classics in between.
The group has toured the Middle East, Morocco, UAE, China, Sri Lanka, Malaysia and Oman, being the face of huge hotel chains and clubs.
Be guaranteed an uplifting performance while you spend the night in style. The club is renowned for partygoers or just to hang out with a bunch of friends.
The uber stylish Zeta Bar is a popular venue for the late night circuit and is the place to be seen and heard.
The club also boasts an impressive list of great DJs who keep the crowd on its feet by playing high energy music from hip hop and reggae to EDM.
The nightclub's state-of-the-art sound system and cleverly lit dance floor will surely take your bar experience to the next level. Get your dance moves ready as the sun sets over the city.
Situated in one of the finest locations in Kuala Lumpur, Zeta Bar has an intimate ambiance with futuristic décor and plush seats to ensure comfort while you mingle.
They also offer great Happy Hour and Ladies Night promos along with cocktails such as the signature Magnificent Ocean.
Located at level 5, Hilton Kuala Lumpur. Operation hours are from Monday to Tuesday at 5.00pm to 2.00am and Wednesday to Saturday at 5.00pm to 3.00am.
Happy Hour promotion are from Monday to Saturday at 5:00pm to 9:00pm and Ladies Night is on Wednesday from 9:00pm – 12:00am.
For reservations, call us at 03- 2264 2264 or visit us online at www.life.hiltonkl.com