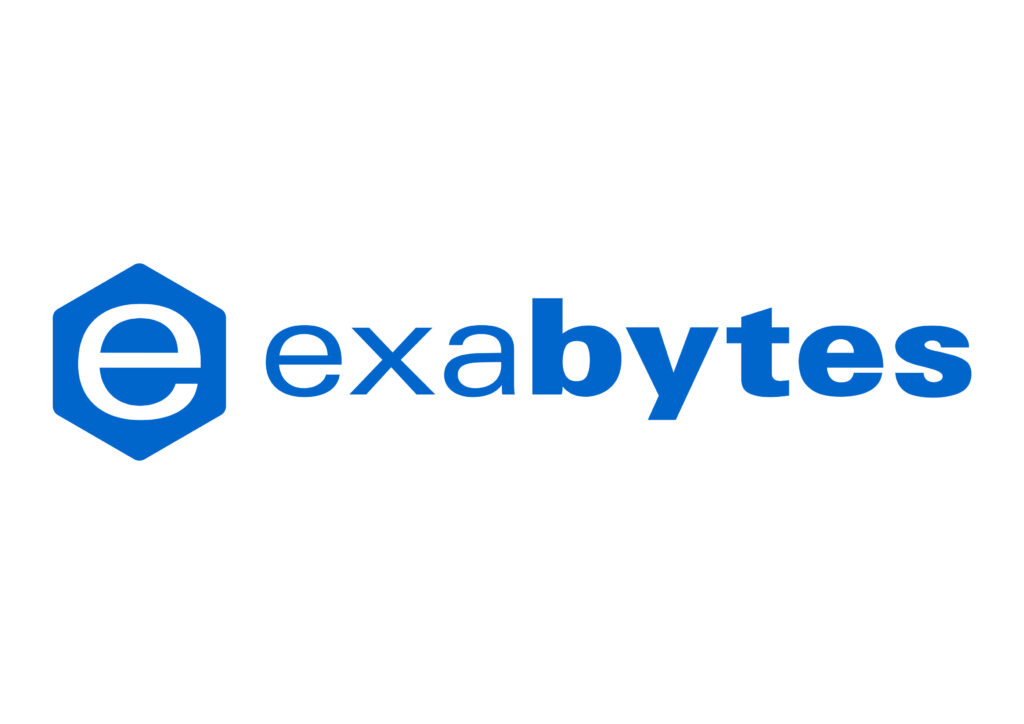 Exabytes, Southeast Asia's leading All-in-one Business Cloud, Digital and e-commerce solutions provider organised the "Accelerate Women Entrepreneurship with Exabytes" (AWEWE) gathering for the third consecutive year.
The event that was launched in conjunction with the International Women's Day month, revolves around the concept of #EmbraceEquity by having conferences in Malaysia, which will help women entrepreneurs discover the dos and don'ts of entrepreneurship as well as to promote the adoption of equity in an organisation.
"By having the sharing sessions, we want to highlight every and any obstacles that women entrepreneurs today would have to face and discuss collectively on how to get over that bump on the road. It goes without saying that with technological advancements, new challenges arise. However, at the same time, innovative conveniences also await those that are resilient enough to master these technologies," said Chan Kee Siak, Founder and CEO of Exabytes.
Chan also mentioned that the half-day panel discussion sessions will be able to provide more insight on the entrepreneurial journey of women entrepreneurs as the speakers share their thoughts and experiences with the audience. Among some of the notable speakers that imparted their knowledge on stage are Alleena Abdullah, founder of Yellow Tree Malaysia, Nadhra Fauzi, Co-Founder & Chief Executive Officer at TresGo, Teresa Tan, Vice President of CIMB, Acid Yong, CEO of Korean Wallpaper & Dooran.Dooran, Boonsiri Somchit, COO and Chief Conceptualist of Xtrategize Technologies Sdn Bhd, Nuraizah Shamsul Baharin, MD of Madcat World and Madcash, Wendy Kho, head of inside sales at AWS for Malaysia and Thailand, Yan Chun, co-founder of Gogo Kids, Mei Tan, founder and CEO of Innovatif+, Ooi Geok Ling, consultant at OGL Consultancy, Denise Wong, channel account manager at Acronis, and Sharon Teong, CEO of Redtick.
During the panel discussion YB Chong Eng shared, "It is important for women to be themselves and express empathy when communicating with people or even doing business with others, since gender equality starts from home. What's more, we need to remember that women empowerment is absolutely essential towards the overall development of any society and economic growth. Combining that with the age of digitalisation that has created opportunities for women to venture into e-commerce, resulting in them contributing not only towards self-economic growth, but towards their community. Therefore, being knowledgeable in digital technology could also empower women who are in the workforce."
The speakers discussed and explained the differences of equity versus equality, the importance of practising healthy equity as a woman entrepreneur and how it can significantly affect the operations of their businesses and how they manage their personal lives.
"When it comes to doing business as women leaders, we have to always strategize and plan for tomorrow. Although we live for today, we should always have a plan for tomorrow," said Boonsiri Somchit, COO and Chief Conceptualist of Xtrategize Technologies Sdn Bhd.
Meanwhile, during the next session, some of the speakers took the opportunity to share their real life stories of the professional journey that they faced in their careers – from their humble beginnings, the lessons they learned along the way and how it helped shape the way they run their businesses, to how they achieved their version of success and what else they have planned for the future.
"It is crucial to focus on creating a more equitable and inclusive workforce for women, especially in the tech industry. Male allies play an important role in advancing gender equality in this field by actively listening, advocating for women's rights and representation, and taking action to dismantle oppressive systems. In fact, it is essential to recognize and celebrate the contributions of women in all industries and fields, while also acknowledging and addressing the unique challenges they face. Ultimately, achieving gender equality requires a collective effort and ongoing commitment from everyone," Wendy opined.
Next, Teresa Tan, Vice President of CIMB said, "It is my sincere hope that the initiatives taken by AWEWE will serve as a significant springboard for future generations of young female entrepreneurs, allowing them to excel in their fields without having to worry about facing obstacles in their paths and to one day be able to work on par amongst the other prominent figures in the industry."
The audience of the event also had a chance to hear one of the speakers talk about the learning curve of women entrepreneurs of this era and effectively support the inclusion of more women in the tech industry, which involves the practice of helping and providing opportunities for women entrepreneurs to upskill themselves for a digital-first future.
In addition to this, AWEWE 2023 will be holding its conference in Kuala Lumpur today (March 30th) which will include a different set of prominent speakers to share their knowledge and experiences regarding topics related to the #EmbraceEquity theme.