E&O Berhad throws fun Deepavali do for the needy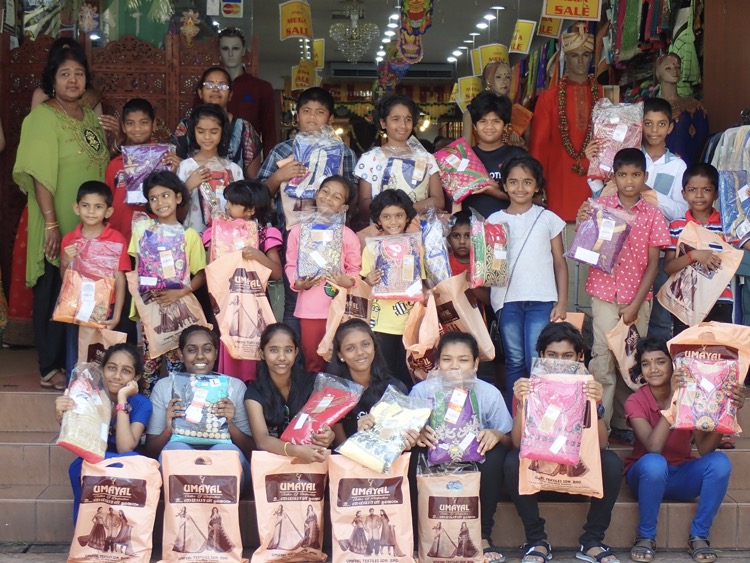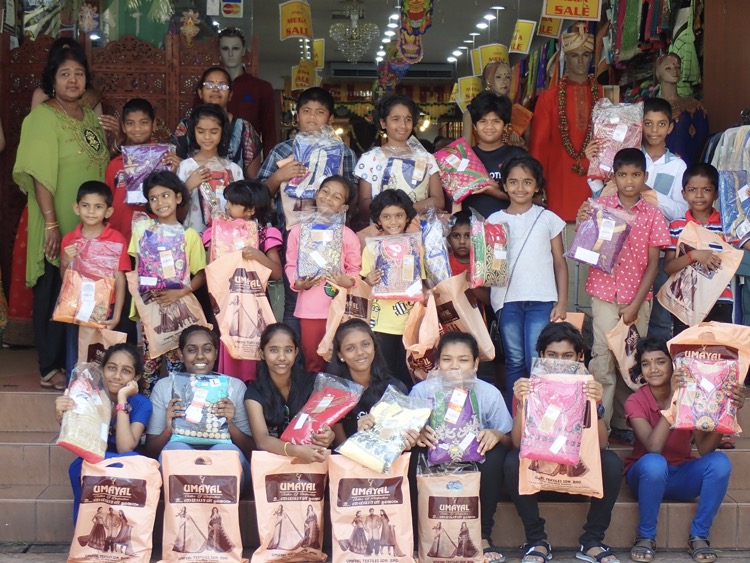 By V. Sivaji
Like previous years, the Eastern and Oriental Berhad (E&O) took some 22 children from the Penang Shan Children's Home to a shopping spree in Penang's Little India recently.
The children were given a choice to pick a new set of Deepavali clothings of their choice.
The treat was part of the Premier lifestyle developer's corporate social responsibility (CSR) projects which is carried out during all of the major festivities in the country.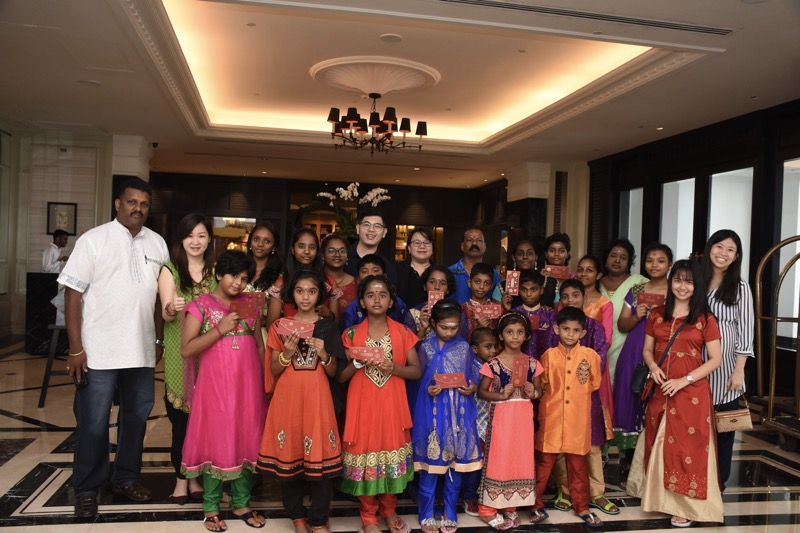 Subsequently, the children were also treated to a buffet breakfast at the E&O Hotel.
The children, donned in their new traditional Indian attire, kept flashing warm smiles as they tucked in the hearty, wholesome meal.
They also received Deepavali packets from the E&O team.
Hosting the children was the team from the group's public relations and communications staff from the property development, retail and hospitality divisions.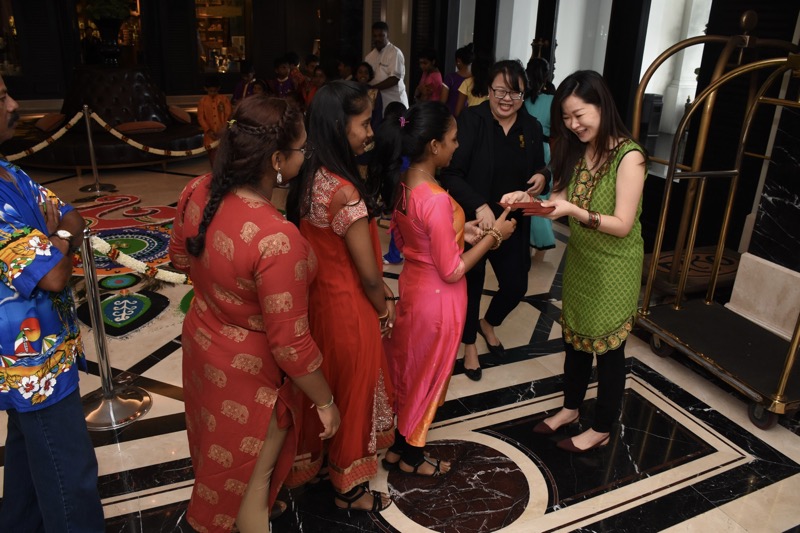 Present was E&O group strategy and communications assistant general manager, Ann Tan who said the initiative it has always been their calling to reach out to underprivileged community.
"There is great satisfaction in seeing these beautiful children smile and we hope there will be more support from others, especially from the corporate sector to alleviate their plight," she said.
Over the years, the team visited several homes within the Group's development vicinity to extend a helping hand to those in need.