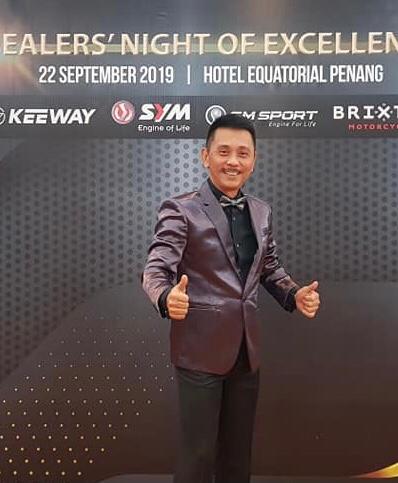 By now, news of the five-star Hotel Equatorial Penang might be winding down would have reached the length and breath of the country.
Penang Hyperlocal spoke to some of those in the entertainment industry who were masters-of- ceremony and deejays during the hundreds or even thousands of corporate and FTZ dinners.
Among the memorable moments for professional master of ceremony, Gilbert Khoo was among those who had been the emcee for countless functions at the hotel.
"My first encounter with EQ was in 1989 of which I attended an event for the company I was working previously. I was very impressed to see a retractable stage.
"It has the grandest ballroom in Penang or may I say even in the Northern Region.
"Since 1992, I was virtually standing on the stage of its grand ballroom pretty much every week at least once.
"The staff was extremely friendly and helpful. I was always looking forward to host events and shows in EQ. The ballroom was well planned and designed because it has changing and waiting room for artistes and entertainers to rest before the show.
"The hotel was beautifully designed with outstanding lobby, coffee house, disco club, karaoke lounge, Japanese restaurant, Chinese restaurant and fine dining restaurant. It a hotel which has it all. Then there was the Blue Moon lounge which was a favorite hangout for many.
"I spent almost 27 years of my emcee career in Hotel EQ ( in fact Hotel EQ stages have been my playing ground for 27 years) and it will certainly remain as a unforgettable and memorable part of my my emcee career," shared Khoo.
Another popular local emcee and deejay, Jude Nagalingam shared that at one time he had hosted the Seagate Semiconductor staff annual dinner for some 5,000 employees all at one go.
"We utilized the car park located on the second floor to host the huge crowd. Looking back, it was really a wonderful time.
"I am so saddened to hear of the impending closure of the hotel. 
"But it was a great experience and more so a memorable one looking back now," said Nagalingam who runs the Powertracks Network here.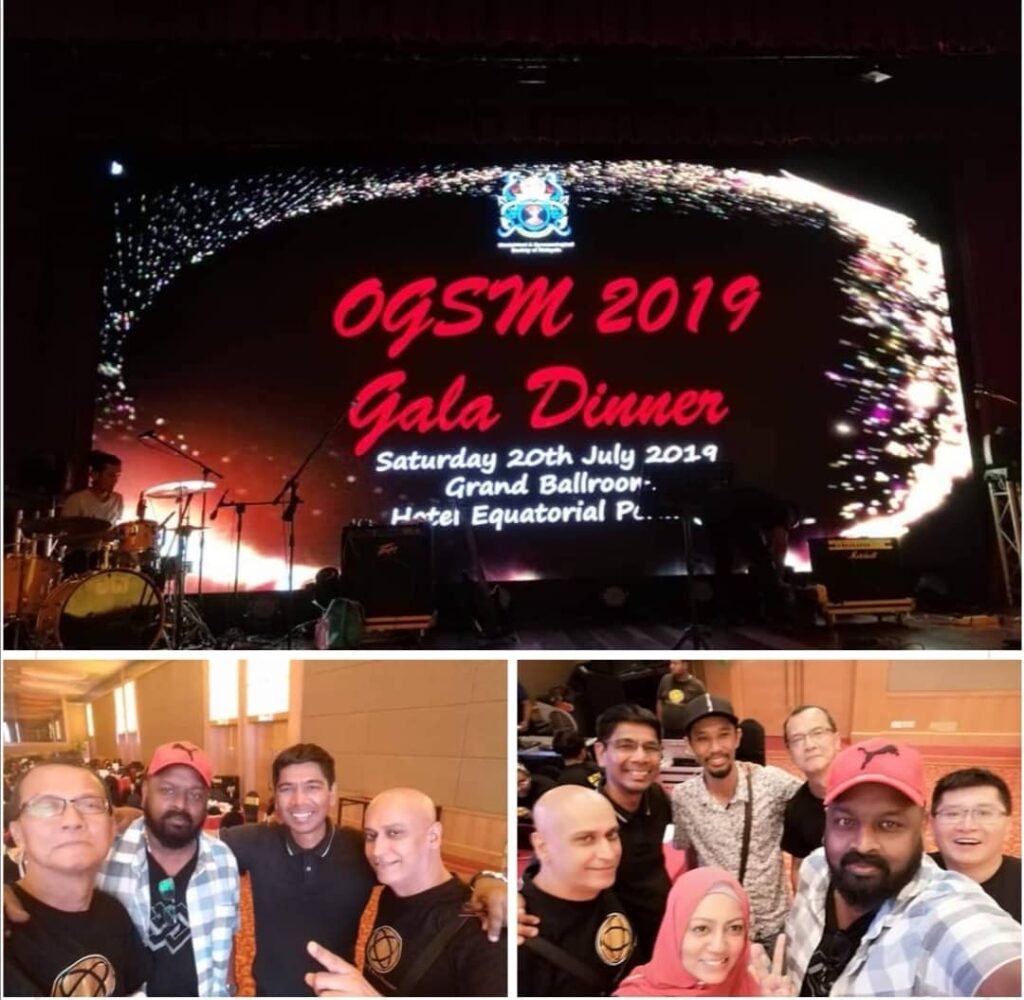 Meanwhile, Ipoh-based emcee and deejay, KT Pillai was also another personality in the entertainment industry who worked his trade at the EQ Hotel Penang.
"I was totally saddened to hear the news on the unavoidable closure of Hotel Equatorial Penang due to the Covid-19 pandemic which had now stretched to a year now.
"My relationship with this remarkable and esteemed hotel started way back in year 2004 when I was first invited to emcee the Silverstone International Motorsports Performance Awards Night and the organizer even provided me with a complimentary room with breakfast.
"I truly enjoyed the warm hospitality, cozy and comfortable hotel room, the ambience and range of facilities available.
The spacious, well decorated and soothing Grand Ballroom gave me the extra ooze, oomph and energy to perform to my best and had successfully handled a few grand events there and once even for the Hon. Prime Minister.
"I sincerely believe and pray that this will only be a temporary measure till the pandemic is over and Hotel Equatorial Penang will be back Bigger, Brighter & Better after they Rethink, Rejuvenate & Restart again in the near future!
"COVID to me means taking the Challenge, turning it to an Opportunity, then Victory which will require Innovation & Determination," said Pillai when contacted by Penanghyperlocal.