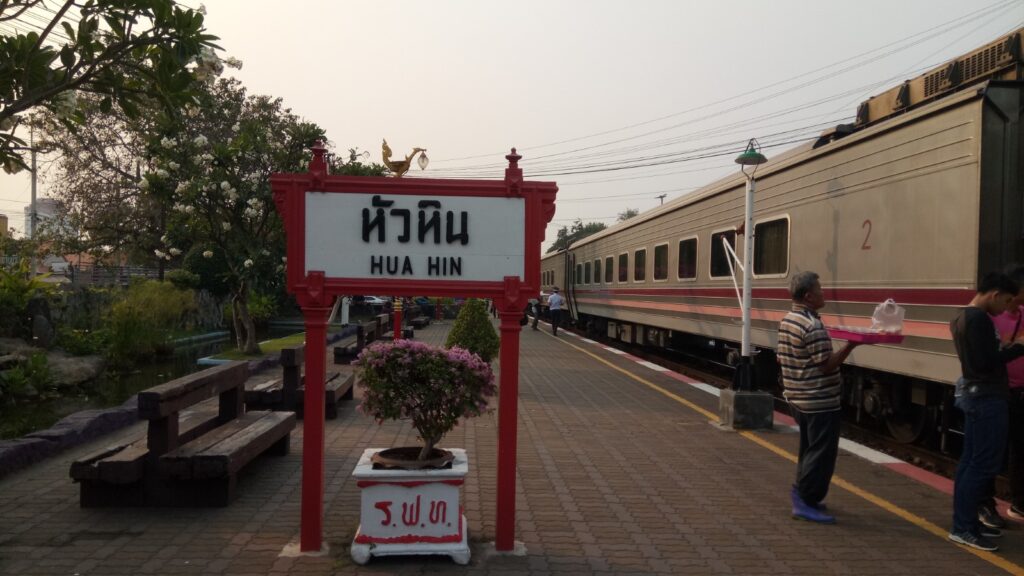 By V. Sivaji
If you are planning your next holiday and not particularly in a hurry to reach your final destination, try and experience the "old school" way of a train ride.
The trip will put a bit of adventure to your trip from Hat Yai to Hua Hin, in Southern Thailand taking you off the beaten track on the State Railways of Thailand's finest coaches.
The 620km journey leaves at 7.45pm and travels overnight to its final destination to Bangkok on a daily basis.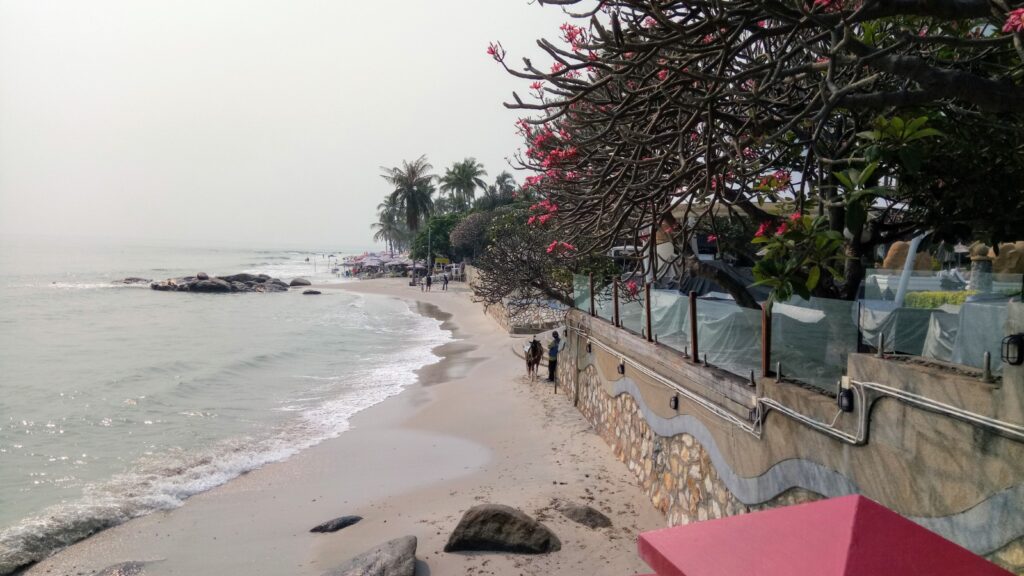 The whole journey takes around 10 to 12 hours barring any delays but the long journey is compensated when one books the sleeper coach.
Costing 1,039 baht (RM139) for the trip from Hat Yai to Hua Hin, guests can have a comfortable sleep on the new trains.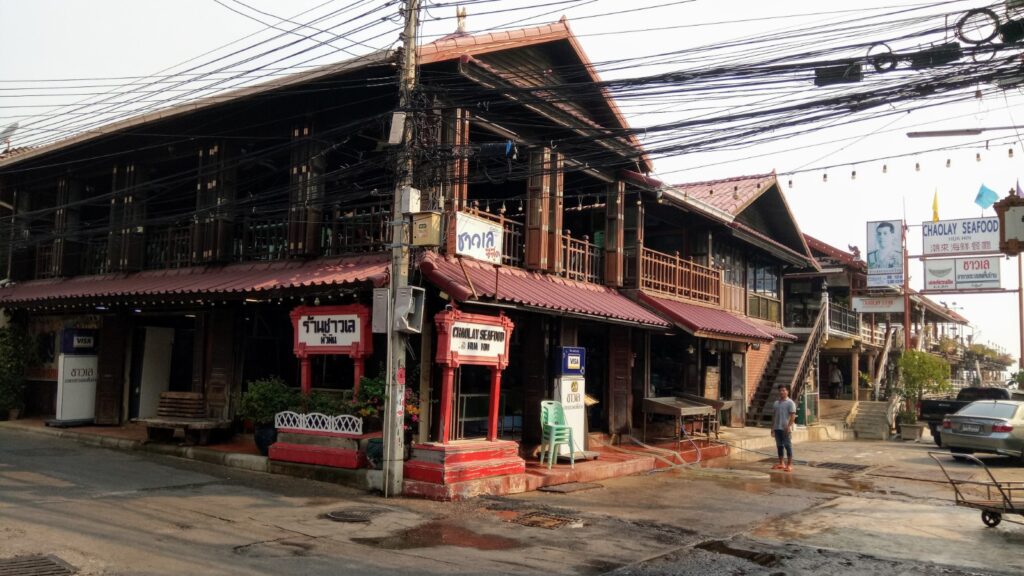 There is also the facilities of a canteen coach for those wanting coffee, tea or food.
The train is also fitted with washroom and toilet facilities for men and women.
An hour into the journey, the coach attendant will start converting the seats into double decker sleeper beds.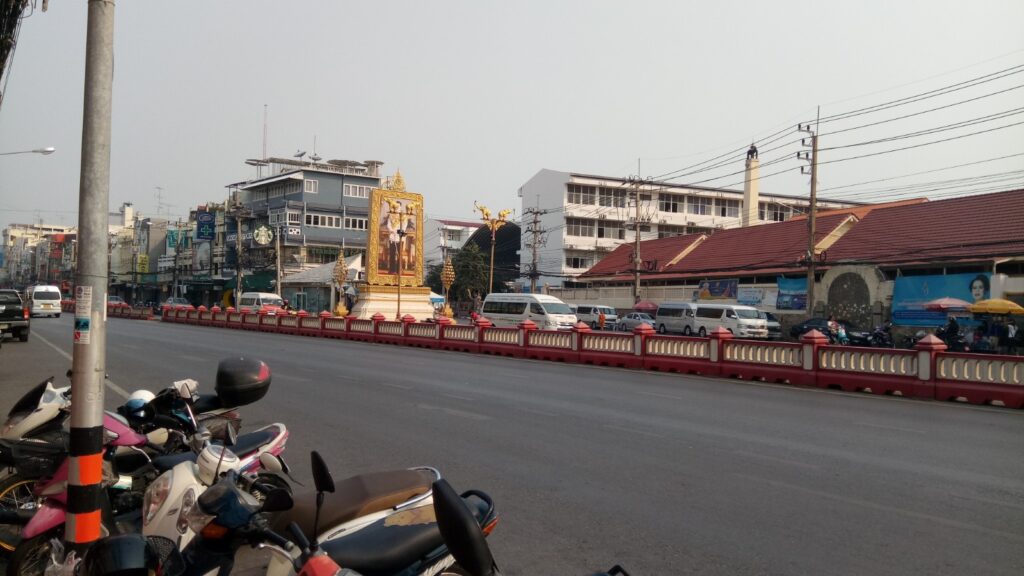 Also provided are comfortable pillow and blanket for guests to enjoy a sound sleep.
Although wifi facilities are available but they are intermittent and can be improved.
Initially, the sound and vibration of the tracks might be of a distraction but one can easily get over it for a good slumber.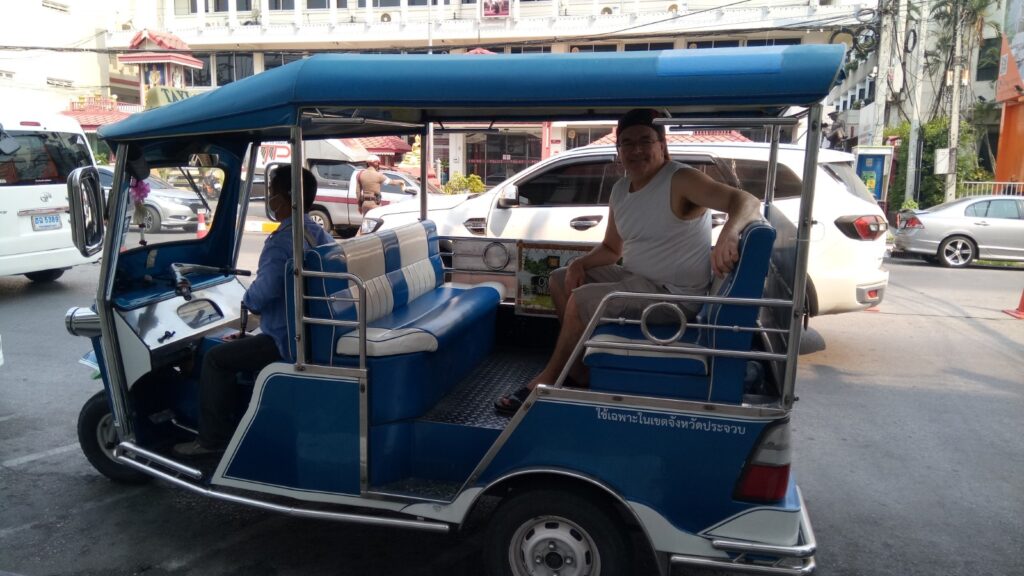 By daylight the following day, the view of the country side opens up as the train meanders along the coastline dotted with coconut trees and agricultural land.
The are many small towns and settlements all along the way. One will also witness railway tracks and stations being upgrading work all along the trip.
Eventually, the stop at the quaint town of Hua Hin is reached. The town is popular for its numerous seafood restaurants, budget hotels, chalets and 5-stsr hotel chains.
The town is well connected wide roads and smooth traffic flow while their airport is situated just outside the town.
There are also many expats living there or holiday makers all over the town.
Food wise, popular Thai food along with Western restaurants are also available at every corner. One would also find numerous pubs and bars in their version of the "walking street".
Among the popular tourism spots are the Maruekhathaiyawan Palace, Hua Hin beach, Hua Hin Railway Station, Night market, Kui Buri Safari, Sam Roi Yod National Park, Bridge on the River Kwai and many more.
So, when planning your next holiday, check out Hua Hin, either for leisure, sight seeing or even for a seafood adventure.