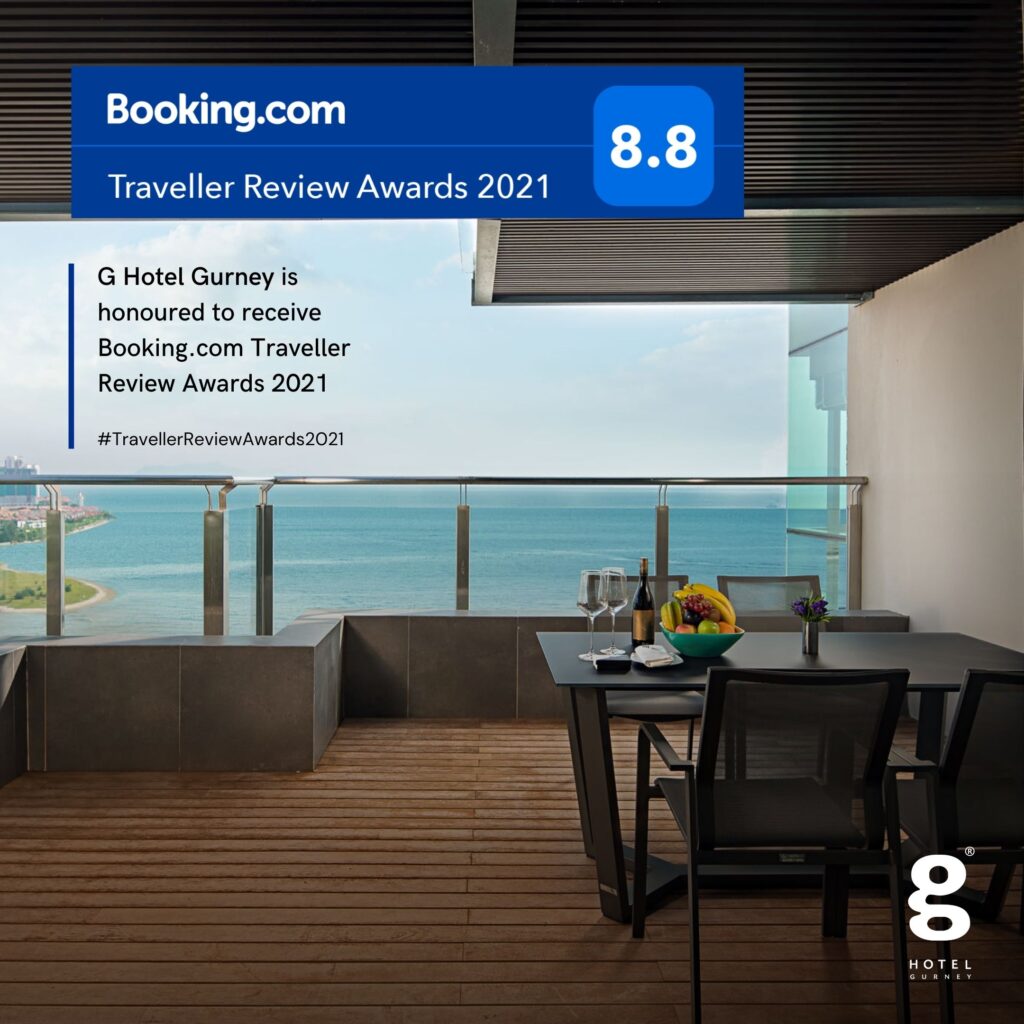 Despite challenging times, the G Hotel group were recognized when they received the Booking.com Travellers Review Award 2021 for both G Hotel Gurney and G Hotel Kelawai,
"The G Hotel is truly humbled to start the year 2021 on a high note by receiving the prestigious awards.
"Theyscored 8.8/10 & 9/10 respectively. It is an honour to receive these awards albeit all the uncertainties and travel pauses throughout the year.
"The pandemic has undoubtedly impacted the travel industry, therefore, G Hotel truly appreciates our guests' continuous support and trust in booking their stay with us.
With heartfelt gratitude, G Hotel would also like to thank all the staffs for endearing through the hard times together and keeping the momentum thriving.
"The exceptional reviews given by our guests are only possible because of our ever-dedicated team.
"The Travellers Review Award 2021 from Booking.com marks the achievement of our constant accomplishments to deliver an exceptional level of service that meets world-class standards to our guests," read the press statement.
Syabas G Hotel Gurney and G Hotel Kelawai !