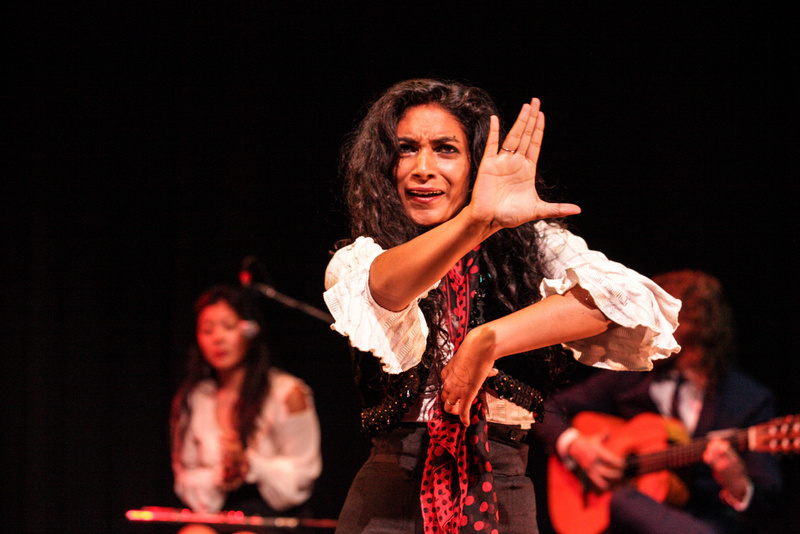 The Flamenco dance may have its origins in the 17th century in Andalusia, Spain but its popularity is now seen all over the world.

One such practitioner of the ancient dance routine is Deborah Dawson from Vancouver, Canada.

Her love affair with flamenco which started in the city from a young age has eventually propelled her to Europe to study the dance even further. 

After dancing for a few years in Europe she realized the root of flamenco is buried deep in the history of India.  

Discovering this was easy since Deborah is a Canadian born flamenco dancer, her parents, of South Indian descent are Malaysians. 

Her father Fabian was a prominent journalist with the New Straits Times and Malay Mail and was based in Kuala Lumpur and Ipoh and Penang during his career here. 
Injecting elements of emotion through rasa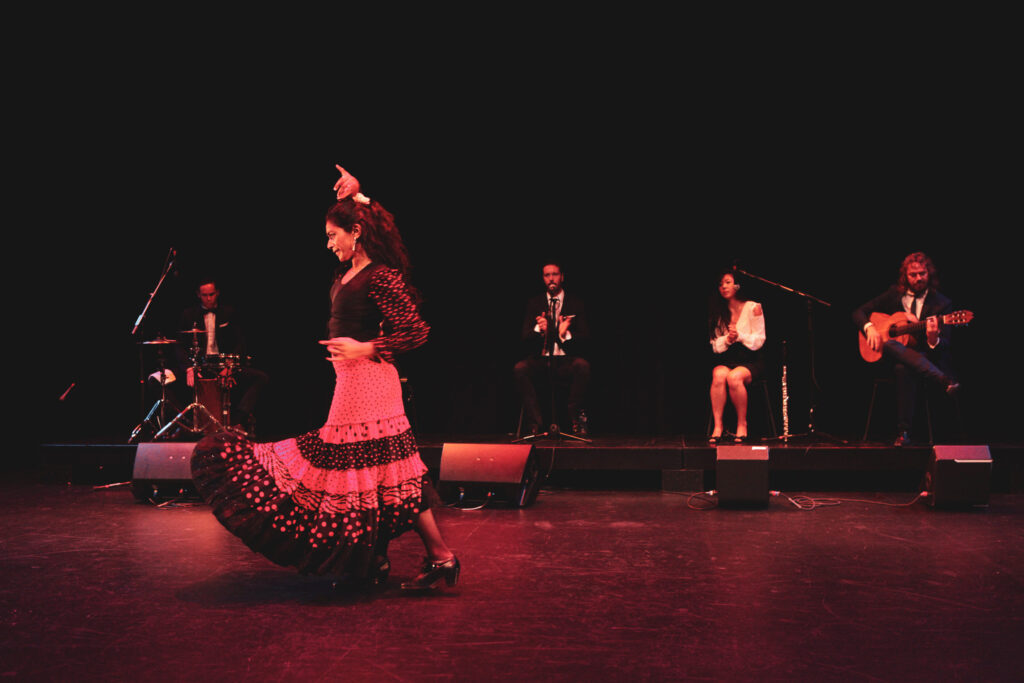 Deborah grew up knowing of her cultural background but never pursued the art form of Indian dance. 
"I always knew flamenco was my destiny but had not known it was a part of my history.

"According to the Natya shastra, a Sanskrit text on the performing arts written over 2000 years ago, the goals of theatre are to empower aesthetic experience and deliver emotional rasa. 

"A rasa literally means the essence of the dance, the untold but deeply felt emotional story the dancer is telling with their body," she said to Penang Hyperlocal during her recent trip to Penang.

In her latest production, "Nritya", this dancer is on a mission to understand the flamenco dance diaspora by retracing her cultural and instinctual passion for the dance genre. 

Deborah's story, although it may seem to have started in Vancouver, Canada, actually started a long time before her birth, over 2000 years ago in fact.

"In a nritya, the storyteller articulates a legend or a spiritual message where the dancer tells their personal story as they traverse the gamut of their life through innocence, pain, joy, and back again. 

"A true storyteller makes the audience connect to their own deeply personal stories," she added.
Nritya, the production, is an expression of Deborah's Indian background and how that influences the way she moves through the flamenco art form.

This production is not a fusion of flamenco and Indian dance, instead it is a personal storytelling of the dancer as she uses the elements of Indian and flamenco's music and dance to portray her pain, love, joy, and triumphs.

Deborah's La Carmelita's repertoire in Nritya tells the story of her life through dance, her saviour and her inspiration.