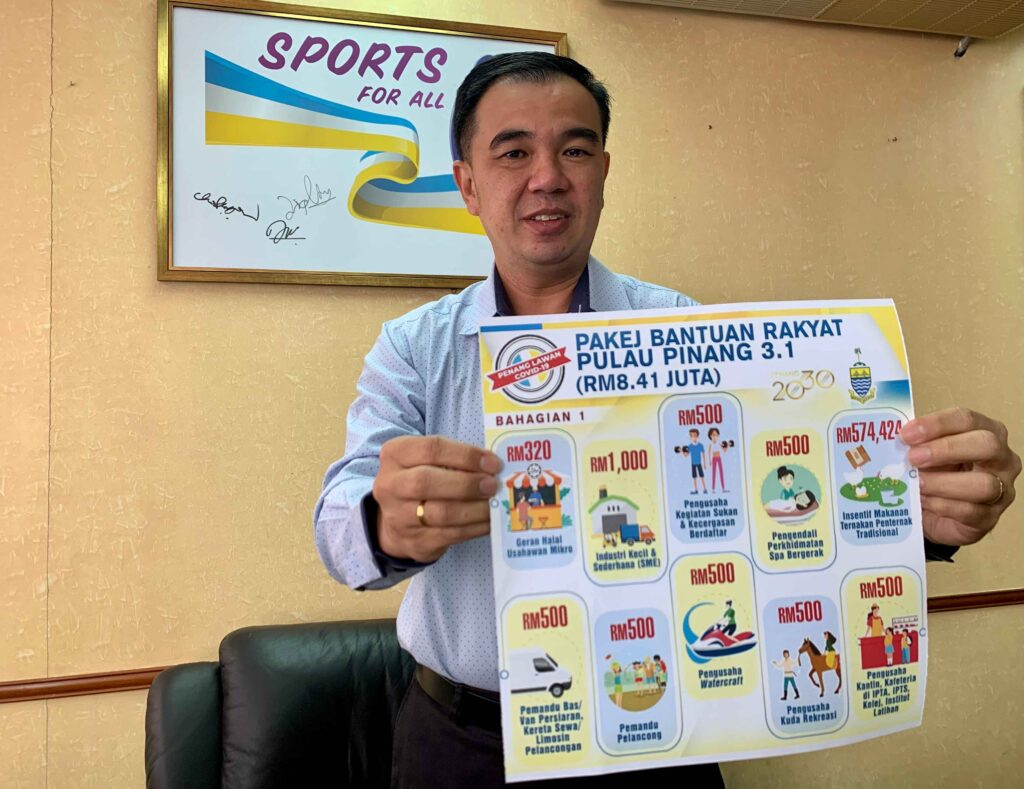 The Penang state government will offer RM500 as a one-off payment to sports bodies in the state.
Those who register by April 15, 2021 are entitled to the payment.
State exco for Youth and Sports, Soon Lip Chee said in a press statement that the date has been extended from the original closing date so as to accommodate more requests for the assistance.
"The Penang Chief Minister has agreed to this extension so that we can offer assistance to those associations and bodies involved in sports.
"Among the 194 sports bodies eligible are tenpin bowling, snooker, yoga, zumba, futsal, badminton, gymnasium, go-kart paintball and sports education," said Soon.
He also added that the initial closing date was March 15 and they have received 128 applications.