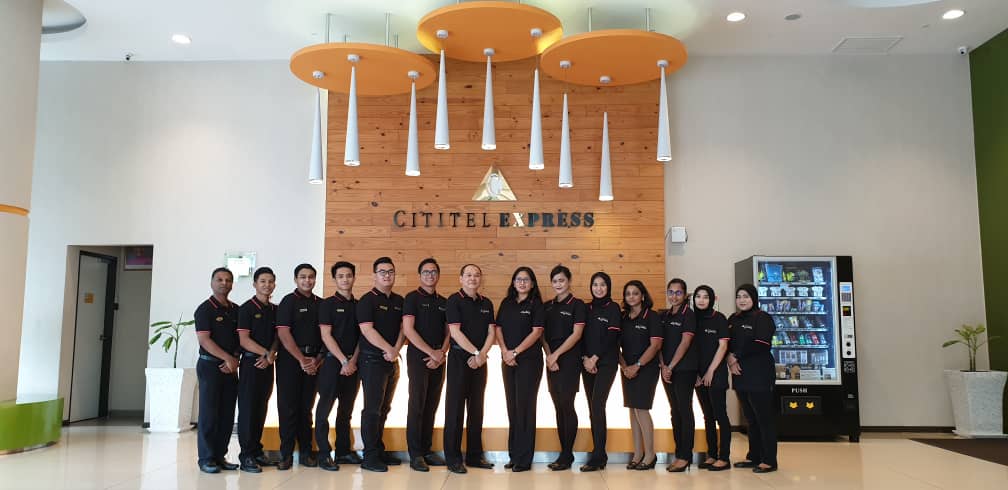 The Cititel Express Ipoh unveiled its new uniform and corporate shirts for its staff members recently.
The move is inline to maintain the self confidence and corporate image of their management and rank and file staff members.
"The management really takes human capital seriously, we provide new uniforms regularly, provide constant training and also conduct team building sessions regularly.
"We also encourage the team to go for Mandarin classes so that they can communicate with Mandarin speaking guests and also send them to our sister hotels for cross exposure, " said general manager Jason Chan.
He also added that the new uniform comes in different colours as formerly it was only in orange colour.
"We believe that all staff will be motivated and feel refreshed in their new outfits.
"We have to take care of them in order for them to take care of our guests.
"With the new look for staff, guests especially those who are repeat guests and supporting customers are happy too," Chan said.
Located in the heart of the city, Cititel Express Ipoh has an inventory of 210 rooms and is only walking distance away to tourist locations like the Old Town and Ipoh Railway Station and other attractions.