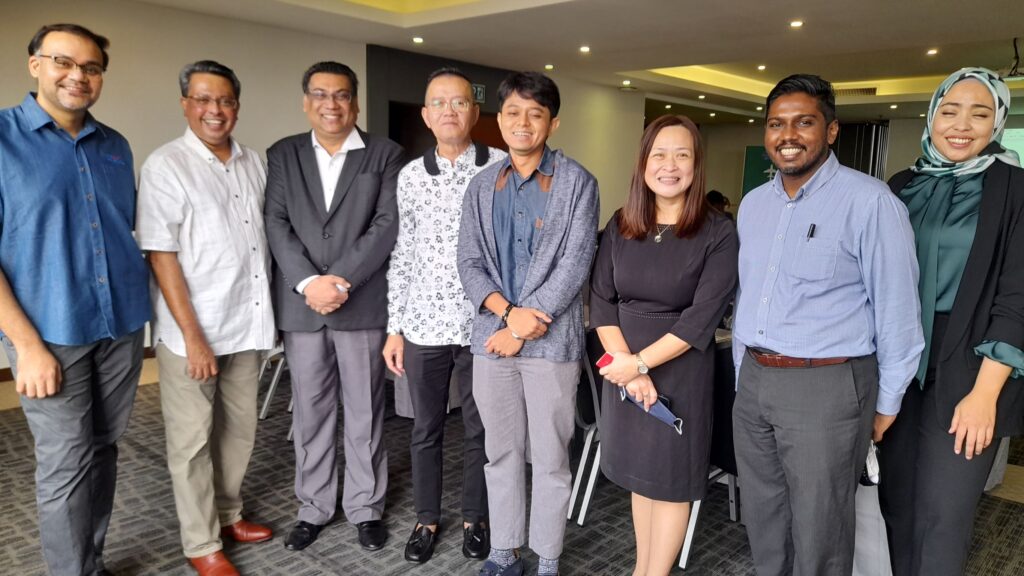 In an effort to promote regional tourism, Citilink, a member of Garuda Indonesia group, held a product briefing session for tour and travel agents in Penang.
Some 45 agents gathered at the Hotel NEO+ Penang to hear the latest attractions in Indonesia.
Lending presence was Tourism Malaysia Northern Region Director Shahrul Aman Sabir Ahmad and his team.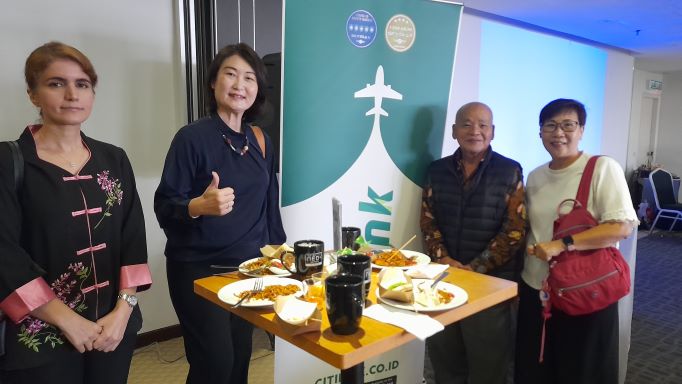 "Tourism Malaysia welcomes more visitors from Indonesia and we are here to facilitate and assist the tourists. We will also be helping them to tour not only the Northern Region but the whole of Malaysia," said Shahrul.
Also present was Hotel NEO+ Penang general manager Dato Gulab Mahatam Rai, Malkit Singh, Head, GSA Citilink, Penang Matta chairman, Vergis Mathews, his deputy, Carolyn Leong, Dato Syed Mohd Aidid among others.
Syed Aidid also contributed RM3,000 towards the organising of the net-working session.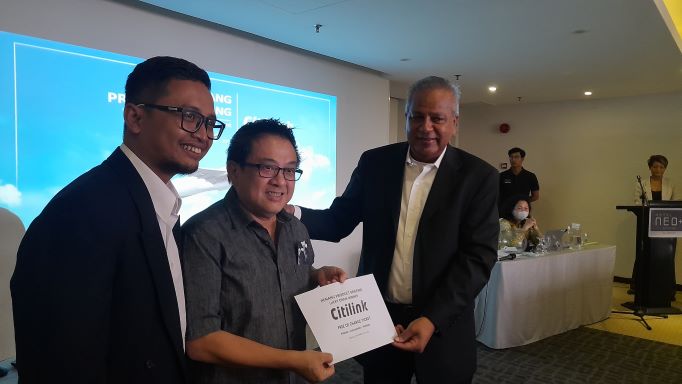 Participants were also presented with the latest fares and commission structure for tour operators at the session.
The meet-up ended with a lucky draw and a group photo session
Presently, Citilink Indonesia operates A320 planes and has daily flights to Penang.
In Indonesia, they fly to Jakarta, Surabaya, Batam, Bandung, Banjarmasin, Denpasar, Balikpapan, Yogyakarta, Medan, Palembang,Makassar, Pekanbaru,Lombok,Semarang, Malang,Kupang,Tanjung Pandah,Solo, Palangkaraya, Pontianak,Manado, aeh, Jayapura, and other destinations.