Christopher James Estrop entertaining people wherever he goes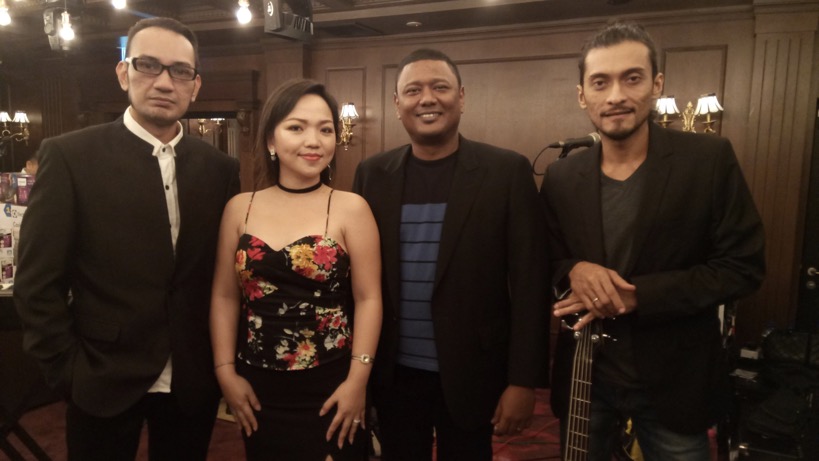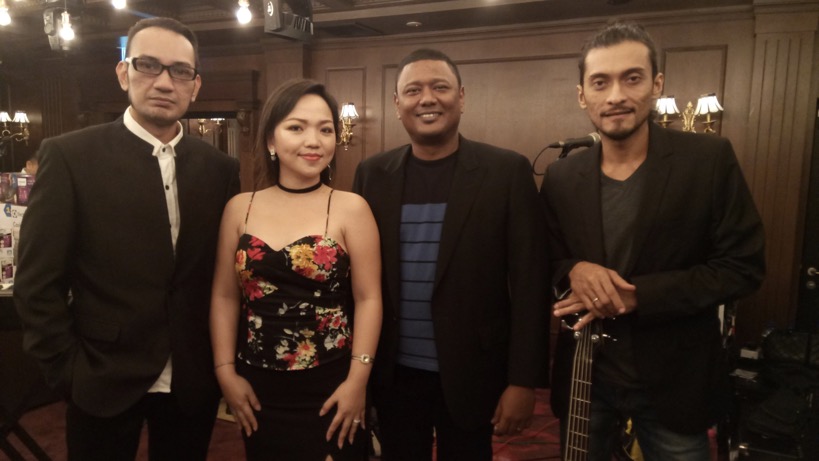 By V. Sivaji
Coming from a family of talented musicians, it is not surprising that Christopher James Estrop is a versatile singer, guitarist, pianist and overall entertainer.
Hailing from Penang, Christopher, 37, was first influenced by his grandfather, Larry Rodrigues who was a guitarist and later by his mother, Kathleen Rodrigues who is a talented singer.
In the early days, he was also an active member of his church band.
"I guess that I was destined to be a performer with all of these influences from a very young age.
"I think this is what I love to do and enjoy doing it," said Christopher when met by Penang Hyperlocal at one of his gigs recently.
Presently he features with several bands and musicians performing on the local entertainment circuits at Pokok Chulia Street on Mondays, Chilihead at Straits Quay (Wednesdays), The Shed on Thursdays, Strings & Sax at the Jazz Hotel on Fridays and The Loft along Love Lane on Saturdays.
"We sing anything from Retro, Blues , Rock and pop for the listening pleasure of guests.
"Among the current group of musicians I am working with are Jonathan Scully, Aiyob Ezali, Gypsy Unabia, Jasmine Jamaludin, Wan Andre and Che Azmi," added Christopher.
As for his future plans, he would like to do more session work for artist as he previously had done for Susan Langkaster and Rahdi OAG.
But his grand dream is to at least make one album to make his mark in the industry.
Penang Hyperlocal wishes Christopher and his team all the best in their undertakings.