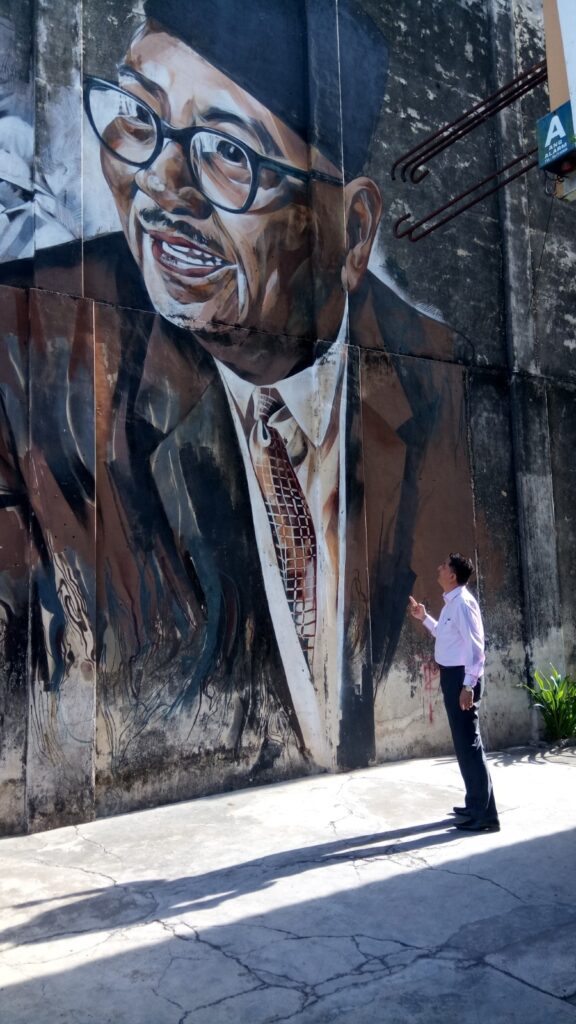 There are countless new and interesting murals with historic value found in Pekan China and Pekan Melayu in the heart of Alor Star City.
They adorn the walkways and alleyways of the city to add some glitz and glamour to the former "grey" surroundings.
Among the striking murals are of our founding father Tunku Abdul Rahman and of our ex Prime Minister Tun Mahathir Mohamad, both of whom hail from Kedah.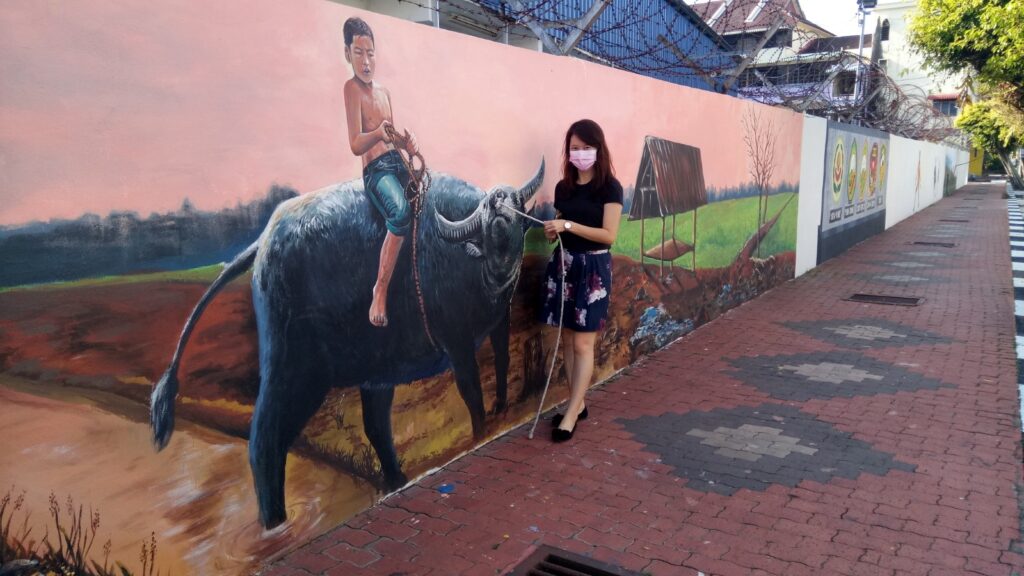 Other murals are of Dato Wan Muhammad Saman, a kampung setting with a boy on a buffalo, age-old policemen of the Malayan Union patrol unit on their classic motorbikes, a teh tarik man, the roaring Malaysian tiger and many more.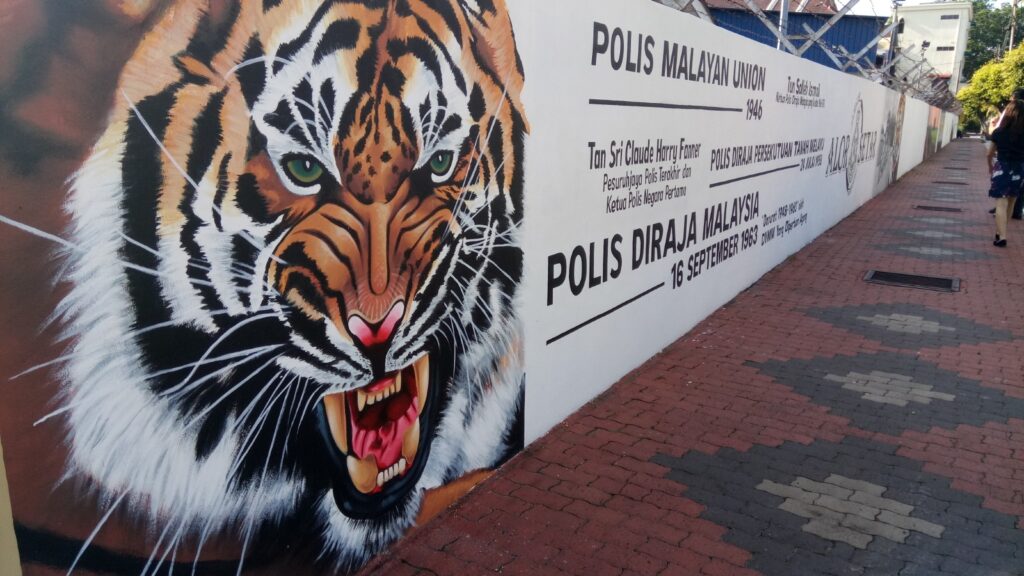 One would take almost half a day to admire and appreciate these murals as a lot of background research has been done in choosing the artwork.
They also serve as a great setting for those wanting their selfies taken.
Besides this, the yesteryear shop houses in the area are also painted in alternate colours of blue and white to bring them back to life.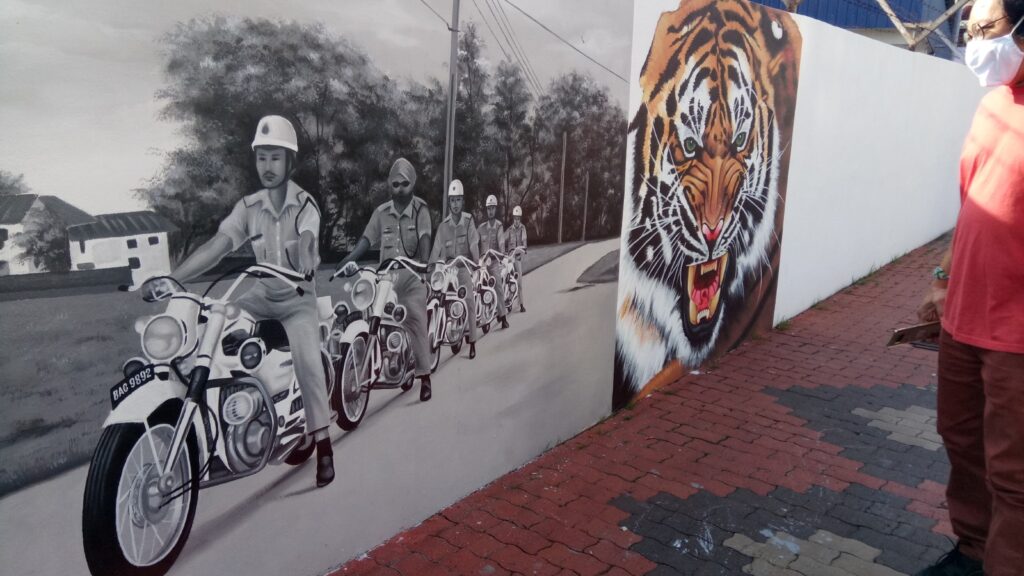 Not known to many or overlooked by many is also a beacon located in the very heart of the city which indicates the start of zero kilometer for the whole perimeter of Alor Star City.
You will need to look out closely for this landmark which is in the busy intersection of the city.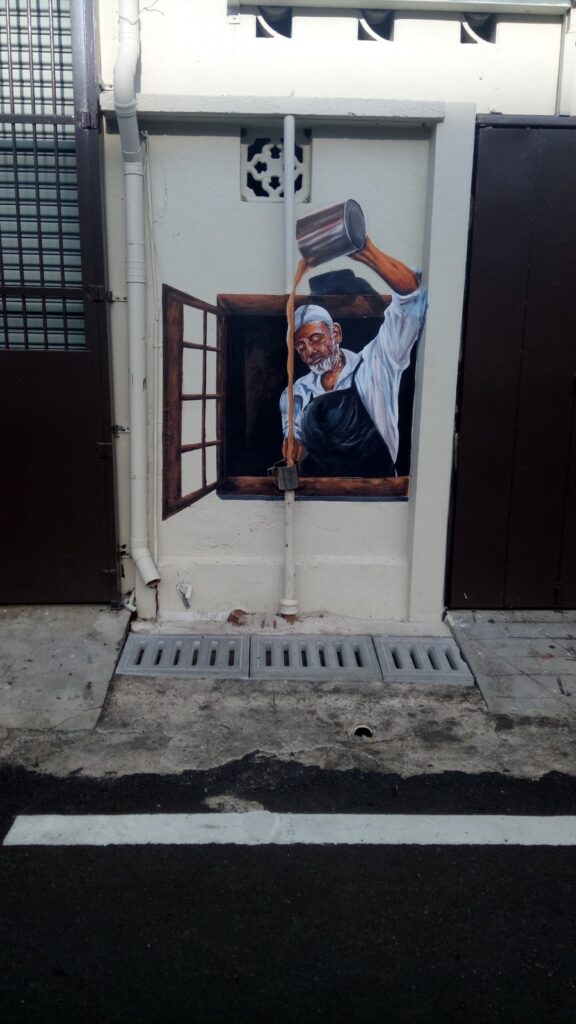 "We are delighted to see all of these new murals which serve to brighten up the area which was in a bit of a drab earlier.
"Hopefully, when things get better more people can come to enjoy the new murals for themselves," said Eugene Dass, general manager of the StarCity Hotel here and also the chairman of the Malaysian Association of Hotels Kedah/Perlis Chapter.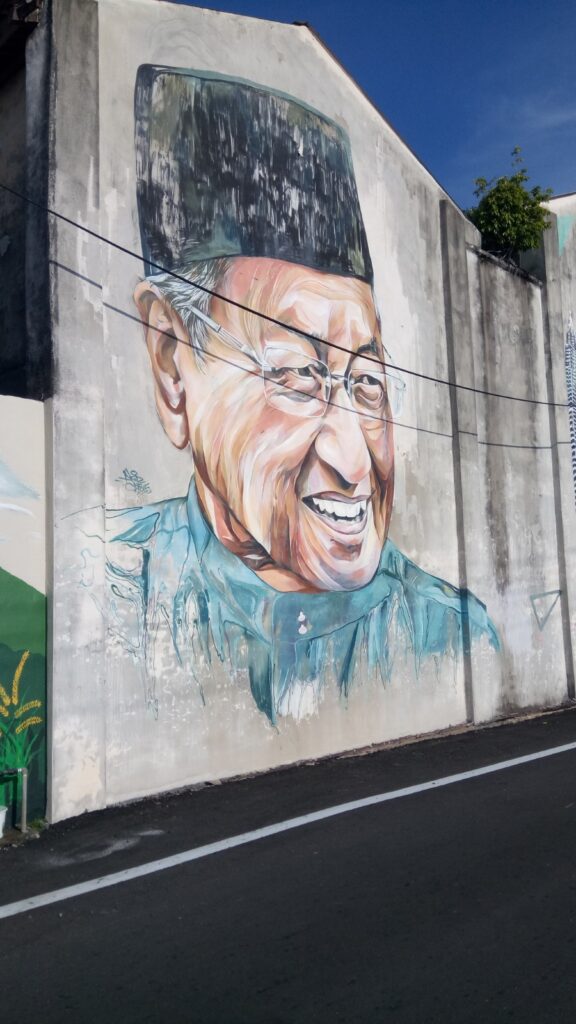 Kudos to the Alor Setar City Council to focus on efforts to "liven up" the city despite these trying times.