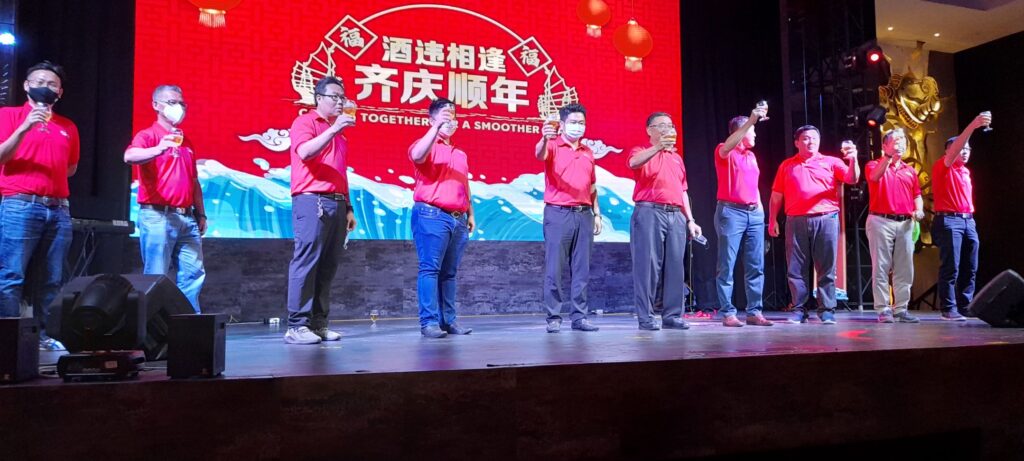 After a lapse of almost two years, Carlsberg Malaysia held its 2022 Chinese New Year trade dinner at the Vangohh Eminent Hotel in Bukit Mertajam, Penang.
Some 200 customers, pub/restaurant operators, distributors, suppliers and supporters attended the event which was carried out with the necessary SOPs in place.
All guests had to undergo Covid-19 antigen tests before taking their seats at the ballroom.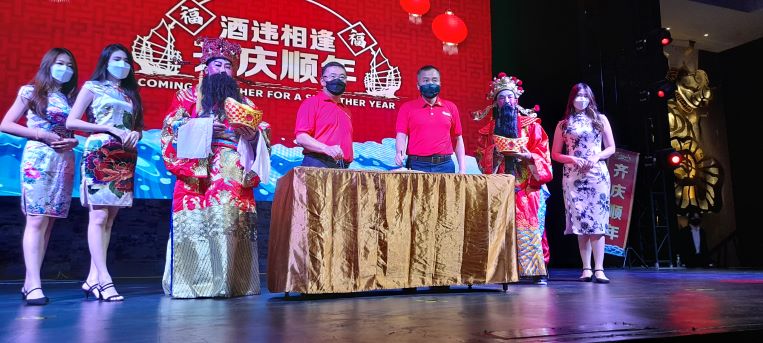 Present was Gary Tan, Carlsberg Malaysia Sales Director along with Toh Swee Huat, Regional Sales Manager.
Among the guests were those from Ipoh, Alor Star and Georgetown, Penang.
A thunderous roar of drums marked the opening of the occasion with Tan and Toh offering cheers to guests followed by the customary Yee Sang tossing ceremony.
"This is the first Carlsberg launch in 2022 after such a long time. I take this opportunity to wish all of you health and prosperity," said Tan in his opening speech.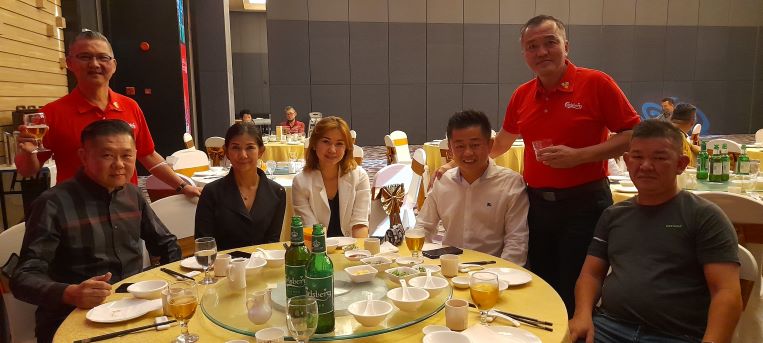 This was followed by a live band performance, lion dance, LED lion dance and traditional drum show.
More CNY dinner gatherings will be held in Kuching, Kuala Lumpur and Johor for the benefit of suppliers and distributors.
In conjunction with CNY, Carlsberg has launched the limited edition CNY cans that accentuates the essence of "smoothness" and "longevity"