Boutique wine from Misha's Vineyard of NZ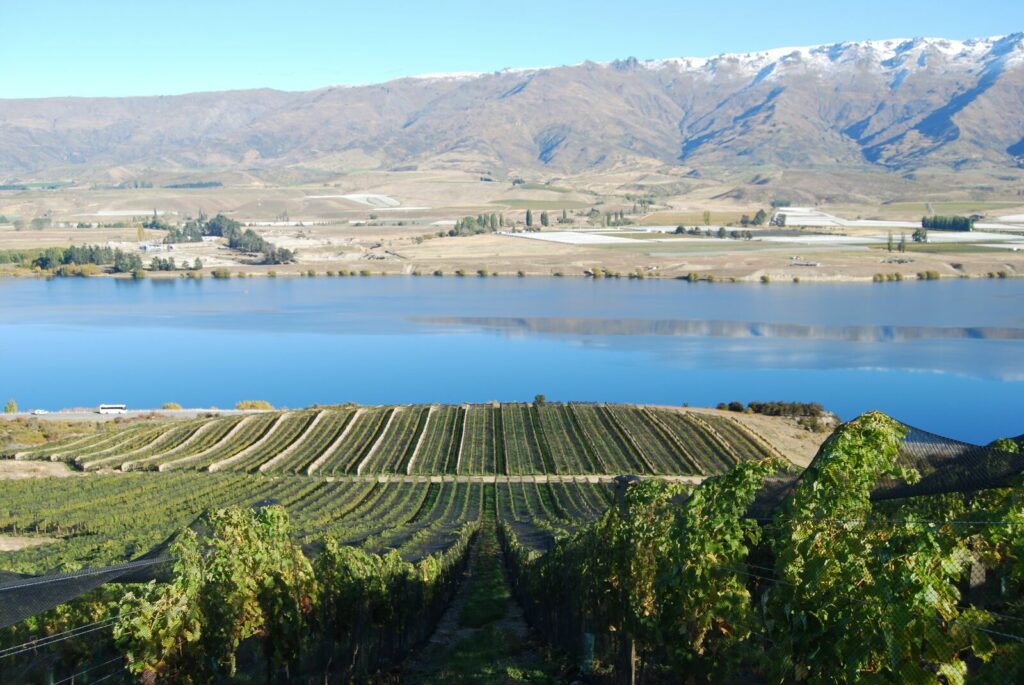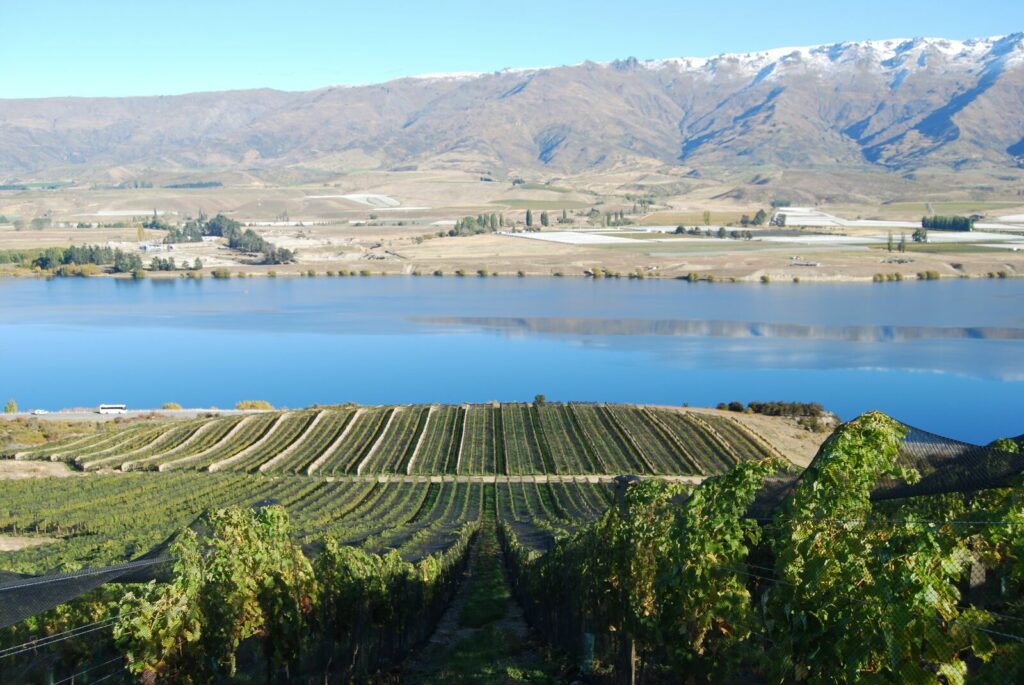 By V. Sivaji
Hailed to be among the top boutique wines from New Zealand, Misha's Vineyard, produces award winning new world wine choices suited for the discerning.
Although, Andy & Misha Wilkinson, the directors of Misha's Vineyard, did not have much experience in growing grapes, due to their very strong interest in wine with a good wine cellar at home, they made the decision in 2001 that they needed to leave the corporate world and follow their passion.
"Our philosophy was always to hire the best people to do the jobs that were essential to meet our goals and to focus our attention onto the areas of business that we had expertise in," said Andy to Penang Hyperlocal.com when met at the wine pairing dinner event at the Ritz-Carlton Langkawi recently.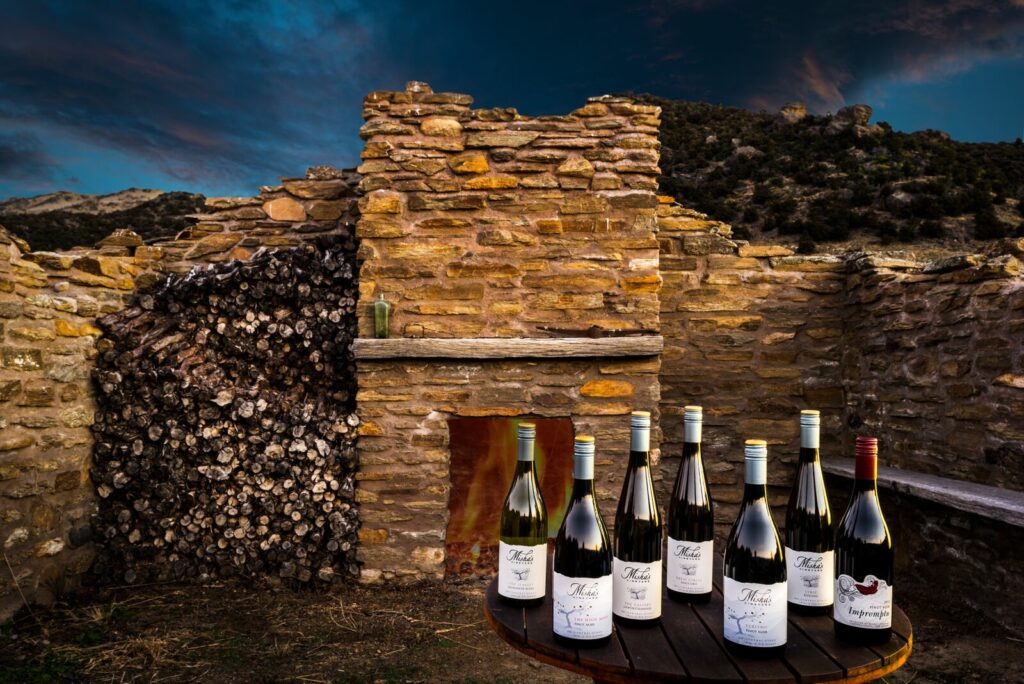 After two years, they found themselves standing on the lakefront terraces of Bendigo Station, a high country sheep station in Central Otago region in New Zealand.
"We soon learned that other explorers had been on the land before back in the late 1800s, mainly Chinese immigrants who joined the gold rush in the region.
"We realized that we had found the location we were looking for to grow the wine and began to meticulously investigate the soil as well as the macro and micro climate conditions.
"In keeping with Chinese culture, we even placed eight gold coins into the ground during the planting of the first grape vines as the number eight is very significant and auspicious to the Chinese," added Andy.
They hired the most experienced viticulturist to help find and develop the perfect vineyard site, and the best winemaker in New Zealand to craft their wines.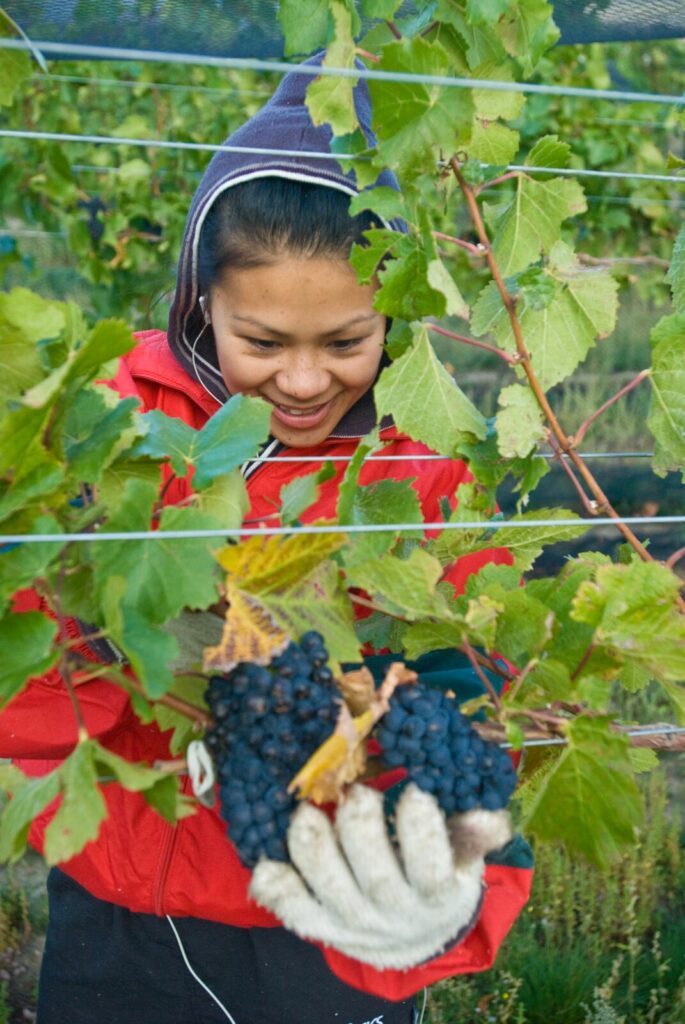 "Now, we are thrilled that the land which is steeped in gold-mining history is once again producing riches, the "new gold"," added Misha.
Fast forward, the couple travel to throughout the Asian region four months in a year to meet their regular clients, potential clients and also offer training to the staff of the respective hotels and resorts.
In keeping with Misha's theatrical background, the names of the wines reflect her passion for the industry.
They now produce 11 wines in their range with several styles of Pinot Noir, two styles of Riesling, a dry Gewürztraminer and a desert style Gewürztraminer, a Pinot Gris and a Sauvignon Blanc.
"At present our Gewürztraminer and our Pinot Rosé are the top rated in New Zealand with Pinot Gris as the second highest rated in New Zealand," says Andy.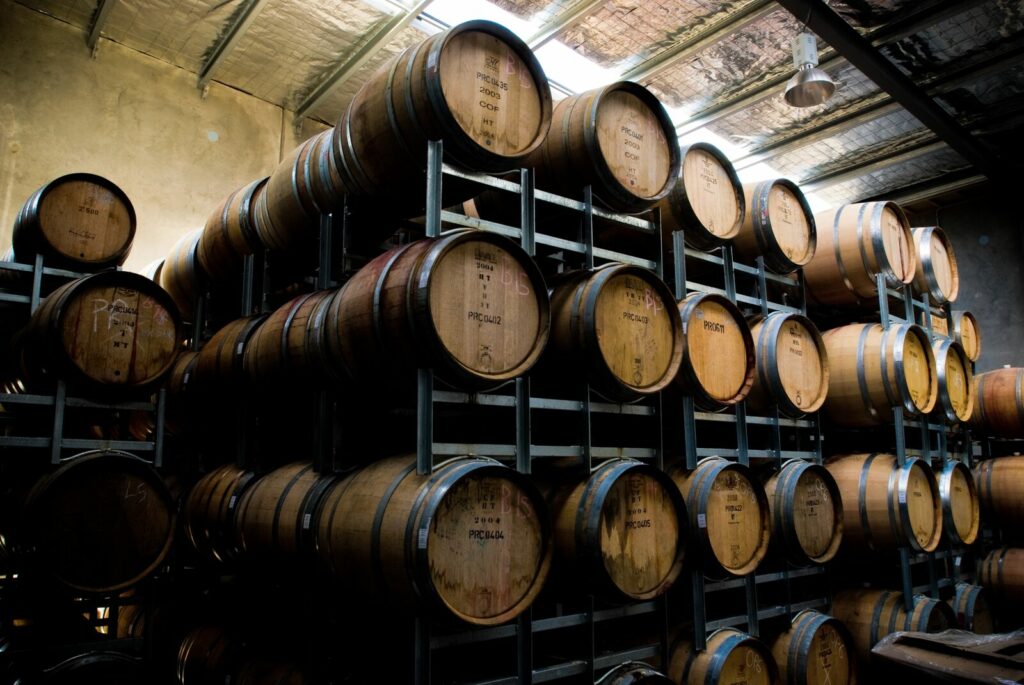 As well as a strong domestic market in New Zealand, they export their wines to Singapore, Malaysia (including Langkawi), Hong Kong, Japan, China, Mauritius, Maldives and Seychelles and Myanmar.
Outside of Asia, they export to Australia, Fiji and the United Arab Emirates.
Meanwhile, as a brand they have been named one of the top 20 wine producing companies in New Zealand by the UK Decanter Magazine – a very high accolade with more than 720 wine producers in New Zealand.
Their Riesling is also listed as one of the "Fine Wines of New Zealand" in the selection by 7 Masters of Wine and a Master Sommelier.
For the future, they hope to continue to develop building the Misha's Vineyard brand across South East Asia.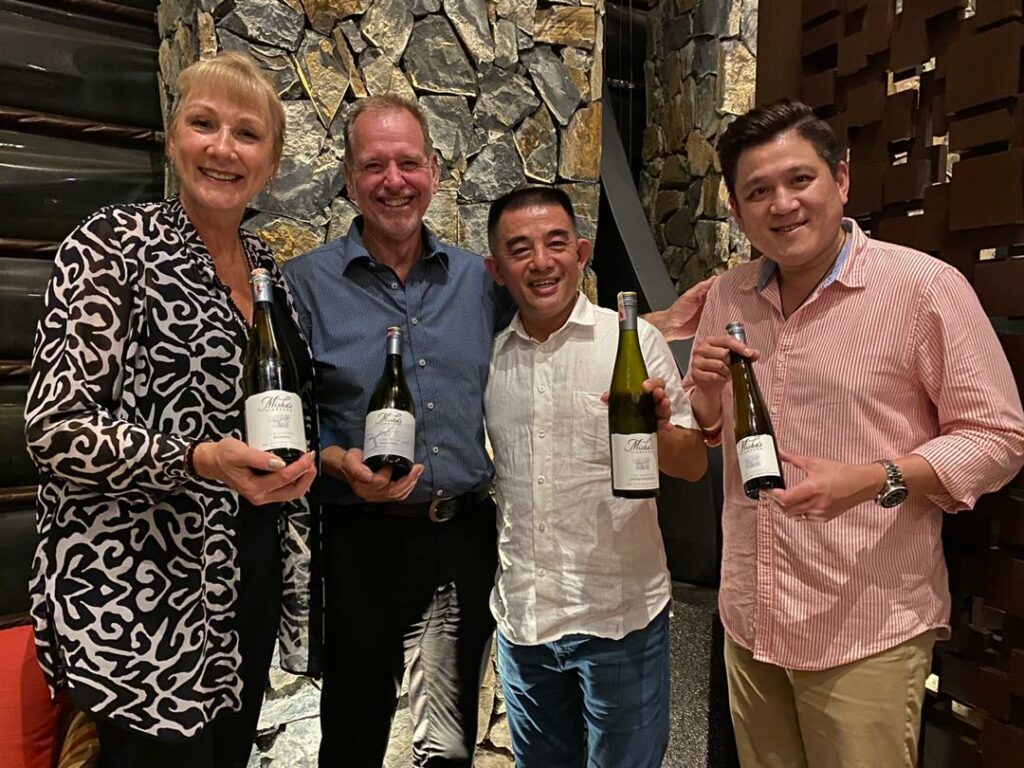 "With new markets opening and tourism growing in many South East Asian countries there is a need for good quality wine brands in resorts and hotels but also the need to bring wine knowledge into those locations.
"Many of the people serving wines have had no exposure to wines growing up and part of our value has been the ability to apply our corporate backgrounds into training these young wine service staff in hotels and resorts.
"Providing staff training about general wine service, New Zealand wines and our specific wine varietals has been a key part of our business model. We consider them the sommeliers and F & B managers of the future that will be ambassadors for New Zealand wines," added Andy.
Also present at the tasting event was Yap Lip Seng, chief executive officer of Malaysian Association of Hotels, Langkawi businessman, Alfred Low, and owner of S.H Maju Sdn Bhd along with several representatives from other Langkawi hotels.