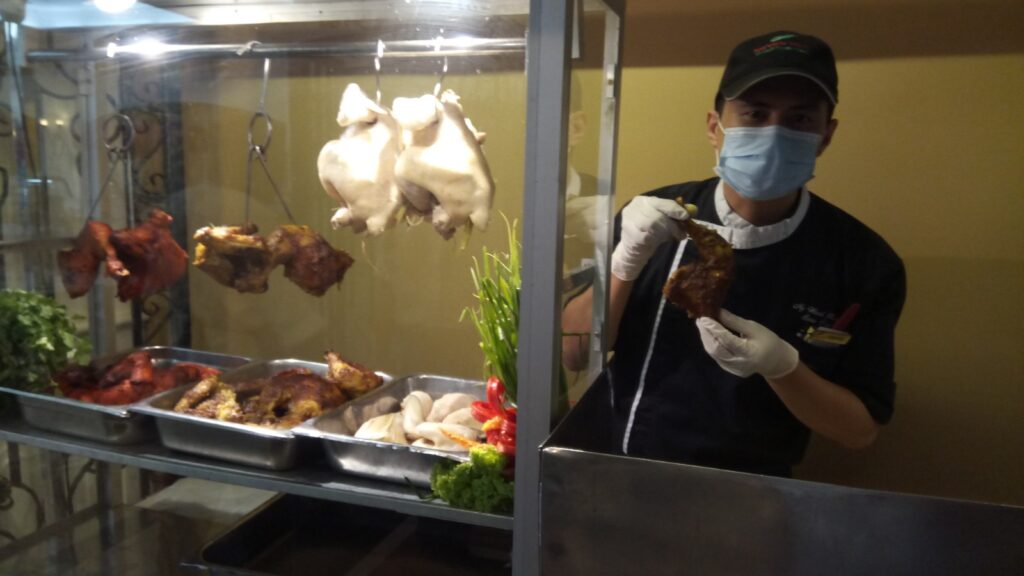 The Bayview Hotel Georgetown is no stranger to offering outstanding spread of delicious meals for any celebration or festivity.
This time around, they are bringing their Ramadan buffet dinner with wonderful Malaysian favorites and succulent barbecue cuts of beef, lamb and chicken on the grill.
Dubbed the 'Iftar Ramadan', the spread is available daily from April 19 to May 9, 2021 from 6.30pm to 10.00pm at the hotel's coffeehouse, Kopitiam.
Meanwhile, the 'Bayview's Ramadan Grill, the "Jom Bungkuih, Bawak Balik' promotion is also available daily between April 19 to May 9, 2021 from 4.00pm to 7.00pm for takeaways.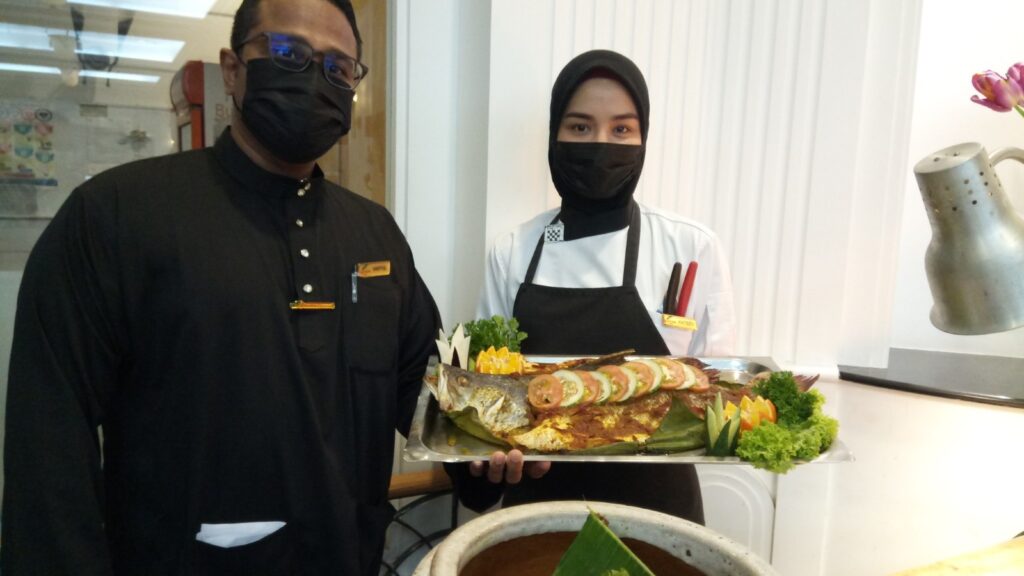 Prepared by the hotel's team of dedicated chefs, the festive treat is priced at RM78nett per adult and RM48nett per child (6 to 12 years old). 
One can revel on the wide variety of dishes such as Sambal Udang Masak Petai, Tikka Fish, Sup Soto Ayam, Baked Whole Sea Bass with Air Asam to a selection of noodles like the Hotel's signature Laksa Kahwin, Chicken Rice, Char Koay Teow, Mee Rebus and more. 
The breakfast spread also features rustic and succulent Lamb, Minute Steak, Chicken Satay, and action stalls that serve Chicken Rice, Murtabak, and Tandoori Chicken, to name a few.
Enjoy traditional Malay Kuih Muih, Pengat Pisang, Sago Gula Melaka, refreshing Ice Kacang and assorted French Pastries to conclude a satisfying banquet.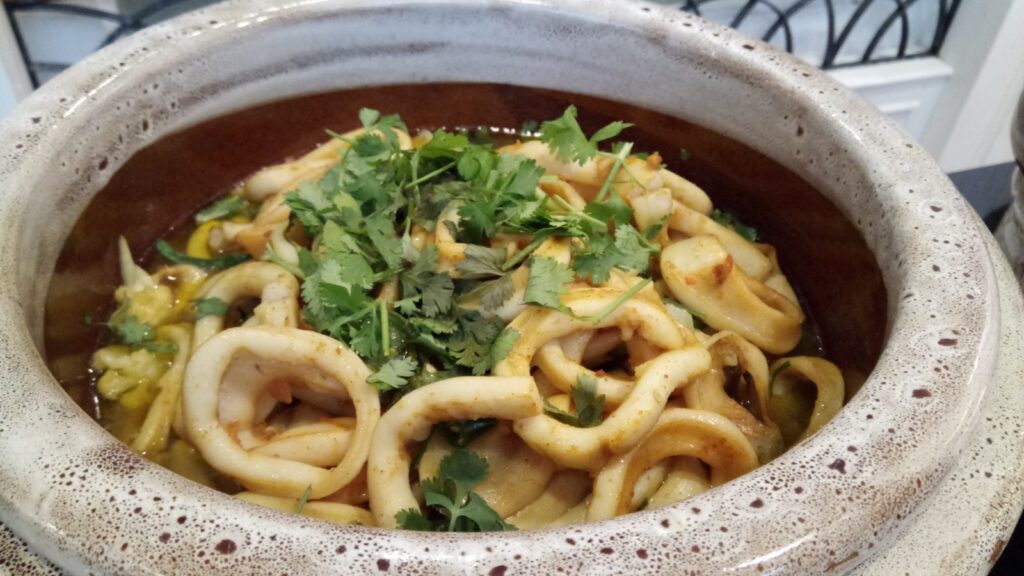 Safety measures such as mandatory face mask-wearing, physical distancing, temperature checking and submission of health declaration upon entering the hotel will be practiced during the 4-week occasion. 
Gloves are provided on the food counter, at the guest's disposal.
In addition to the dine-In promotion, the hotel is offering a 'Take Away' option for individuals who prefer a quiet dining experience in the comfort of their own home.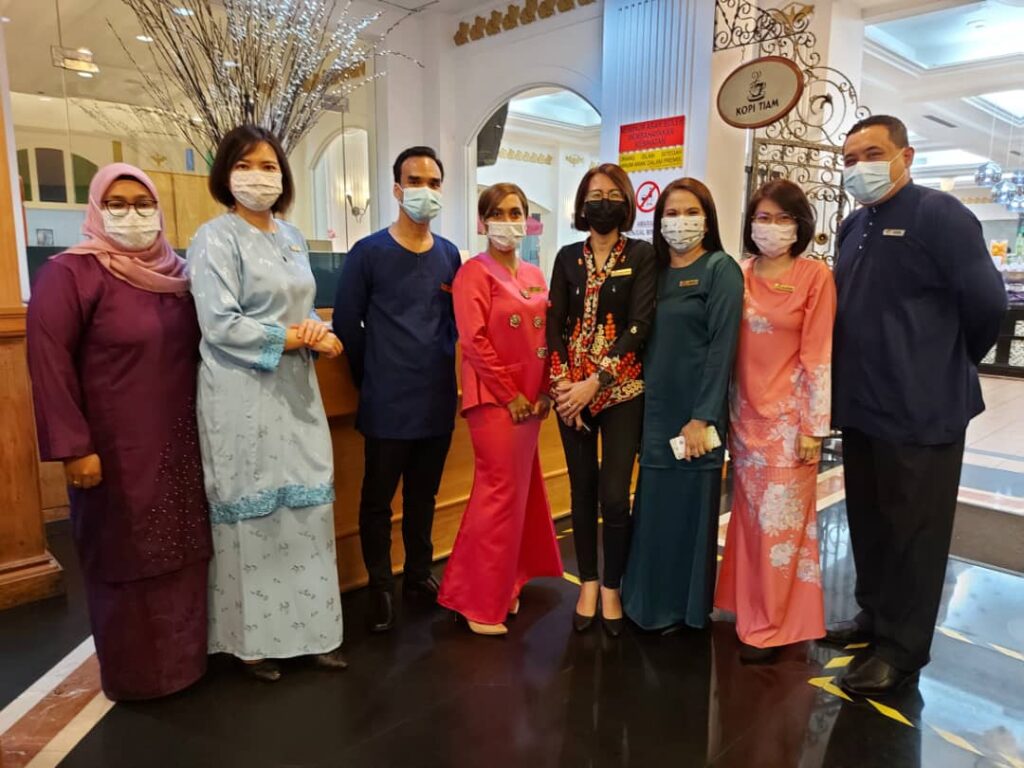 The mouthwatering barbecue Iftar set – 'Bayview's Ramadan Grill – Jom Bungkuih, Bawak Balik' has a selection of Lamb Grill, Beef Grill, Chicken Grill or Mixed Grill and is complimented with mixed vegetables and an appetising sauce mushroom, black pepper, or BBQ sauce) priced at RM 28 nett, RM 22 nett, RM 20 nett and RM63 nett respectively.
The promotion is available daily from between April 19 to May 9 from 4pm to 7pm for takeaway. (Delivery service fee RM5 within Georgetown and RM8 within Bayan Lepas area).
Call 04 – 263-3161 (ext – 246) for more details or to make reservations.