Are you ready to be Entopia's millionth visitor–and to be pampered?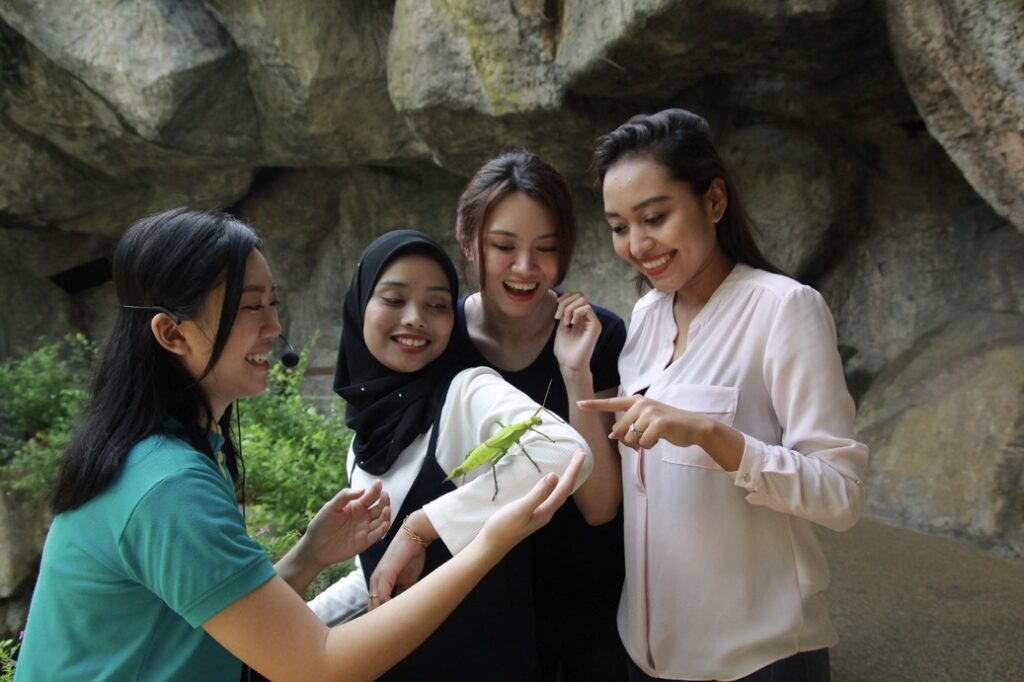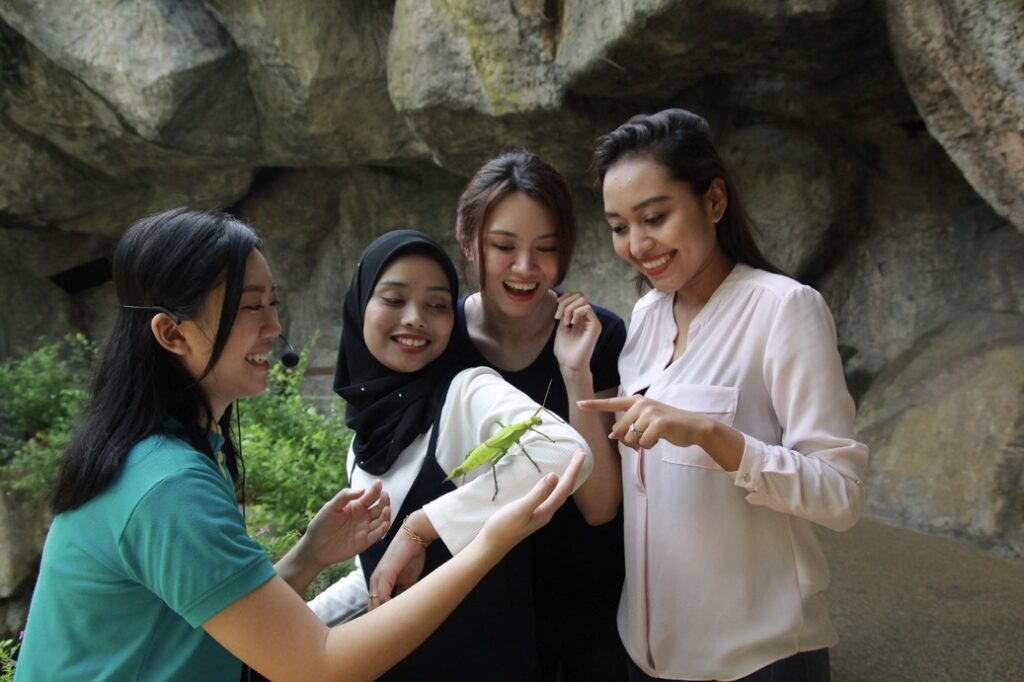 Entopia by Penang Butterfly Farm, one of the largest butterfly garden in the world will be expecting to welcome its one millionth visitor within this month.
It will be another monumental milestone for the organisation to be hitting the one millionth visitor mark this year since the park (previously known as Penang Butterfly Farm) re-opened on May 2, 2016, after being closed for 14 months to enable the re-development works.
The park has been receiving an average of 240,000 visitors each year since May 2016 and enjoys a good mix of international and local visitors throughout the year.
To mark the momentous milestone, the one millionth visitor will be receiving a surprise welcoming reception and be treated with a special "Entopia Experience" and a wonderful meal at Tapestree Cafe in the park itself.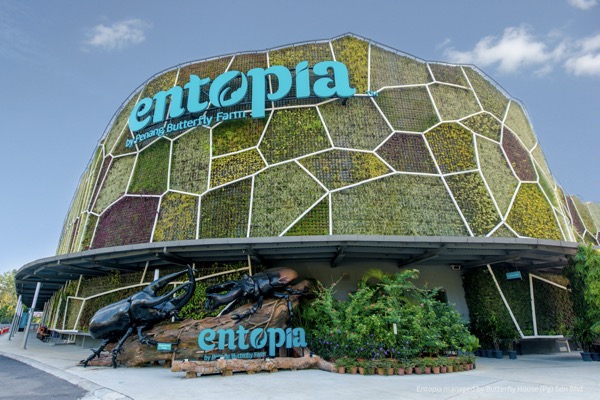 The lucky visitor will also be receiving 1 million minutes of nature learning, which is a two-year Friends of Entopia membership and a commemorative gift basket filled with excellent selection of Entopia Store merchandise, vouchers and assortment of gifts, courtesy of their friends and partners from the tourism industry namely, the Penang State Tourism, Arts, Culture and Heritage (PETACH), Penang Global Tourism, Tourism Malaysia, Hard Rock Hotel Penang, Air Asia, Playpenang, The Habitat Penang Hill, Tropical Spice Garden and Teddyville Museum.
Entopia has approximately 15,000 free-flying butterflies at any one time consisting of up to 60 different species.
There are over 150 species of fauna (invertebrates and other animals) throughout the entire exhibition in Entopia. The park opens daily from 9am – 6pm and with its last admission at 5pm.