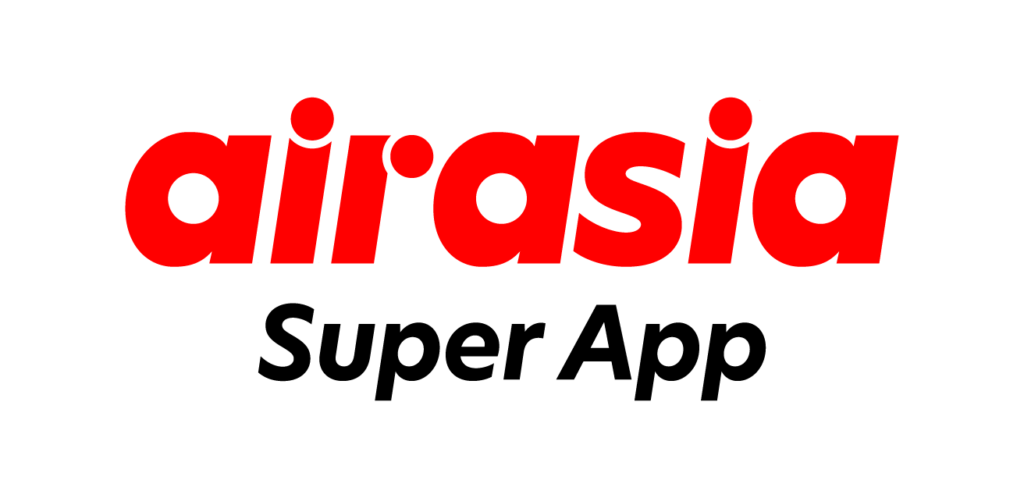 With guaranteed full employment, the airasia Super App riders grew exponentially for full-time and part-time airasia ride drivers and airasia food delivery riders.
A gathering was held to appreciate these riders for a Chinese New Year celebration and kick start the new year 2023 recently.
Over 500 Allstars attended this gathering, where Tan Sri Tony Fernandes, CEO of Capital A complimented the hard work and contribution by its drivers and riders towards the ride-hailing and food delivery businesses throughout 2022, noting that since the announcement of the full-time employment benefit for airasia Super App's gig workers last year, there have been significant improvements for the business on many key metrics.
Tan Sri Tony Fernandes, CEO of Capital A said, "As of now, there are at least 400 full-time drivers with airasia ride who have contributed significantly to our stellar growth in the e-hailing industry. Likewise for airasia food, where our growing number of full-time riders that stands at about 100 currently has translated to a higher completion rate of 85% and significantly improved the delivery speed performance. Essentially, the full time employment programme for our drivers and riders not only improved productivity and efficiency, but also created a more conducive working environment and provided them with a better work-life balance.
"This reiterates our point that it is crucial to provide gig workers with job stability, a better income and sufficient benefits as it translates into direct returns for the business. We will continue to be the people's champion, and to provide the best value to customers while taking good care of our employees.
"I would like to thank each and every driver and rider for their hard work throughout 2022, especially those who have committed themselves to be full-time Allstars. We hope to leverage on the larger Capital A and airasia ecosystem to provide even more benefits such as facilities from BigPay, Tune Protect and more."