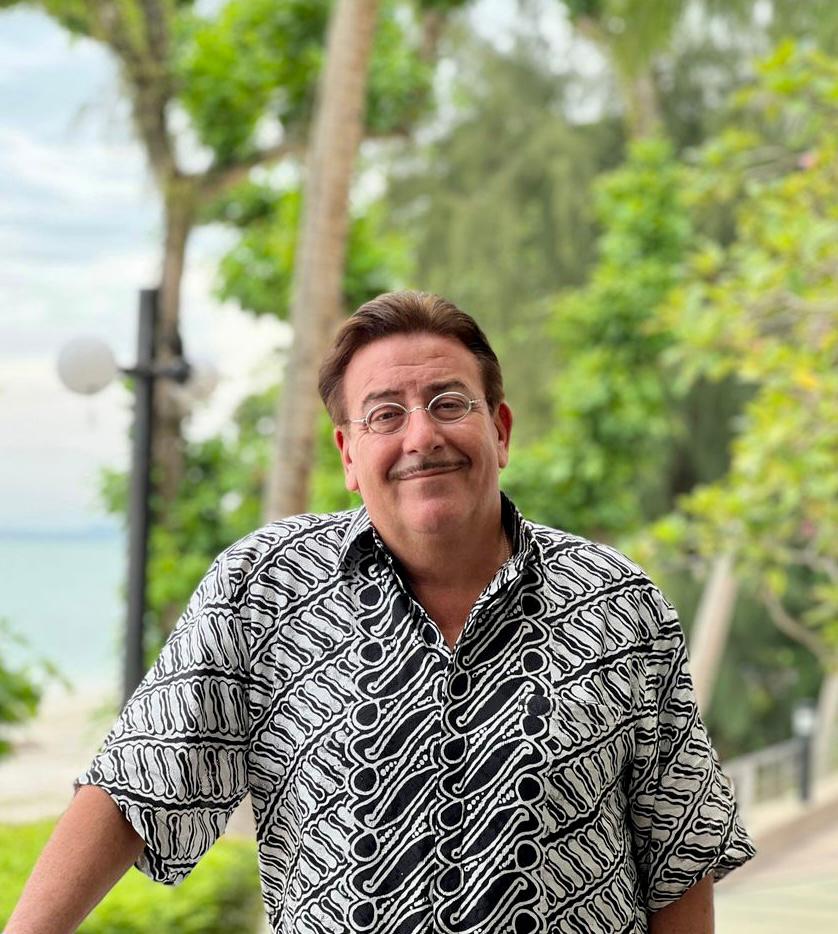 By V. Sivaji
Langkawi – Accor will open more hotels in Malaysia within 2022.
The location of the new hotels are in Putrajaya, Miri and Petaling Jaya.
Accor's Senior Vice President Operations for Malaysia and Indonesia, Michel Vivier said this during the official opening of the Mercure Langkawi Pantai Cenang recently.
"We are committed to developing the tourism industry in Malaysia and I congratulate Mercure Langkawi's official opening.
"I am sure that the opening of the new hotels will help the economy and the overall tourism industry in the country," said Michel.
Present to officiate the official opening was the former Prime Minister and the Member of Parliament for Langkawi, Tun Mahathir Mohamad and his wife Tun Dr Siti Hasmah.
Meanwhile, the Mercure Langkawi Pantai Cenang offers 164 rooms in various categories.
Well-travelled general manager Jasmine Keh heads the team at Mercure Langkawi Pantai Cenang.